Here's How To Transform Your Smile With Press On Veneers Cheap
We love a good deal.
Saving money and looking for the best deal on groceries and gas — GREAT idea!
Finding the cheapest deal on press on dental veneers — BAD idea!
You know the golden rule when it comes to finding deals… you get what you pay for.
Are you not sure how to go about choosing a high-quality Press On Veneer at the best price? Then you're in the right spot — keep reading!
The Cost Of Doing NOTHING
Before we dive into the costs associated with getting your very own custom designed Press On Veneers cheap, take a quick moment to consider this…
Even if you DON'T invest in Press On Veneers and do absolutely NOTHING, consider the cost of keeping your existing smile: The hiding, the embarrassment, the awkwardness, the frustration, and feeling bad about the way your teeth look.
While you can't put a price on that… doing nothing to improve your smile will certainly rob you of confidence, connection, and more.
Price isn't everything, especially when it comes to changing your life.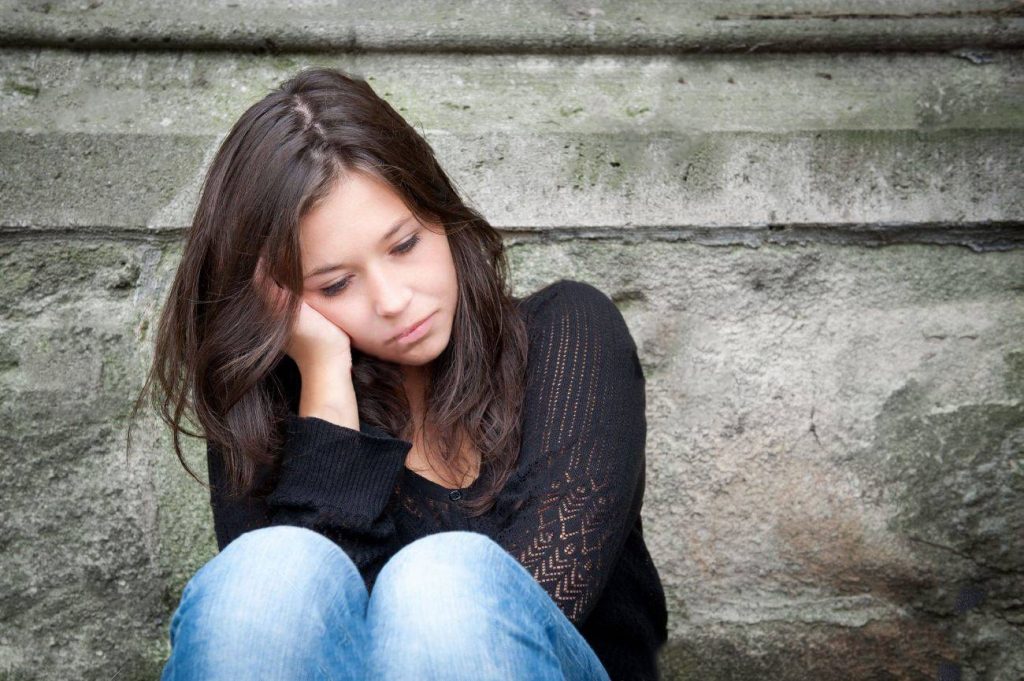 The Cost Of Press On Veneers
As we said, we love a good deal, which means we considered making a cheaper press on veneer. However, to make a less expensive product, we would have to put less into it.
That means our clients would get less… and we weren't willing to do that!
Even though we save the average veneer clients over $13,000, we understand that not everyone can afford our Press On Veneers.
We are focused on and committed to giving our clients not only the best press on veneers on the market, but also a pleasant and easy design experience.
Brighter Image Lab is dedicated to helping as many people receive their dream smile makeover, which is why we offer Press On Veneers cheap online at several price points:
What's even more incredible is that we offer 100% financing with as little as $149 down and $25 per month payments. We lowered the cost of our life changing press on veneers cheap enough to be available to as many people as possible!
The Life-Changing Benefits Of Press On Veneers
Our work changes lives… but don't just take it from us!
A quick look on our YouTube and you'll see videos on videos of our wide variety of satisfied clients sharing their personal smile makeover stories (CLICK HERE to check them out now).
So, how will press on veneers change your life? Let us count the ways…
Personal Confidence

The absolute number one facial feature is your SMILE!
An astounding 87 percent of people say it is important for self-esteem.

Enhanced Social Life

Research shows that 93 percent of a first impression is non-verbal, and it's made in the first seven seconds of meeting someone.
Numerous studies have shown that having a healthy, good-looking smile that you are proud of is essential to both your professional and social success.
And it doesn't just stop there! Check out these other reasons how people getting press on veneers cheap transforms smiles worldwide:
Enhances esthetics

Lengthens small teeth
Reshapes smile
Highlights your smile
Increases confidence
Fills unsightly gaps
Covers stains

Alters the look of teeth
With so many life improving and transformative benefits, it's easy to see why we have thousands of glowing testimonials for our happy clients.
Will you be next?
Choosing The Best Smile Makeover From Brighter Image Lab
Here at Brighter Image Lab, we are looking for people who want to improve their SMILE.
We are smile designers. All we do is design smiles for people who want to change their smile NOW.
We do smile makeovers for people all over the world because the #1 thing you can do to improve your overall appearance is to improve your smile!
The reason why most people don't fix it… is because they don't think it's possible. They wonder … are press on veneers cheap enough to be affordable for my small budget? The answer is "Yes!".
Yes YOU can have an amazing smile that is affordable by choosing to buy Lab Direct with Brighter Image Lab.