Introduction
Smile Direct Club is an oral care company that makes plastic clear aligners as an alternative to braces. The company has recently expanded to offer a toothbrush, teeth whitening system, UV cleaner and flosser through one of the world's biggest retailers.
In this blog, we will discuss Smile Direct Club and its recent patent, cost, stock, products and customer reviews. We will also discuss alternatives to Smile Direct Club, so you can be aware of all your options.
What is Smile Direct Club?
Smile Direct Club is a Nashville-based company that makes 3D-printed aligners based on teeth impressions made in its shops or at home with a kit.
About Smile Direct Club
Founded in 2014, Smile Direct Club is the largest provider of remote clear aligner therapy in the U.S.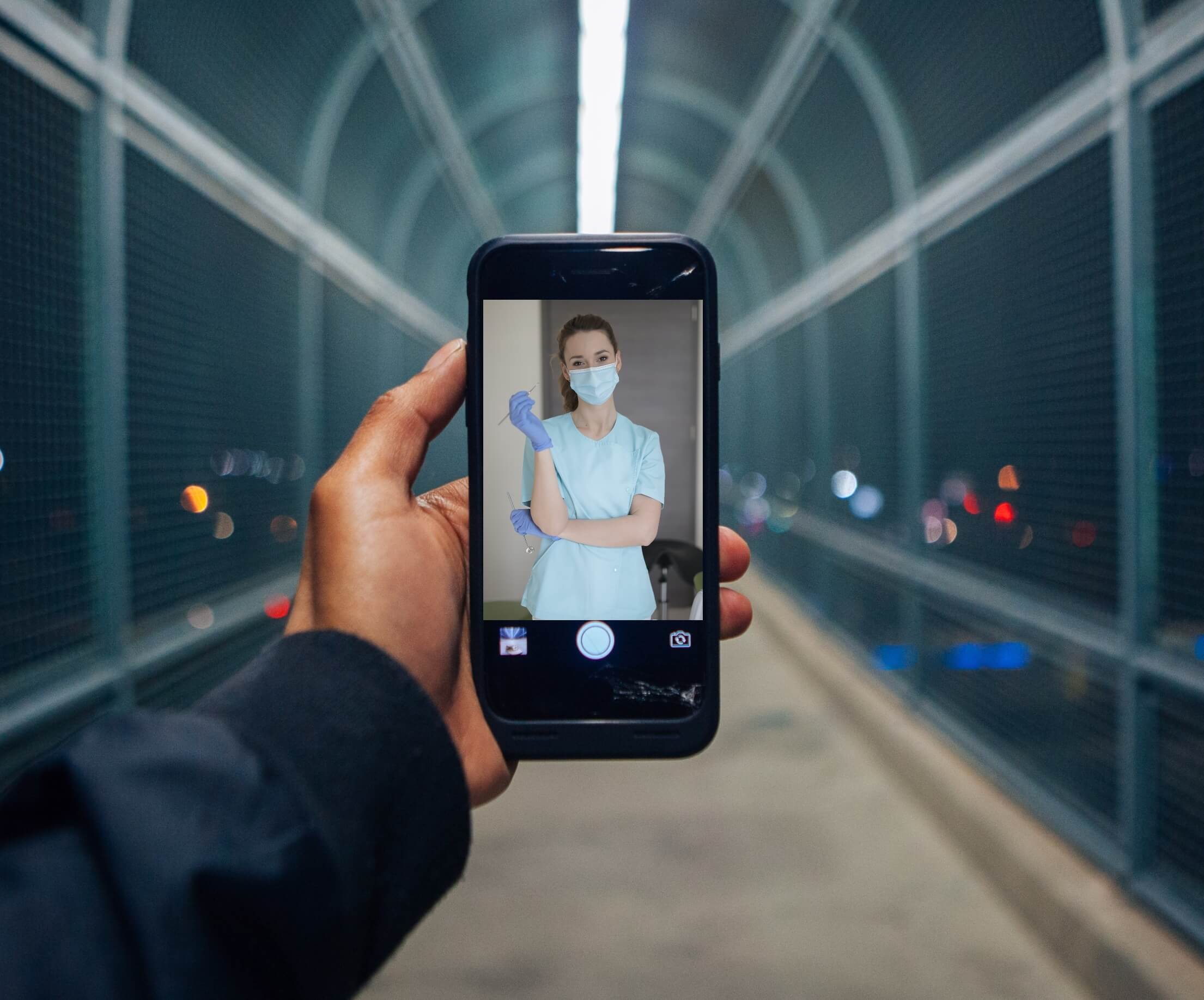 Smile Direct Club practices what is known as "teledentistry." Teledentistry connects providers with patients through the use of technology. This allows dentists and orthodontists to advise patients remotely through virtual visits. It cuts dental care cost and reduces travel time and in-person appointments.
By embracing teledentistry as its model, Smile Direct Club allows patients to straighten their smile virtually, without ever stepping foot in an orthodontist's office.
Smile Direct Club eliminates the need for in-office visits by working with a network of 250+ state licensed dentists and orthodontists to review patient photos, medical history, and 3D smile images before building custom treatment plans.
Smile Direct Club isn't the only company embracing modern technology to enhance smiles.
Brighter Image Lab uses advanced technology to 3D design and artisan hand-craft removable teeth covers for people who are unhappy with their smile. The company makes PressOn Veneers lab direct and delivers the best smile makeover possible to every client.
Brighter Image Lab completely removes the dentist from the process of smile transformation. The unique online process makes it possible for clients to achieve a complete smile make-over from the comfort of their own home.
Read on to learn how Smile Direct Club works and how PressOn Veneers compare!
How Smile Club Direct Works
Smile Club Direct offers two clear aligner options – Smile Direct Club aligners and Smile Direct Club night aligners.
Smile Direct Club aligners are worn for 22-hour-a-day and have an average wear period of 4-6 months. This option is best for people who don't mind wearing aligners all day for faster results.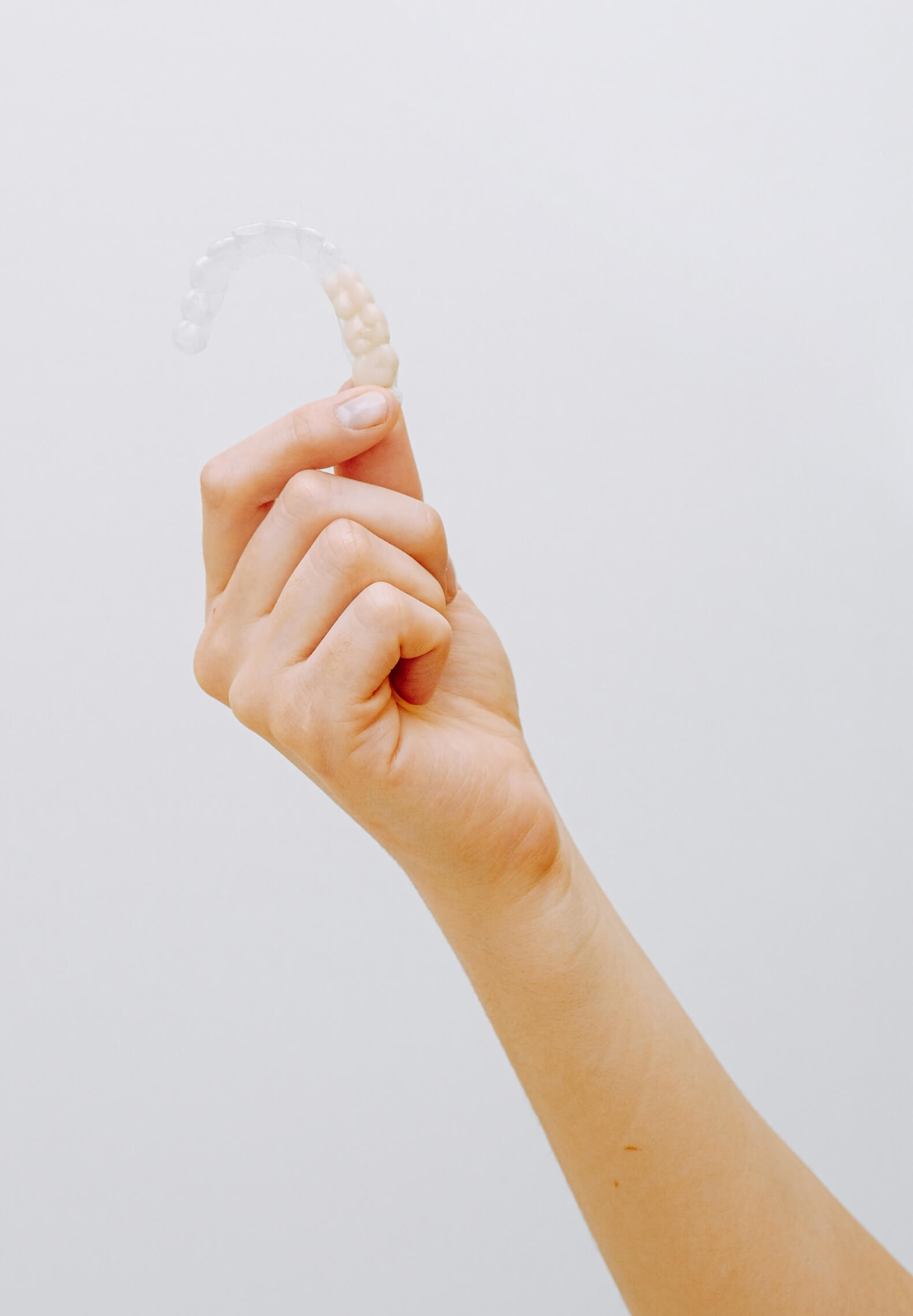 Smile Club Direct night aligners are worn for 10 hours each night and have an average wear period of 8-10 months. They're a more gradual option for people who don't want the commitment of all-day aligners.
The process for making the aligners is the same for either option. It begins with a visit to one of Smile Club Direct's Smile Shop stores, where 3D images of the teeth are taken. Then, the impressions/images are analyzed by a team of orthodontists, who then create a series of aligners. Finally, the aligners and instructions are mailed out to the patient.
The patient will complete a virtual check-up every 90 days by sending in photos of the teeth. This will show their progress and allow for any necessary adjustments to be made.
Since Smile Direct Club aligners move teeth from their natural position, it is very important to wear a Smile Direct Club retainer following the aligning process. As with any orthodontic treatment, retainers are recommended to prevent teeth from reverting back to their original position. The Smile Direct Club retainer works to maintain aligner results. One Smile Direct Club retainer lasts up to 6 months.
While Smile Club Direct's unique process may save clients time at the dentist office, it doesn't cut in-office visits out completely.
With Brighter Image Lab, there are absolutely no appointments necessary. The PressOn Veneer process allows clients to achieve a smile make-over from home – without a dentist.
Curious about how Smile Direct Club and Brighter Image Lab compare price-wise? Continue reading to find out!
How Much is Smile Direct Club?
Smile Direct Club offers two ways for clients to pay for their aligners – a one-time fee of $1950 or a $250 deposit with 24 monthly payments of $89 ($2386 total). The Smile Direct Club retainer costs $99 per set or three sets for $198.
Smile Direct Club retainer and aligners are also covered by most insurance companies.
All but one of the major insurance providers in the U.S. cover Smile Direct Club aligners. The only provider that doesn't cover them happens to be the nation's leading dental insurance provider, Delta Dental.
Smile Direct Club took on Delta Dental in court earlier this year, alleging Delta puts profit over patient care by refusing to cover Smile Direct Club's teledentistry services. The court case is still ongoing and only one of many Smile Direct Club has waged in previous years.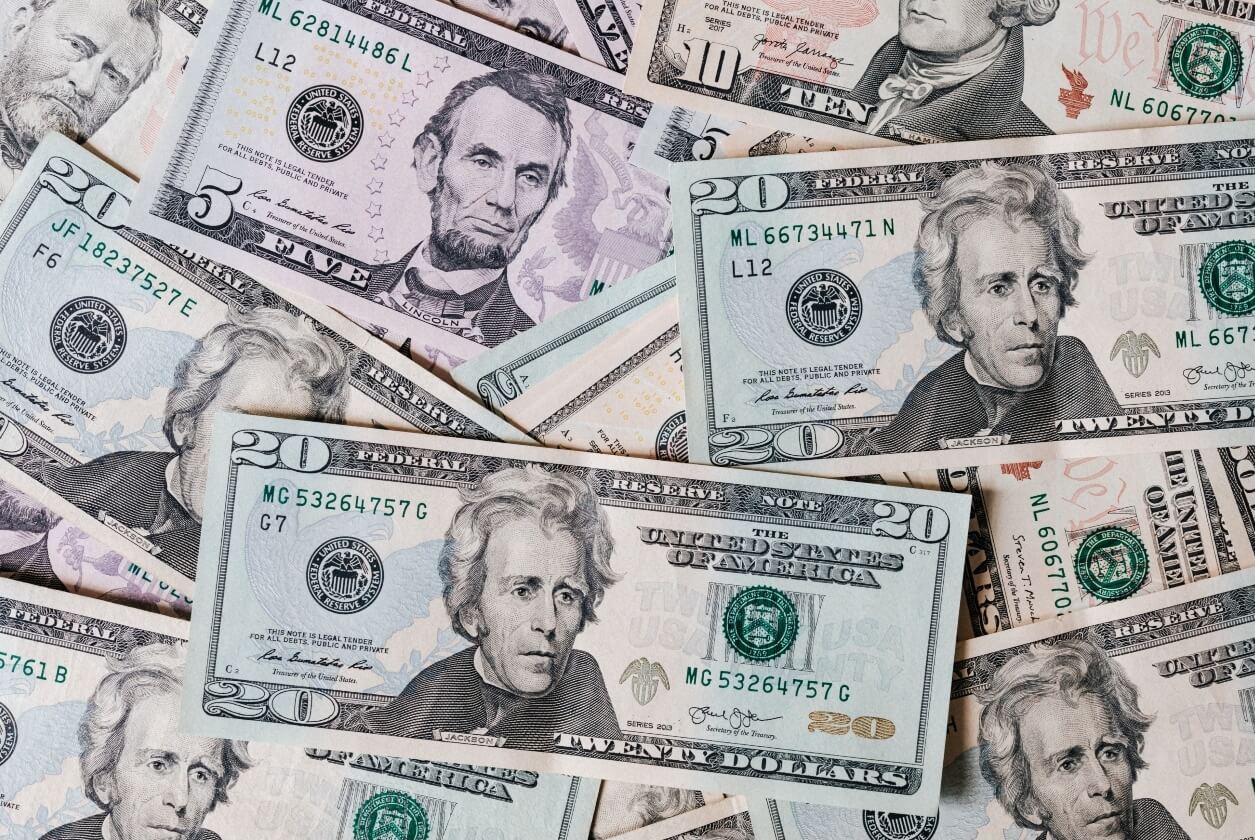 Smile Direct Club saves people thousands on braces, but they're not the cheapest option for smile transformation.
PressOn Veneers start at just $795 and cover each of the front eight teeth for a complete and consistent smile. Brighter Image Lab also offers financing options starting at $149 don and $24 payments with 100% approval! These revolutionary removable veneers are a great alternative to clear aligners and could save you hundreds on your smile transformation.
Smile Club Direct Patent
On April 28, Smile Club Direct was awarded a patent on its retail concept and clear aligner process. Following this announcement, the company's shares soared as much as 26%.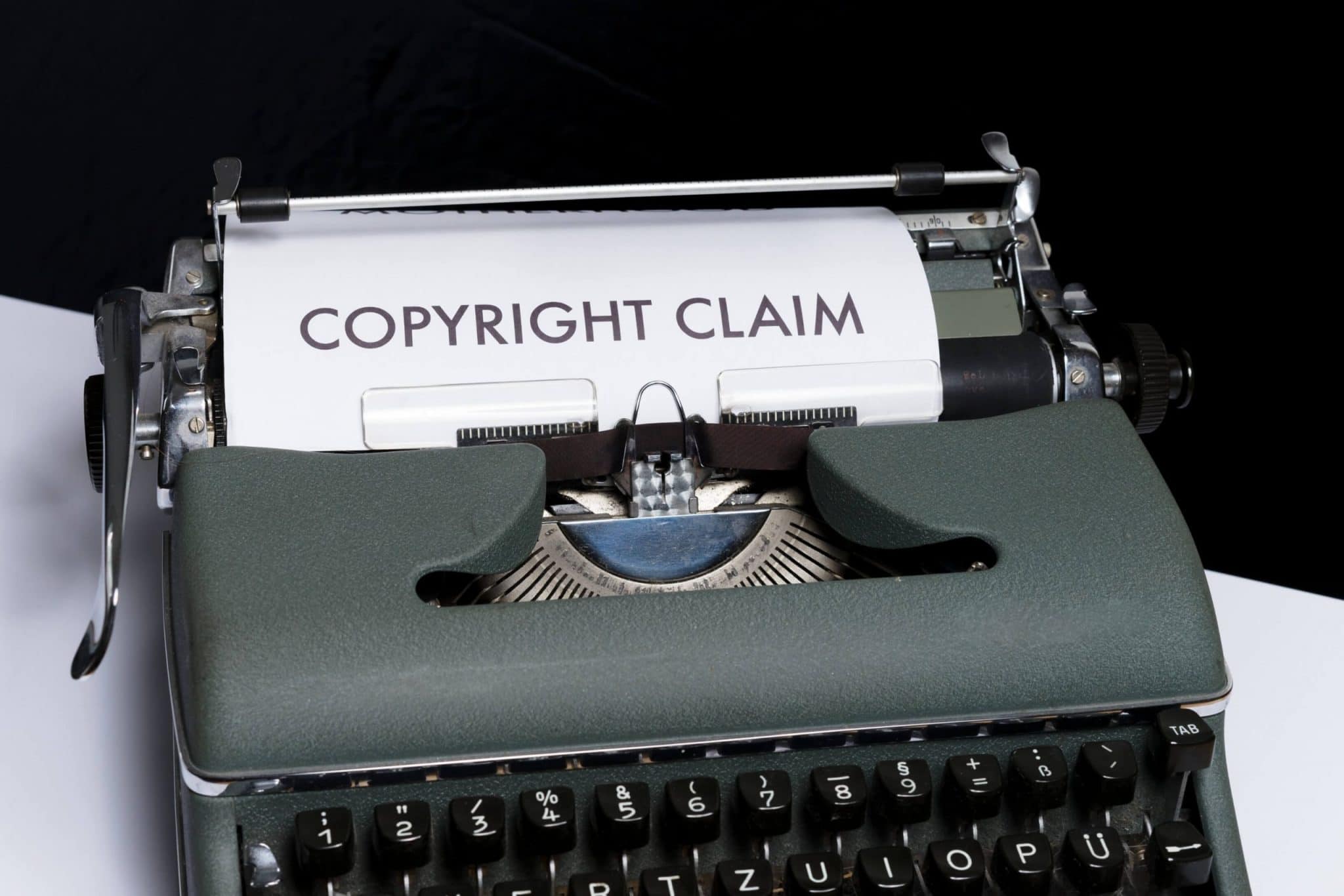 The patent includes the Smile Club Direct Smile Shop concept and process. This includes scheduling an appointment at a Smile Shop location, sending a confirmation, conducting an intraoral scan, generating a treatment plan, getting the treatment plan approved by a licensed dentist or orthodontist, producing aligners that fit the treatment plan, and mailing those aligners to the client.
The Smile Club Direct patent ensures no clear aligner competitor will be able to duplicate Smile Club Direct's unique business model for the next 18 years.
Smile Club Direct celebrated its new patent by suing one of its biggest competitors, Candid Care, the very next day. In the suit, Smile Club Direct alleged the New York-based company's Candid Studios duplicated its Smile Shop model.
After all was said and done, U.S. District Judge Colm Connolly ruled in favor of Candid Care, stating that the Smile Club Direct concept lacks the inventive steps that would make it eligible for legal protection. Following the judge's ruling, shares of Smile Club Direct fell by as much as 7.22%.
Interested in Smile Club Direct stock? Keep reading to learn more!
Smile Direct Club Stock
Smile Direct Club's stock went public at $23 a share in September 2019. Since then, the value per share has plunged dramatically due to investor concern about competition in the dental industry.
Smile Direct Club has never posted a profit. In its third-quarter, the company claimed a loss of $43 million, or 11 cents per share. While this loss may seem steep, it's a big improvement from the $388 million third-quarter loss the company saw in 2019.
Many investors are wondering when Smile Direct Club will turn a profit. The company anticipates its final loss to be in 2022 and looks to generate a positive profit of $59 million in 2023.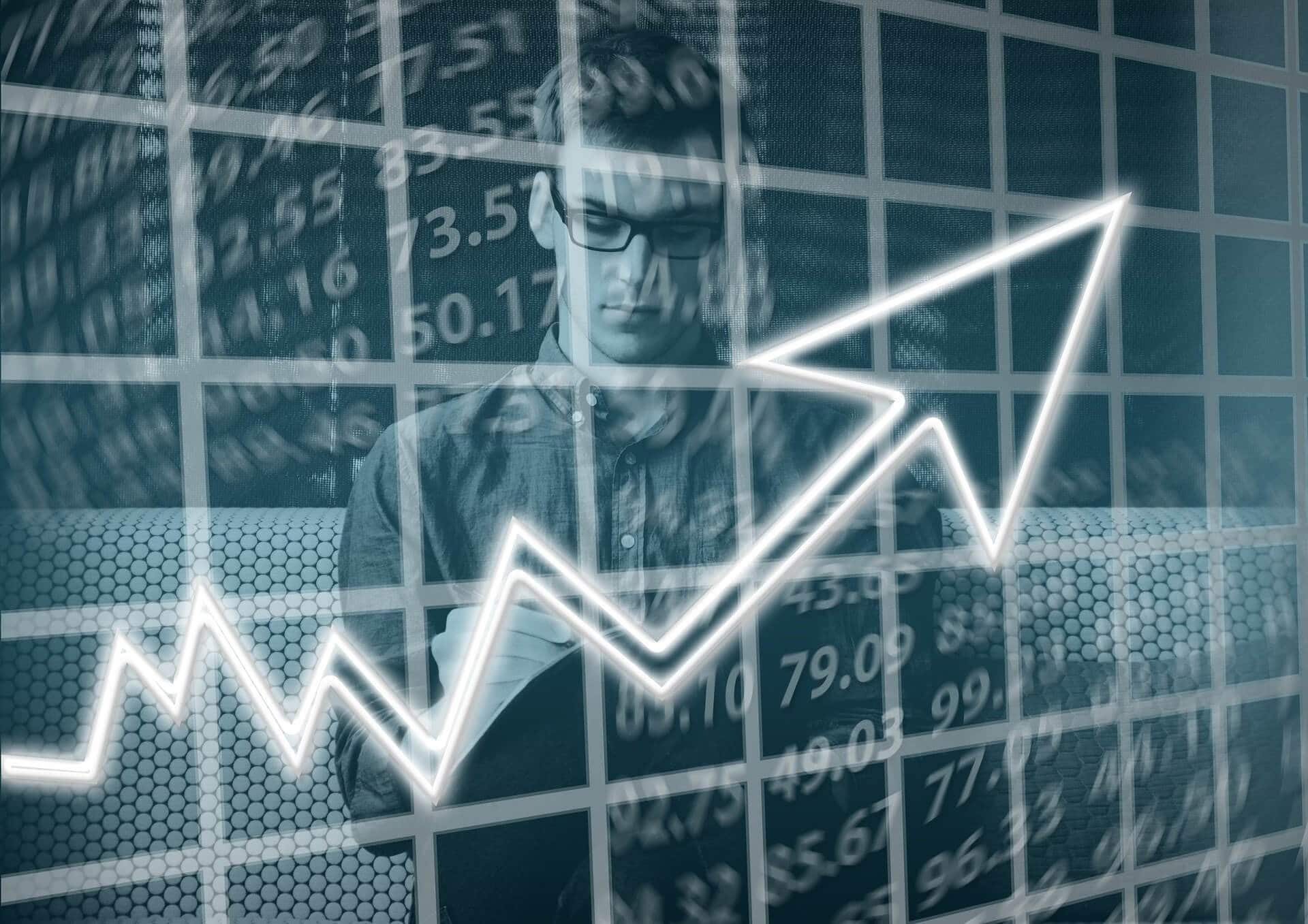 Forecasting a profit in 2023 is interesting, considering there is still a global pandemic raging at the close of 2020, and many economists believe we have yet to feel the full economic repercussions of the pandemic.
One of the shocking financial figures is the company's debt-to-equity ratio. Typically, debt shouldn't exceed 40% of the equity. Smile Direct Club's debt greatly exceeds this figure, weighing in at 132%.
Continue reading to learn how Smile Direct Club's new partnership has affected their stocks!
Smile Club Direct Products Available at Walmart
Smile Club Direct announced its partnership with Walmart in January of this year. Following this announcement, shares of Smile Club Direct jumped more than 25%.
The released products include an electric toothbrush and bright on, which is a premium tooth whitening system that contains an LED light, flosser, and an ultrasonic UV cleaner for sanitizing retainers, dentures and more. The company has also released three new smile-enhancing products including a toothpaste with whitening and sensitivity options, a water flosser and smile spa (an ultrasonic UV cleaner that sanitizes oral care tools).
Josh Chapman
Smile Direct Club chief global brand officer
"Smile Direct Club's debut of oral care products in mass retail extends our mission to be the consumer's first resource for safe, affordable, and convenient oral care solutions. . ."
The company's strategy in extending into retail makes their product easily accessible to those who don't regularly shop online. It also drives up brand familiarity, as the many millions of people who shop at Walmart will be exposed to Smile Club Direct products.
Many consumers have already purchased Smile Club Direct products from Walmart. Keep reading for some customer reviews!
Smile Direct Club Review
Since it was founded in 2014, Smile Direct Club has served over one million people worldwide. Some of those people chose to go online and leave a Smile Direct Club review. Here are just a few to consider:
I've had two of these over the past 10 months or so and both have broken at the hinge. The first I thought had to just be a fluke and then the second broke within a month of using it. That being said, I do feel like these get my retainers much cleaner than just soaking them in hydrogen peroxide like I used to. If they were to redesign this cleaner and reinforce the hinge somehow, I would definitely purchase one of these again.
Ultrasonic/UV Cleaning Machine review
Aligners worked well until my final few pairs, they didn't quite align properly on my teeth and there were gaps between my teeth inside the aligners. Otherwise they did what they were meant to and I'm happy with results!
Clear Aligners review
I did not get the results I was hoping for based on what I was shown. I feel my teeth are moving back still even with wearing the last retainer they send you.
Clear Aligners review
I had a "snaggle" tooth. My dentist suggested braces (too expensive) or smile direct, he just was not sure if my bottom teeth would become completely straight. Well…two weeks into my retainers I had my 6 month appointment and he said I had the best result he had ever seen! I have straight teeth!
Clear Aligners review
I bought this to deep clean my teeth aligners from Smile Direct Club. I had considered other, lower-cost options but thought this was the best combination of function and aesthetic.
Ultrasonic/UV Cleaning Machine review
I bought this to deep clean my teeth aligners from Smile Direct Club. I had considered other, lower-cost options but thought this was the best combination of function and aesthetic.
Clear Aligners review
At first I was so skeptic of this service. But in the end I ended up with a much nicer smile. The whole transaction was one smooth process. I received my aligners in a timely manner. I had a 4 month plan to straighten my teeth and to close gaps. It took around month 2 to see a real difference. At the end of my plan I definitely noticed a huge change. Skeptic at first but blown away by results to my teeth. Teeth are straighter and closed up some gaps I had.
Clear Aligners review
As you can see, many people have tried clear aligners to straighten their smile and chosen to leave a Smile Direct Club review. Some clients were satisfied with their experience and some found areas for improvement.
For those who were less than satisfied, there is a great alternative. Read on to learn more!
Smile Direct Club Alternative – Brighter Image Lab!
Brighter Image Lab's PressOn Veneers are a great alternative to Smile Direct Club's clear aligners.
PressOn Veneers are removable covers that snap over your existing teeth for the appearance of a perfect smile. People who use Smile Direct Club clear aligners have to wait months for results, while Brighter Image Lab clients achieve instant results when they apply their PressOn Veneers.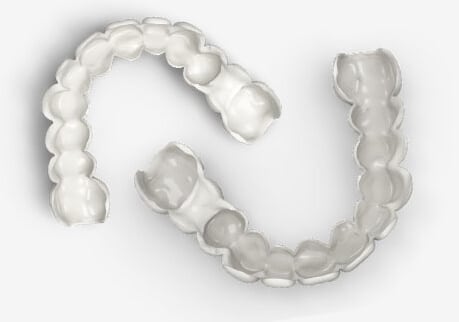 Not everyone has months to sit around and wait for their teeth to align. Some people want smile results NOW. For them, PressOn Veneers are the best option available.
Many people have missing, gapped, stained or broken teeth. For these people, clear aligners would do little to enhance their smile. With PressOn Veneers, all eight smile teeth are covered, so clients are able to enjoy a full and aligned smile. This is a great benefit to anyone with smile imperfections that go beyond alignment.
PressOn Veneers can be applied and removed as often as you please. They are made from a crystalized resin and designed to be ultra-thin and durable. They're comfortable enough for all-day wear and strong enough to eat in.
Conclusion
Smile Direct Club clear aligners are great for straightening teeth, but they're very expensive. If you can't afford this smile enhancement option right now, there is a less expensive option available.
Brighter Image Lab PressOn Veneers are removable teeth covers that give the appearance of a perfect smile. They can improve your smile while you save for clear aligners.
Don't wait to transform your smile. Click below and start the PressOn process today!