The latest craze in removable veneers is a company called Instasmile, but is it right for you? When you compare Brighter Image Lab vs Instasmile, we think you might consider us. Let's explore why.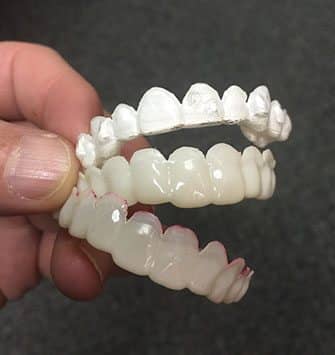 Brighter Image Lab vs Instasmile
When we first started hearing from clients about Instasmile, they thought they had purchased Press On Veneers at a reduced rate. These discount veneers are lacking in quality, design, and function in our opinion. While we feel our Press On Veneers are a bargain, they continue to be priced from $795. No company can offer you a lower cost for the same quality product as Press On Veneers.
Quality or Price
Too many Instasmile clients will troll our satisfied clients on YouTube trying to convince people to purchase their products. They all claim it is the exact same thing with a lower price.
The fact is that in every instance we see in hand and on video, we believe our product is more durable, features a better design, and looks more realistic than Instasmile offerings. We admit, their price is lower than ours. Do you really want to sacrifice quality for price on a contrivance you put in your mouth?
Outsourced or Lab Direct
Many clients reported that they had to send their Instasmile impressions to the United Kingdom for an inordinate amount of time before they received their order. We design and make all of our Press On Veneers and BilVeneers in our lab.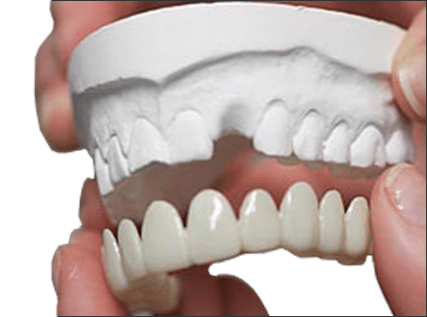 We can't say whether Instasmile does all of the work in their "lab". They say they do, but a quick check of their Chicago office seemed to be only a forwarding address where their employees sent impressions to the United Kingdom.
Brighter Image Lab has utilized the Lab Direct process since opening in 1997. Located in Fort Worth, Texas, Brighter Image Lab ensures that your work is hand detailed by smile specialists.
Do You Finance?
Some people can afford more than $25 a week for teeth covers. If this is you, and you don't mind the way Instasmile products look, then by all means, buy their product.
Financing is available to those clients who have no means to purchase even the small cost of our Press On Veneers. Our third party provider is always happy to assist those who are unable or unwilling to purchase their new smile.
Since partnering with the New Life Smile charity, Brighter Image Lab is now offering the opportunity to clients to receive a set of Press On Veneers for free, thanks to online donors.
One final note on the subject of Brighter Image Lab vs Instasmile. Instasmile's reviews … are sometimes not-so-hot! So don't trust your teeth veneers to Instasmile (a UK company) … choose Brighter Image Lab … go USA!
Our classic, beautifully designed, 100% Digitally Processed, Removable Veneers.
Our Master Crafted Veneers. Redesigned from the ground up to be Thinner, More Detailed, and Stronger than ever before.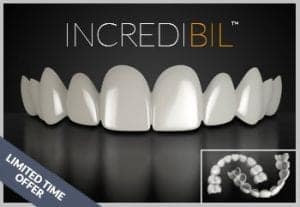 The newest addition to our family of veneers features unique light reflecting properties.