Clip In Veneers Payment Plans & Payment Options
Of course quality is the #1 consideration when choosing veneers, and ours are the best, most affordable veneers around. Are you having trouble coming up with enough cash to purchase clip in veneers all at once? Would you like more payment options for purchasing clip in veneers from Brighter Image Lab?
Well, you're in luck! Keep reading to find out more about all the Clip In Veneers payment plans and payment options available to purchase Clip In Veneers.
Financing Veneers
This is the most popular option for buying clip in veneers. There are several things to consider before choosing this option though.
The first is overall cost. It is true that this option does break the payment down into smaller and more manageable amounts. Many people do not factor in that there is a considerable amount required up front, and that they will not be able to take advantage of the discounted pricing available on the website.
If everyone were given the option to purchase veneers at the discounted price making small weekly payments, then the lending company wouldn't have any advantage to offering their service. Their advantage is in agreeing to charge the full retail price for Brighter Image Lab's service and collecting payments over a longer period of time.
The second thing to consider is credit score. While everyone is accepted by the lending company, a client's credit score sometimes requires a security deposit. For some, parting with this amount up front causes them to rethink the option to finance clip in veneers.
This leads to the next payment option, among the clip in veneers payment plans: split payments.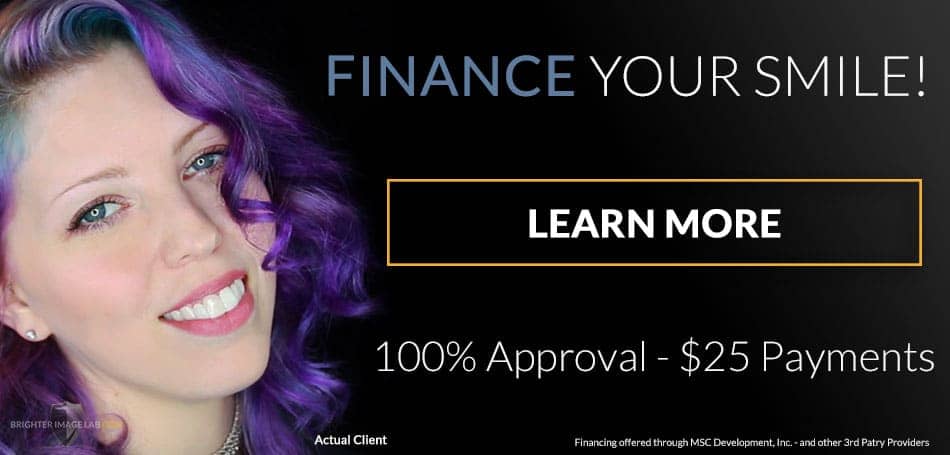 Half Payments
When a client agrees to pay for clip in veneers in two half payments, they pay half of the discounted rate shown on the website along with any fees and add-ons when they place the order. They then have 30 days from that date to finish paying the veneer off. It's like a short term layaway system.
This allows clients who cannot pay the full amount, to break it down into smaller payments without affecting the level of service Brighter Image Lab can offer to each client.
It also allows us to keep the discounted rate for our veneers while offering a compromise on payments. It's one of the more convenient clip in veneers payment plans.
Pay-In-Full
Of course, we'll allow anyone to pay in full. This option has the most advantages in that you can take full advantage of the discounted pricing and there's no payment to remember. There's no issue with putting the account on hold for a missed payment, and nothing holding our lab back from getting your clip in veneers back to you as quickly as possible.
So what's holding you back from taking your smile from bad to beautiful? There's never been a better time to invest in your smile. Give us a call or order online today to start showing the world your best smile!
Our classic, beautifully designed, 100% Digitally Processed, Removable Veneers.
Our Master Crafted Veneers. Redesigned from the ground up to be Thinner, More Detailed, and Stronger than ever before.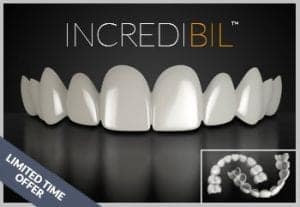 The newest addition to our family of veneers features unique light reflecting properties.