Brighter Image Lab has been a popular company for dental veneers, but with so many reviews online it's hard to know who is telling the truth. This article will compare Brighter Image Lab vs cosmetic dentist reviews.
You'll find out that Brighter Image Lab offers a fantastic product at an affordable price without ever stepping foot in a dentist office!
Who is Brighter Image Lab?
Brighter Image Lab is a company that provides dental veneers directly to clients without the need for a dentist visit. This process is the choice for many who don't want to visit their dentist or pay them thousands more for the same result.
Bil Watson founded Brighter Image Lab in 1997 to provide affordable teeth whitening to clients and dentists. He soon found that the dentists were marking up the teeth whitening system and charging their patients well above what it costs to make them.
It was from this discovery that the Lab Direct System was born. Allowing clients to take their own impressions from home, Brighter Image Lab cut out the middle-man and made teeth whitening something anyone could afford.
By 2010, Brighter Image Lab had adapted this Lab Direct System to offer dental veneers. Seeing dentists offer these veneers and realizing that there really was no dentistry involved in making them, Bil decided to offer this directly to his clients.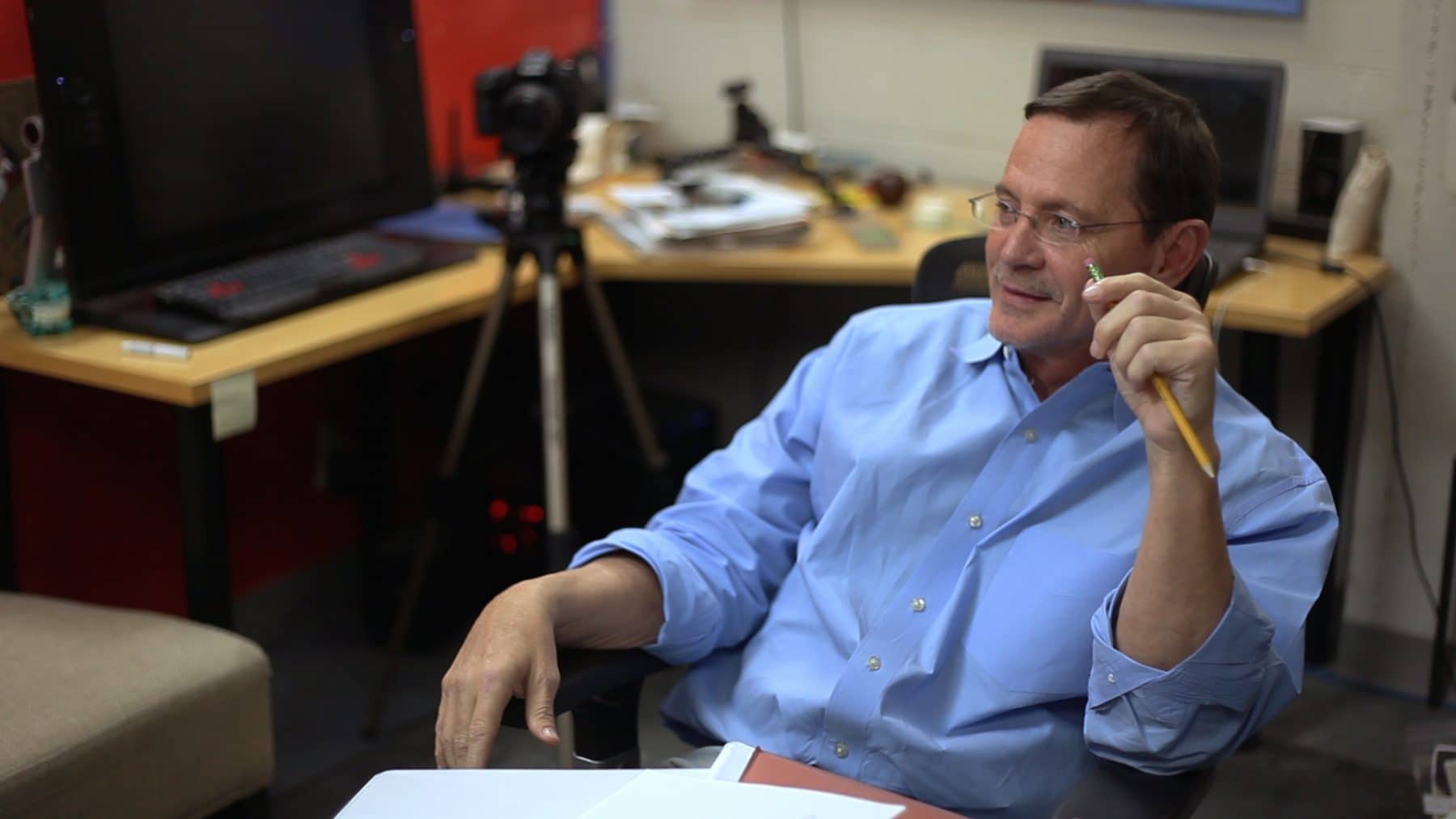 Bil Watson – director at Brighter Image Lab
Why should I trust Brighter Image Lab vs Cosmetic Dentist reviews of dentists like Dr. Terri Alani or Dr. Justin Russo
Brighter Image Lab is able to provide quality dental veneers at a fraction of the price cosmetic dentists charge thanks to our Lab Direct System.
Our Lab Direct System allows clients to skip that costly trip to the dentist. Many cosmetic dentist reviews reveal they overcharge for their services, with many corporate and chain dentists having been known to push for unnecessary procedures.
We work directly with clients to make custom fitting dental veneers with our proven Lab Direct Process. In fact, Brighter Image Lab vs cosmetic dentist reviews are witness to a higher level of client satisfaction compared to some dental work.
Our founder and CEO Bil Watson works hands-on within the company to ensure you receive your best smile possible without requiring lengthy and invasive procedures. You create the impressions from the comfort of your own home, and we design and send you a new smile!
Cosmetic Dentists Don't Agree With Our Clients
Cosmetic Dentists use dental labs like us to provide solutions for their patients. They then mark up their prices to cover the cost of their education, equipment, and luxurious living.
In fact, cosmetic dentists like Dr. Justin Russo can be found on Instagram flaunting his wealth with custom Gucci shoes, high-end clothing, and accessories like Rolex watches, and expensive vehicles.
Dr. Russo and other cosmetic dentists are also guilty of creating false advertising campaigns and media stories about Brighter Image Lab. At the end of the day, a number of corporate dentists are marketers, trying to make the most money possible.
Prices within the dental industry are already at an all-time high. People need a solution from someone who's going to see them as a person instead of a means to luxurious living.
Dr. Alani has focused on her own fame since becoming a YouTube sensation. It makes us wonder if this has affected her practice.
As a member of the Texas Dental Association, she tried to keep cosmetic veneers and over-the-counter teeth whitening processes from being sold directly to the consumer. Was this for her patient's safety, or her bank account?
Brighter Image Lab vs cosmetic dentist reviews show we sell the same dental veneers that Dr. Alani and other dentists provide, at a fraction of cost to the client. That's not surprising, considering all of the reasons we've already stated.
Brighter Image Lab vs Cosmetic Dentist Reviews – You Decide!
While it is true you can't always trust reviews, they can be a pretty good indicator of whether you should choose one option over another.
If you were to compare Brighter Image Lab vs cosmetic dentist reviews, you would certainly be able to find the best option for you. Read some of those reviews below:
The Brighter Image Lab Mission
Our goal is to create an alternative for people to achieve greater self-confidence instead of being taken advantage of by cosmetic dentists.
We also try to protect people from companies like "Mint Dentistry", who have been reported to drive out local and honest family businesses which are better able to serve their community.
"Dentists feel like they're owed a monopoly on anything that happens in the mouth. But it's just not true. That's why they tried to make over-the-counter teeth whitening illegal, and that's why they tried to make lab-direct veneers illegal." – Bill Watson, Authority Magazine, 2020
We are constantly flooded with stories from people who are unable to afford the high prices of cosmetic dentists, and the toll it's taken on their self-confidence, mental health, and relationships.
If only they had compared Brighter Image Lab vs cosmetic dentist reviews, they may have had a different story to tell.
We feel that we offer superior smile solutions to what cosmetic dentists offer and save you the visit their office. We always save you the high costs associated with visiting a dentist in order to provide you with an amazing smile at an affordable price!
How can Brighter Image Lab Make Dental Veneers So Affordable?
Our process combines a proprietary blend of crystallized resin developed at NASA with our unique Lab Direct Process. We sell directly to our clients instead of through cosmetic dentists, who have been known to mark up the prices.
With the addition of no-interest financing provided by a third-party company, you can now make small weekly payments on your new smile.
We also now have the ability to split our already discounted Lab Direct price into two easy payments. You get to save, and we get to provide you with a great smile!
It's a win-win!
Making veneers affordable is yet another reason Brighter Image Lab vs cosmetic dentist reviews show why people choose us.
How Can I Get A Dental Veneer From Brighter Image Lab?
You can order online, by chat, or over the phone.
Through our website, you can chat with a Smile Specialist able to remotely help you order your custom-designed smile. Or simply follow the links below to start your order.
You can also give us a call anytime to place your order with one of our Smile Specialists. They will walk you through the purchasing process step-by-step and answer any questions surrounding our products.
You can always find our number at the bottom of the page.
We hope this comparison of Brighter Image Lab vs cosmetic dentist reviews has helped you determine the best option for you. Should you choose our service, you can find links to our products below!
Our classic, beautifully designed, 100% Digitally Processed, Removable Veneers.
Our Master Crafted Veneers. Redesigned from the ground up to be Thinner, More Detailed, and Stronger than ever before.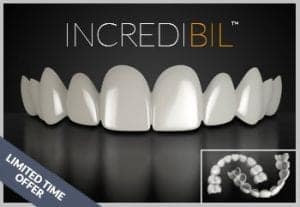 The newest addition to our family of veneers features unique light reflecting properties.