Many people around the country suffer from a bad smile. Broken, missing, and misaligned teeth affect not only our self-image and confidence, but can become an obstacle in everyday life.
But getting your smile fixed through a cosmetic dentist is expensive, with quotes averaging over $10,000. Online dental labs can provide a cheap alternative, but finding one with a quality product can be difficult.
Thankfully, one North Texas company is changing the game for people who are unable to afford getting a new smile through traditional means, and their online dental lab is the best in the world.
Other Brands and Types of Dental Veneers
TruSmile:
TruSmile is an online dental lab much like us, but their veneers are made from thermoplastic co-polyester. It's a lesser quality material that requires a certain thickness to maintain its integrity, and often ends up either too bulky, or cracked and irritating to the gums and mouth. You can read more about the difference between our online dental lab and Trusmile.
Porcelain:
Porcelain veneers are typically what most who go to a cosmetic dentist get, but often require shaving down even healthy teeth in order for the veneers to fit. It's a more permanent solution, but breaking them can be just as expensive as getting them, and can cost anywhere from $925-2,500 per tooth.
Composite:
Composite veneers are much like ours, made from resin, but most dentists don't use a NASA grade polymer. Instead, each tooth is coated with a fake composite tooth and is supposed to last up to 7 years, but can cost anywhere from $250-1,500 per tooth.
The Top Online Dental Lab
Brighter Image Lab is based in Fort Worth, Texas, and has been providing no-dentist dental solutions since 1997. We believe a smile isn't a luxury, and that most in the dental industry are overcharging for products and services, leaving many unable to receive cosmetic dental care.
That's why we offer our Lab Direct dental veneers, which are custom made for each client without the need to visit a dentist. You order online from the comfort of your home, and can skip the costly consultation fee.
Brighter Image Lab is able to provide an entire veneer for under $1,000 without compromising on quality.
Made from a proprietary blended resin created with NASA, Brighter Image Lab dental veneers are thin, durable, and more realistic looking than most other cosmetic covers. They snap into place over existing teeth, giving you a better, fuller smile.
Our Impact
Brighter Image Lab continues to fill the growing gap left behind by corrupt dentists, and has helped over 300,000 clients worldwide with their smiles.
One single mom from Houston, Kendall, reached out to the company while struggling to find a job to support her daughter. Houston dentistry prices were far outside what she could pay, but Brighter Image Lab brought her in for a full smile makeover, and was able to give her back more than just her confidence.
Check out the before and after photos!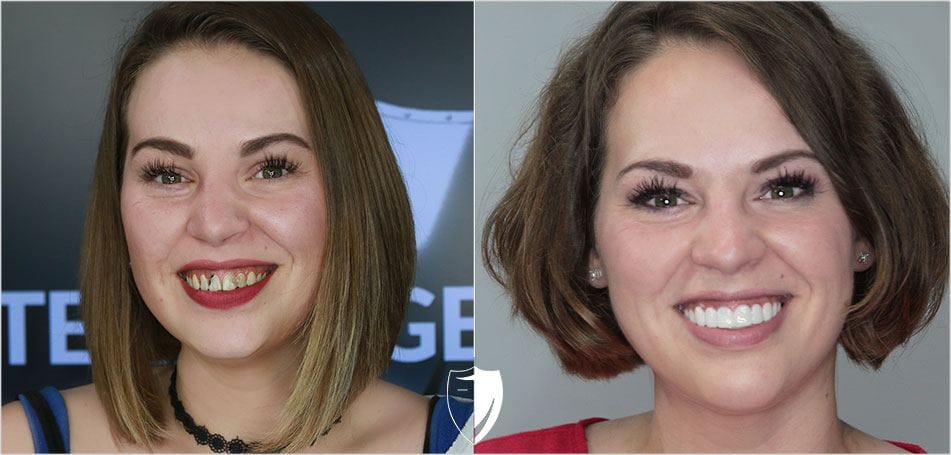 Zack has been a Brighter Image Lab client for a few years. When he was younger, he battled with addiction, prison time, and the stigma of a body covered in tattoos. We were able to transform his life by designing him a shining smile that's helped land him on his feet, and he even modeled for the company.
Our dental veneers have even been able to help this international model from Florida her smile, after struggling with yellowing teeth all of her life. Monica tried cosmetic whitening at a dentist, and while the results were stunning, it only lasted her a few weeks. Brighter Image Lab's dental veneers can last 3-5 years, and even longer with proper care. Now Monica uses her new smile as her greatest fashion accessory.
Brighter Image Lab is able to help not just those who can't afford expensive cosmetic dentistry, our dental veneers cover a wide range of smile issues. People with broken, missing, misaligned, and discolored teeth can all benefit from Brighter Image Lab's smile solution.
Conclusion:
Many people suffer from a bad smile, and are unable to afford the expensive cosmetic dentistry required to fix them. Brighter Image Lab is an online dental lab that provides a more affordable alternative with removable dental veneers. They've changed over 300,000 lives worldwide, and could help you too.
Brighter Image Lab now offers financing options to allow clients to break up their payments into easy weekly installments.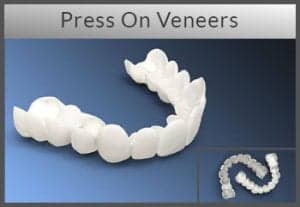 Our classic, beautifully designed, 100% Digitally Processed, Removable Veneers.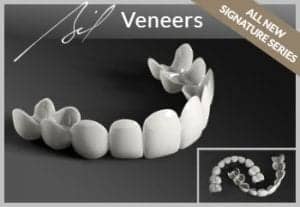 Our Master Crafted Veneers. Redesigned from the ground up to be Thinner, More Detailed, and Stronger than ever before.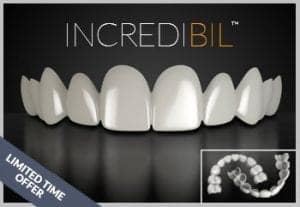 The newest addition to our family of veneers features unique light reflecting properties.