Press On Veneers Complaints
You can find Press On Veneers complaints or Brighter Image Lab reviews online.
Yes… we aren't immune to the negativity that swarms around the Internet.
However, you can not hang out with negative people and expect to live a positive life.
Stop listening to the Press On Veneers complaints! It's that simple.
The same thought rings true when it comes to reading other people's thoughts, experiences, and reviews of press on veneers complaints.
Unfortunately, people are motivated to share more bad than good — it's human nature.
Therefore, it's up to you to sort through the immense amount of information available online regarding press on veneers complaints so that you can get to the REAL information and reviews.
Let's take a closer look at how YOU can make the best decision for yourself, especially when it comes to deciding to transform your smile with Press On Veneers.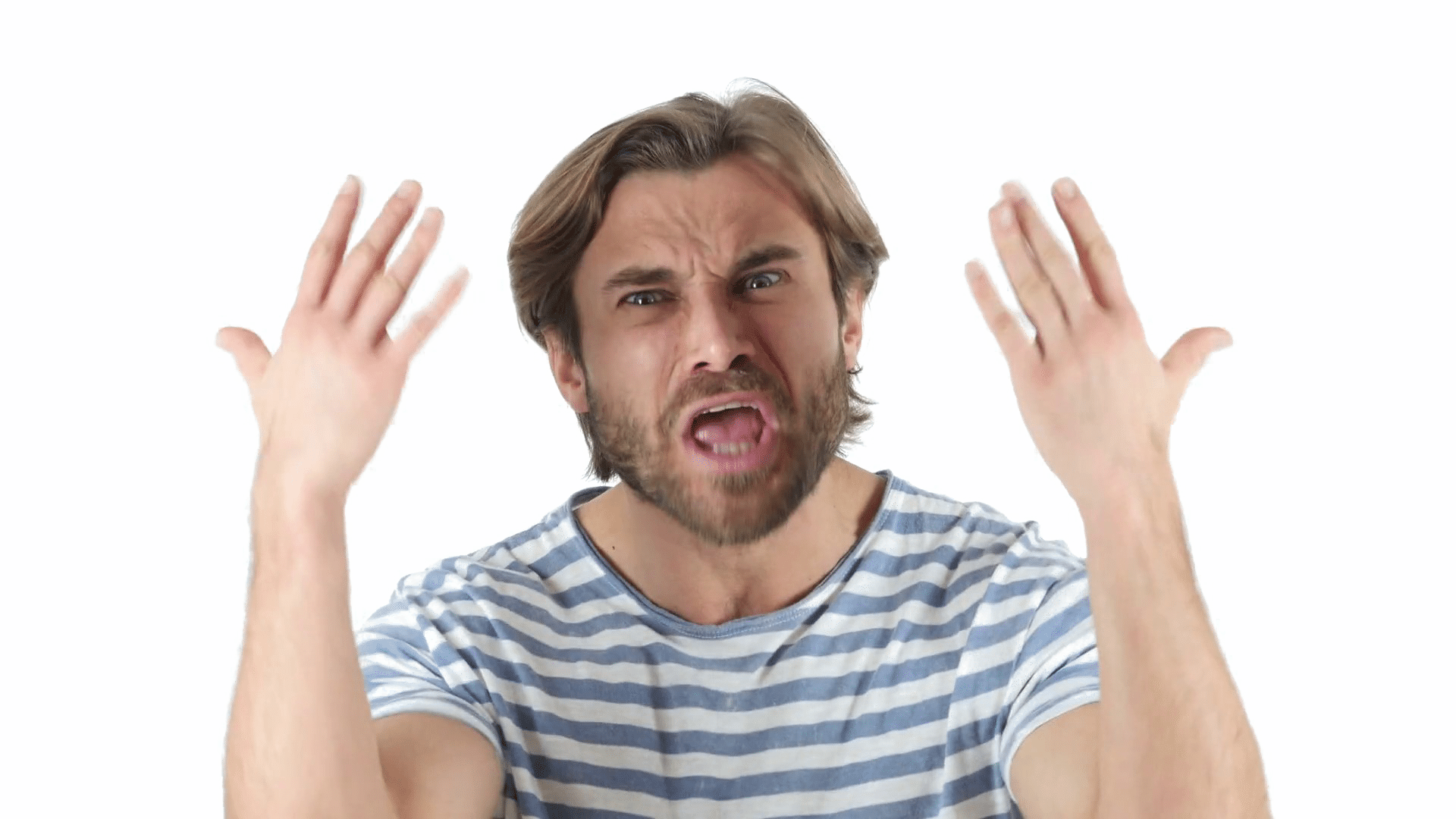 Every Established Business Has Complaints
Even your favorite restaurant or store is bound to have some negative reviews (it's just the nature of being a business subjected to review web sites).
BUT here's the thing that everyone must consider when reading bad Press On Veneers reviews online:
They are not all true (this goes without saying — you can't believe everything you read on the Internet)
1 bad review can be re-posted (automatically) across multiple sites
Most are anonymous, which instantly dismisses any shred of credibility
Many aren't real clients, but competitor's trying to knock our excellent reputation
Even IF every bad review you found online was true (and many of them aren't) it still would be less than 1% of our customers
So, how do you know what to believe and what to leave?
You do so by being a wise consumer, always doing your research, and going straight to the source for REAL client stories and reviews.
Our Reputation
Let's just cut to the chase… we're PROUD of our reputation.
We know that our work is changing people's lives because it is evident in the wide variety of positive stories our satisfied customers have shared with us:
Are Press On Veneers For You?
That is 100 percent for YOU to decide. If your interest in veneers is swayed by a few reviews online, we're going to ask you not to buy from us.
We believe we sell the best Press On Veneers and in no way need to or want to convince anyone to deal with us.
We've helped thousands of clients around the globe… clients that WANT to work with us.
If you're still unsure about whether Press On Veneers are for you or not, we recommend that you wait.
But if you are ready to unlock your smile's potential and change your life…
Choose The Best Smile Makeover From Brighter Image Lab
Here at Brighter Image Lab, we are looking for people who want to improve their SMILE.
We are smile designers. All we do is design smiles for people who want to change their smile NOW.
We do smile makeovers for people all over the world because the #1 thing you can do to improve your overall appearance is to improve your smile!
The reason why most people don't fix it… is because they don't think it's possible. But you can have an amazing smile that is affordable by choosing to buy Lab Direct with Brighter Image Lab.
Our work changes lives.
All you have to do is want to take the time
to make a CHANGE.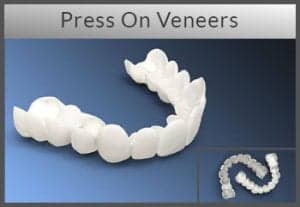 Our classic, beautifully designed, 100% Digitally Processed, Removable Veneers.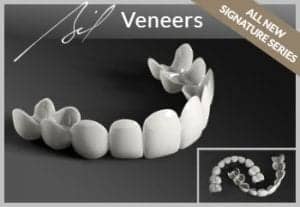 Our Master Crafted Veneers. Redesigned from the ground up to be Thinner, More Detailed, and Stronger than ever before.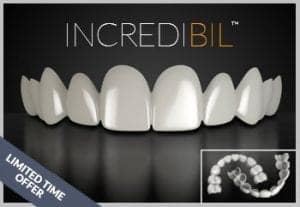 The newest addition to our family of veneers features unique light reflecting properties.