Introduction
Shiny Smile Veneers are removable teeth covers that fit over the existing teeth.
Many people who purchase Shiny Smile Veneers complain that the company delivers low-quality products, offers poor customer service, censors bad reviews and more!
In this blog, we will discuss Shiny Smile Veneers and possible alternatives.
Are Shiny Smile Veneers high-quality?
On their webpage, Shiny Smile Veneers claims to be a top-quality product. They boast a natural looking removable veneer that is strong and long-lasting. We believe this is a blatant lie.
Many who order ShinySmile Veneers complain of "bubbles" in the plastic or uneven shade. Bubbles in plastic are often formed when the production material is mishandled, and these results are anything but natural looking.. Shiny Smile Veneers can claim to deliver natural looking veneers, but that doesn't make it true.
Many Shiny Smile Veneers customers also complain about their product cracking. This is possibly a result of weak material or poor design. Considering the company brags about the strength of their product, many customers may be shocked and disappointed if their veneers break soon after opening.
Another popular complaint is rough edges. Shiny Smile Veneers clients have claimed to experience pain or discomfort in their cheeks or tongue due to an improperly crafted smile. They complain about rough edges that scratch their tongue and abrasive ends that cut into their cheeks.
Some Shiny Smile Veneers clients also claim to suffer an awkward lisp while wearing their veneers. This is often a side-effect of poor fitting or oversized veneers and can be annoying or embarrassing for clients.
Even though Shiny Smile Veneers appear to be low-quality, they continue to charge $570 for top and bottom arches. Luckily, there is an alternative.
Brighter Image Lab PressOn Veneers are artisan hand-crafted by a 15-member crew over the course of 31 hours. They are strong, long-lasting, and extremely comfortable! Brighter Image Lab also offers excellent customer service.
Read on to learn more!
Customer Service: Shiny Smile vs. Brighter Image Lab
We can all understand the frustration of poor customer service. As time goes on, more companies are operating entirely through email or cold, uninviting automated calls. Luckily, Brighter Image Lab has stayed true to good old-fashioned customer service, but we can't say the same for Shiny Smile Veneers.
One client who ordered an impression kit from Shiny Smile in February of this year reported a very unprofessional experience. After four failed impressions, which cost $22 a piece, the client expressed that she wanted a refund and Shiny Smile disappeared. The client called repeatedly with no answer. The only communication received by the client were emails. These were often sent at the close of business, so when the client attempted to respond, the company was already closed for the day. This client found herself asking: Why is it so difficult to speak with someone via phone?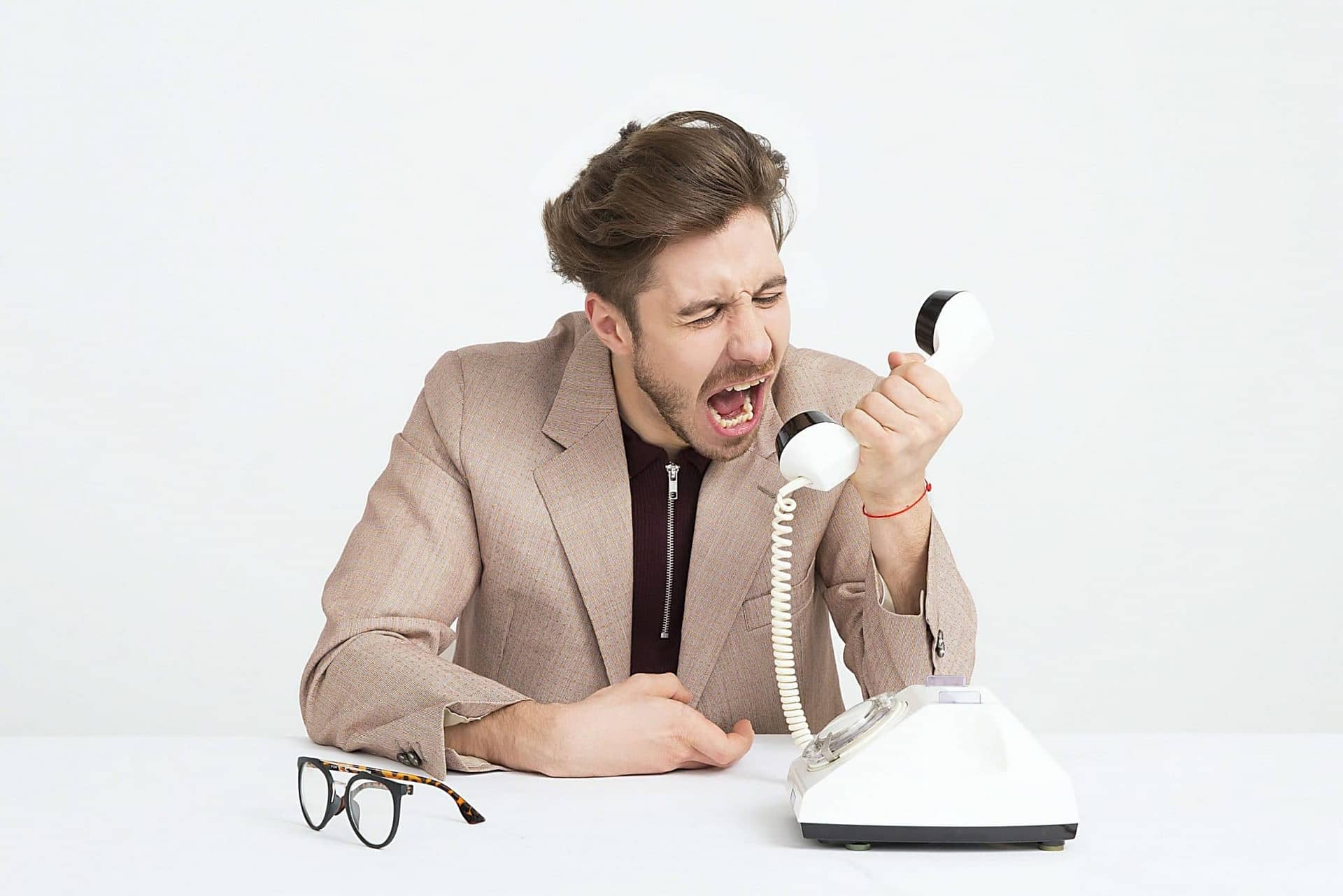 With Brighter Image Lab, it's easy to speak to someone on the phone. Our customer representatives are available 24/7 to address any questions or concerns. If you have a question about your PressOn Veneers at 2 a.m., we will be here to answer it. At Brighter Image Lab, we work to ensure our clients receive the best customer service possible.
You've waited too long to smile. Don't waste your time waiting for a Shiny Smile email or spend your money with a company that disappears when things go wrong. Choose Brighter Image Lab and transform your smile without the hassle of poor customer service.
Does Shiny Smile Veneers censor bad reviews? YES!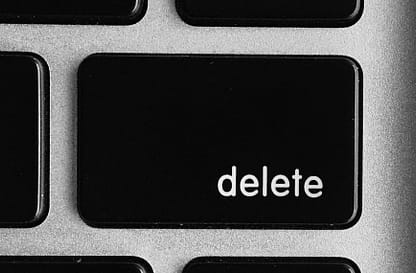 Some clients avoid Shiny Smile altogether because the company censors its reviews so heavily. One client claimed, "They delete every bad review." After reading through hundreds of Shiny Smile Veneers reviews, I can say from experience that I found this claim to be absolutely true.
The Better Business Bureau lists 4 major complaints against Shiny Smile Veneers, yet only one is available to view. The remaining reviews are marked as "resolved," but many companies pay or offer free services in exchange for bad comments to be deleted. This was likely the case with the "resolved" Shiny Smiles reviews.
Shiny Smile Veneers couldn't censor one client, though, who posted a negative review on her personal YouTube. In the video, the client expressed that the veneers looked fake, oversized and were very hard to apply. She pointed out how poor her fit was, showing the spaces between her gum line and Shiny Smile Veneers. In response to this video, Shiny Smile questioned the client, insisting to know why she posted her review before contacting them first. The client expressed in her follow up video that the company made her feel as if she had done something horribly wrong by posting her unboxing review.
Are there alternatives to Shiny Smile Veneers? YES! Brighter Image Lab!
On their website, Shiny Smile Veneers claims to be the only provider of temporary snap on veneers that are lightweight, strong, long lasting, polished, non-intrusive and come with no speech difficulties. We believe this advertisement is false on many levels.
Shiny Smile is not the only provider of snap on veneers with the listed qualities. Brighter Image Lab PressOn Veneers are extremely durable, ultra-lightweight, non-intrusive and last over 5 years!
Many Shiny Smiles Veneers clients complain of cracks and breaks in their veneers within days or weeks of receiving them. If the veneers were as strong as the company's website claims, these problems would not occur.
PressOn Veneers are very durable. Brighter Image Lab clients are able to eat, drink, and enjoy life without having to worry about their veneers. The unmatched durability and unique structure of PressOn Veneers makes them the strongest most long-lasting removable veneers available. 
Brighter Image Lab's PressOn Veneers are a great alternative to Shiny Smiles Veneers.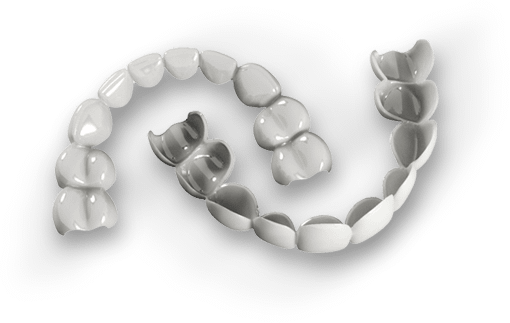 Curious to see how clients feel about these products? Read on for a comparison of Shiny Smile Veneers and PressOn Veneers online reviews!
How much do Shiny Smile Veneers cost?
At the time of writing this article, Shiny Smile Veneers cost $570. The company currently offers three ways of paying for the veneers: One payment of $570, two payments of $290, or one payment of $295 and three payments of $99.
We don't believe Shiny Smile Veneers are worth the amount they charge. They appear to be cheaply made, and many clients have claimed they come with imperfections such as bubbles, rough edges and fit issues that cause pain, discomfort and speech difficulties.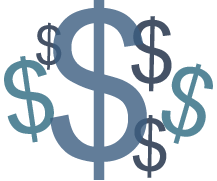 Don't spend hundreds on an ineffective, poorly crafted smile solution that does more harm than good. There are other options available that will effectively improve your smile, like Brighter Image Lab!
Brighter Image Lab PressOn Veneers start as low as $795. This figure is slightly more than the current Shiny Smile Veneers cost, but it's worth every penny. Our custom fit removable veneers are designed and artisan hand-crafted over the course of 31 hours. They are high-quality, durable and will last for years with proper care.
We believe the Shiny Smile Veneers cost is unjustifiable, but paying hundreds of dollars for a glorified piece of plastic is a mistake you don't have to make. You can choose to buy Lab Direct PressOn Veneers from Brighter Image Lab and get your money's worth out of your removable veneers!
Still not convinced? Continue reading for Shiny Smile Veneers reviews and PressOn Veneers reviews!
Shiny Smile Veneers Reviews
Many people order Shiny Smile Veneers. Some of those people choose to leave an online review describing their experience with the product. Here are a few to consider:
I received my veneers yesterday and they are unbearable. The edges are so sharp and not aligned that they have shredded my tongue. I have tried to get use to them but the pain is intolerable, they have actually cut my tongue. For $500.00 this is totally unacceptable.
These are God awful. DO NOT WASTE YOUR MONEY ON THESE. The process to get them took months, they did not even fit correctly, they do not cover the entire tooth, and they look like cheap crap. Nobody would believe that these look even remotely real. It just looks like a piece of junk.
I ordered shiny veneers in hopes to bring my smile back. I have yet to receive them and its been 2 months but they said after i make my (this would technically be my 3rd payment) 2nd payment they will ship them. I wish i would have known about all this payment details. I would like something before i make yet another payment.
I decided to order some veneers and the process was pretty fast and I was able to get my new veneers in the matter of a few weeks. The veneers look great and if you have any issues, the people at Shiny Smile get back you pretty quick. Definitely recommend!
Waited 2 months to receive them they are NOT backless like the website claims. I have 2 bubbles on the front of my two front teeth. I have extreme build up on the bottom lip of one tooth which has made my speech horrible and the surface of these are NOT smooth mine were bubbly.
As you can see, many Shiny Smiles Veneers Clients complain about the quality of the product. Fortunately, Brighter Image Lab delivers a quality product that is worth the cost. Read on to see what our clients think!
Brighter Image Lab Reviews
Brighter Image Lab has transformed more smiles than you can imagine. So many people have gone online in search of a smile solution that is both affordable and long-lasting. Luckily, many of those people found Brighter Image Lab. They placed their order online and within weeks they were smiling like never before. Read some of their reviews!
Hi, my name is Jesse! I am super thrilled with my full set of bill Veneers that I've had for over two years now and they still feel and look great. Not only do they look fantastic and feel great, but they are a confidence booster a " Big "confidence booster. I constantly get told I have a great smile and that it is infectious, I can truly say it has changed my life for the better. I will continue to purchase the bill veneers for many years to come. Thank you for brightening my life with these beautiful veneers.
I dreamed for many years about getting my teeth fixed. I always told my family if I win the lotto, I'm getting my teeth fixed. I found BIL through YouTube and after watching every video decided to give it a try. I couldn't be happier with my smile. The veneer is tough as nails, fits like you can't imagine and looks so natural you can't tell. Highly recommended to those looking for a great smile with superior comfort and affordability.
My line of work is in sales, so my smile is of the utmost importance. The condition my teeth are in, I wouldn't even apply for a job where I would come in contact with the public but, after receiving my new veneers it gave me the confidence to work again in a field that I love. The staff (on-line/phone) are prompt and answered all of my questions. I first called in the early hours of the morning, there was someone to answer me right away and once I talk her, I could call and ask for her every time I had to contact the company. The only problem I had was with myself and my delay in ordering my veneers, I should have done this years ago.
I had an amazing experience with Brighter image lab. They walked me through everything and helped me when I was having a hard time with my impressions. The staff is just wonderful. Laurie and Shelly you 2 are the best. The customer service is excellent I couldn't have asked for better service and now I have a amazing smile again thanks to Brighter Image labs. I have had so many complements. They look just like my real teeth before my infection that caused me problem with a few teeth. I love my new beautiful smile.
What can I say that hasn't already been said about the Brighter Image Lab Veneers. These veneers will change your personality to a more outgoing person in record time. I went from a grinner to a smiler within several minutes of putting them on. YOU will want to wear these Veneers when YOU want to look your best. I can't say enough good things about this company.
As you can see, many lives have been transformed by PressOn Veneers. When our clients receive their removable veneers, they are amazed by the results. You too can be amazed by your smile, by ordering PressOn Veneers from Brighter Image Lab.
Conclusion
We believe Shiny Smile Veneers are low-quality plastic-like teeth covers, and many people who purchase them are disappointed and complain of low-quality, poor customer service and misleading customer reviews.
Luckily, there is a top-quality product available from a company that values customer service and transparency – Brighter Image Lab.
PressOn Veneers are a great option for anyone looking to improve their smile. They are designed to be ultra-thin and durable. They're comfortable, strong, and long-lasting. These affordable, hand-crafted teeth covers will allow you to achieve a perfect smile in an instant without a single office visit.
Click below to place your PressOn Veneer order today and transform your smile!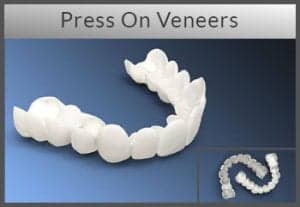 Our classic, beautifully designed, 100% Digitally Processed, Removable Veneers.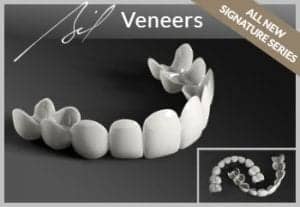 Our Master Crafted Veneers. Redesigned from the ground up to be Thinner, More Detailed, and Stronger than ever before.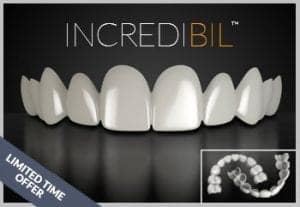 The newest addition to our family of veneers features unique light reflecting properties.