Are You Searching For The Best Prices On Veneers?
Are you researching cosmetic dental options and trying to find the best veneers price? Great! This article will help you out.
On your search, you should learn about the different types of veneers in order to understand the variety of prices. There are traditional veneers, Lumineers, and snap on veneers. They all have different benefits and varied prices.
Understanding each will help you decide which works best for both you and your budget!
Traditional Veneers Price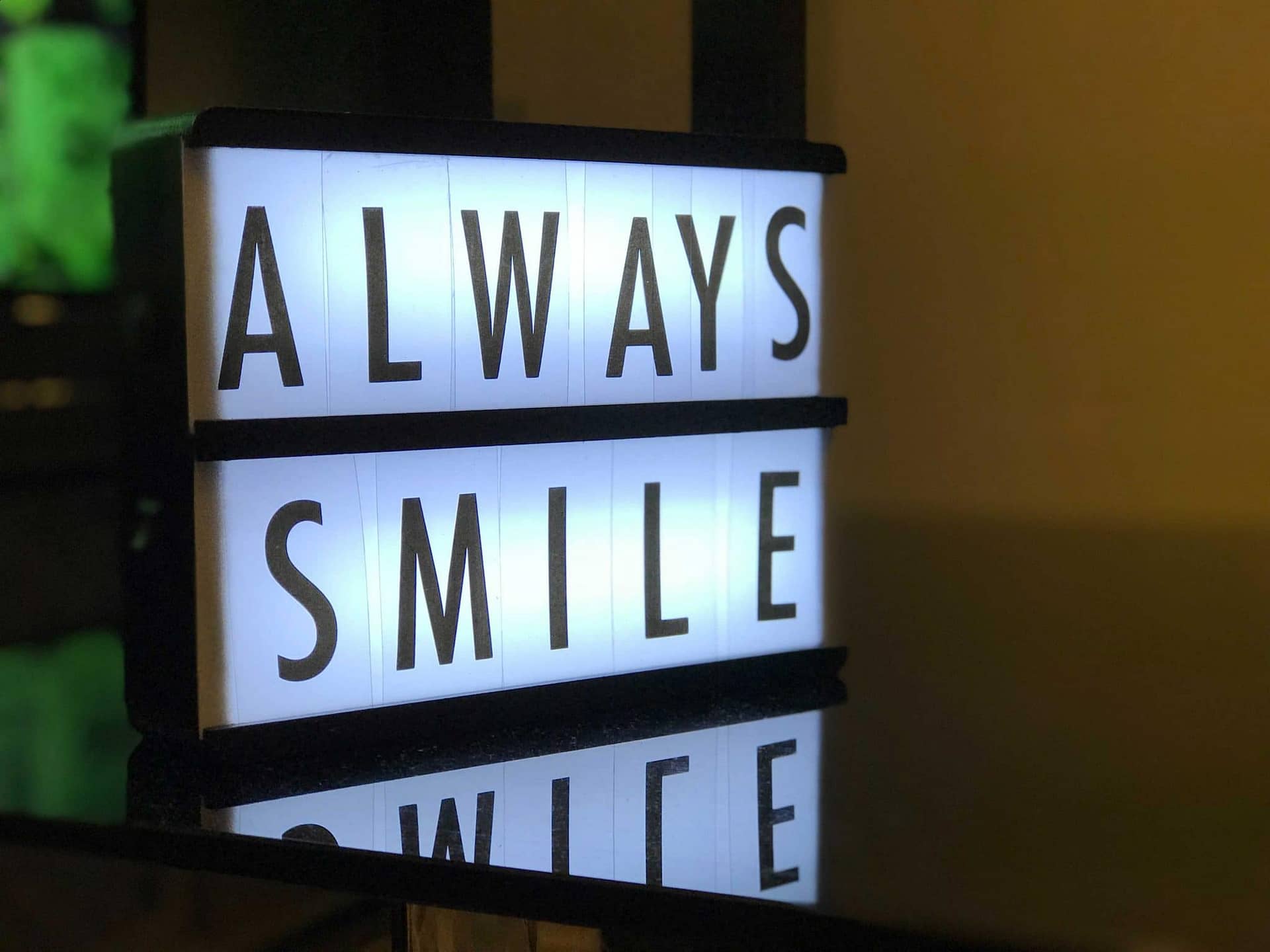 Traditional veneers are the version of veneers that have been around the longest. These are only done in a dental office. A dentist will first shave down several millimeters enamel from the front of a tooth before cementing a veneer on top.
This process is irreversible because once the enamel is removed it's gone for good. This type of veneers price range will likely be around $800 to $3,000 per tooth. This will depend on each individual dentist and their experience as well as the area of the country.
Traditional veneers come in both porcelain and composite options.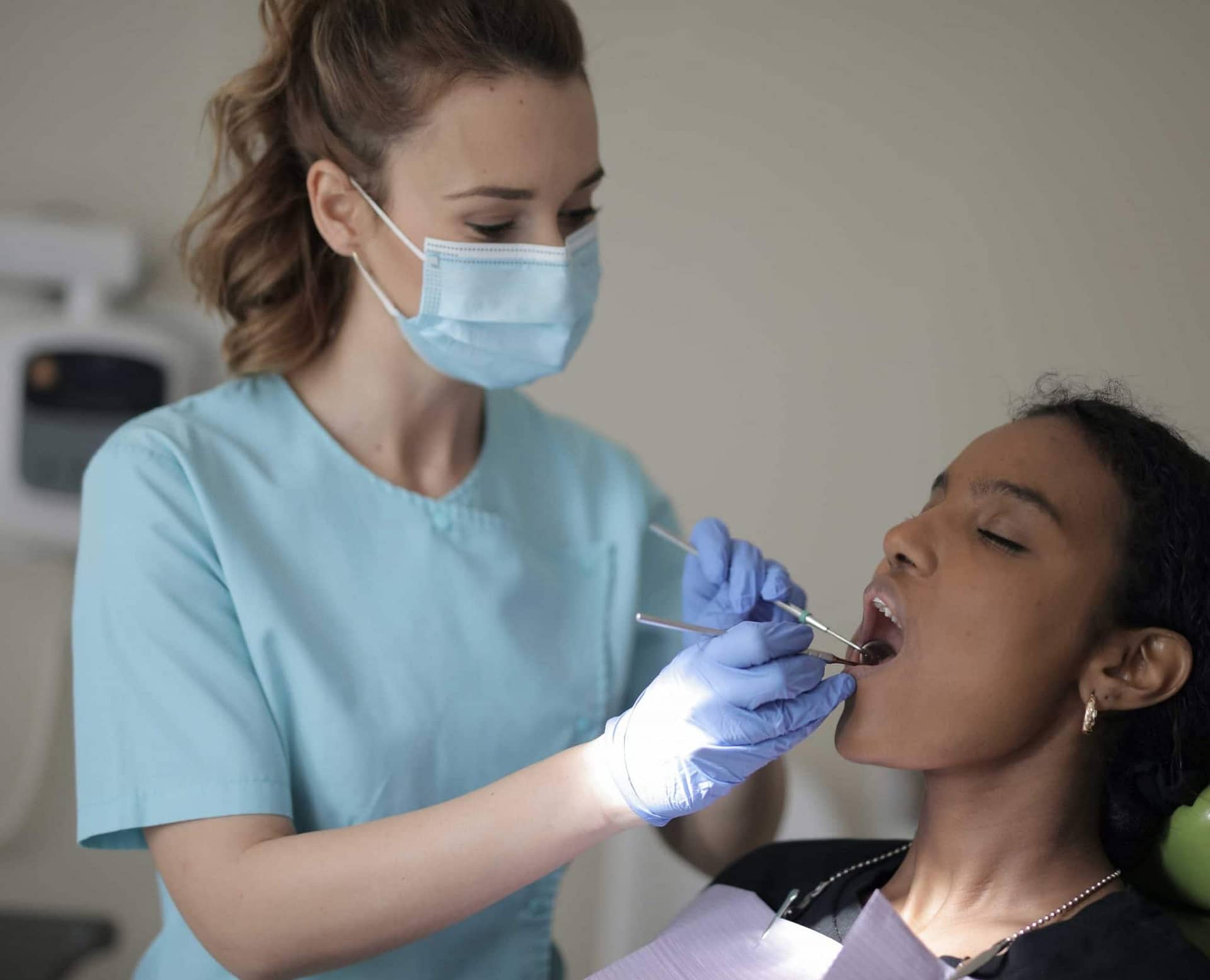 Porcelain Veneers Price
The average price of porcelain veneers is rangers from $1,000 to $3,500.
Porcelain veneers are (as you may have assumed by the name) made of porcelain. This material is less likely to stain but may have a tendency to chip. They typically last 10-15 years before they need to be replaced.
Composite Veneers Price
These veneers are made from a composite resin. Composite dental veneers price typically is slightly less than porcelain veneers with prices starting at $800 – $1500 per tooth.
Composite veneers may stain, and they also have a shorter life-span than porcelain veneers. You can expect 7-10 years of use before they need to be replaced.
Lumineers Price
Lumineers are also dental veneers done in the office of a dentist. The difference between Lumineers and traditional veneers is that they go on top of the full original tooth and don't require the removal of natural tooth enamel.
Lumineers typically cost $800-$2,500 per tooth and last around 10 years.
People with larger teeth are not good candidates for this type of veneer since the Lumineer shell on top of the tooth will add size to the tooth.
Full Set Of Veneers Price
As you have seen, the cost of these veneers is quite high. Budgeting for even a single tooth is a big expense. A full set of even the cheapest veneers can cost $12,000 (and will need to be replaced in 10 years).
Many people who need cosmetic dental work will need multiple teeth veneers or full arches due to extensive damage. This can be an enormous expense and for many people, and dropping tens of thousands of dollars for dental work is simply impossible for many.
For extensive work the options below will be a better fit.
Snap On Veneers Price

Snap on veneers are also called removable or clip-on veneers. The snap on veneers price will range from $400-$2,000 per arch (shown above) rather than on a single tooth.
These veneer arches will simply click into place rather than being cemented on individually.
Snap on veneers are also able to cover up missing teeth whereas the veneers mentioned above only go on top of existing teeth. Dentists will likely require a dental crown or implant.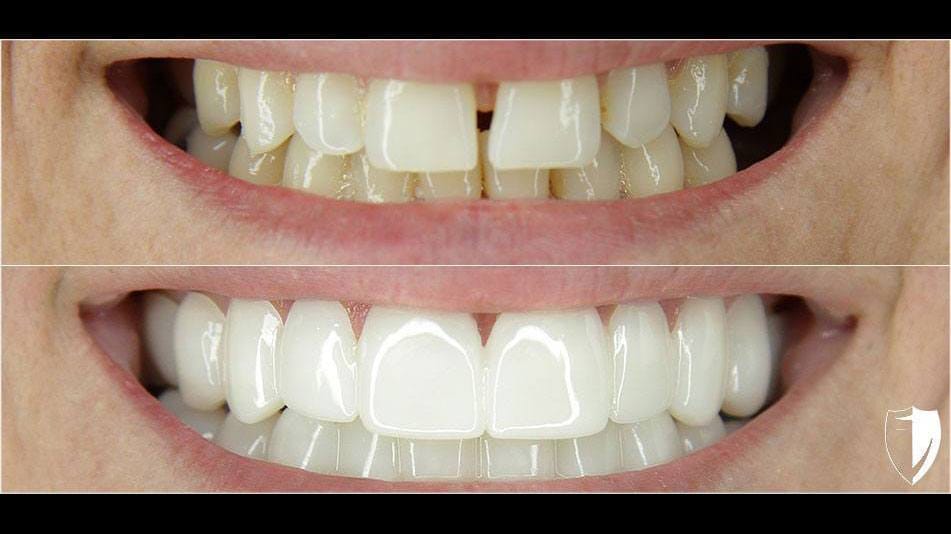 The lower end, $400 veneer arches, can be quite unusable so buyers should be cautious in their purchasing decision.
Brighter Image Lab Price
Brighter Image Lab offers snap on veneers that are extremely high quality and are made to compete with veneers offered in dentist offices.
Instead of working through a dental office, Brighter Image Lab veneers are shipped directly to your doorstep. You'll first receive a simple impression kit and after receiving your impression, the lab will create a beautiful smile that is unique to you.
Many dental offices will have veneers created in a similar dental lab; Brighter Image Lab has simple cut out the middleman!
The innovative process is reflected in their low prices. A full arch from Brighter Image Lab can cost as low as $795! They also offer helpful financing options where clients can pay off their veneers in simple installments starting at $24!
You can view Brighter Image Lab products here!
Our classic, beautifully designed, 100% Digitally Processed, Removable Veneers.
Our Master Crafted Veneers. Redesigned from the ground up to be Thinner, More Detailed, and Stronger than ever before.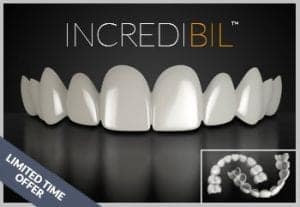 The newest addition to our family of veneers features unique light reflecting properties.
Instasmile Price
Instasmile is another mail-delivered veneer company. Their products may cost less, starting at $400. Clients have mentioned that their veneers often lack quality.
Simply looking at pictures, you can tell that their veneers look more like plastic fake-teeth than discrete, professionally created veneers.
Past Instasmile Client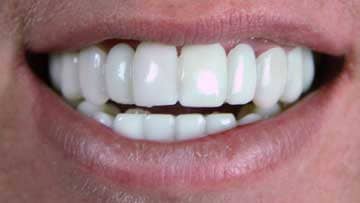 Same Client with Brighter Image Lab Veneers
Snap-On Smile Price
Snap-On Smile offers snap on dental veneers as well. However, this brand is only offered in dental offices.
A dental hygienist will take your dental impression and then they will send it off to a lab to create the veneers. After it is created, you would receive the veneer back at the dental office.
Snap-On Smile veneers cost around $2,000 per arch. This likely does not take into account the cost of the dental appointment nor the cost of taking off work to go into the office twice.
For the extra expense, people likely think that the product quality will be significantly better in a veneer from Snap-On Smile. However, in our experience, this has not been the case for clients.
This past Snap-On Smile client had an arch for around a year and a half. Her smile became dramatically stained as you can see, and part of the arch broke off in the back which. This sadly was quite painful to her.
The Brighter Image Lab veneers are also much more natural looking. Using hem helped her teeth look more elongated and perfected.
Since the extra cost is not shown in the quality of the veneers, it seems that the only reason to pay the extra amount for Snap-On Smile veneers, is to have the impression done in a dental office. A $1,000+ dental impression is quite costly and difficult to justify.
Importance Of Dental Hygiene Before Veneers
Getting dental veneers should never replace necessary dental work or proper dental hygiene. Covering up intense dental issues indefinitely is never good.
Brushing Twice A Day
It's important to brush twice a day and floss once each day to maintain the teeth you have.
Getting Needed Check-Ups
Dental check-ups are also extremely important and can help find issues when they're minor before they become a major (and expensive) issue.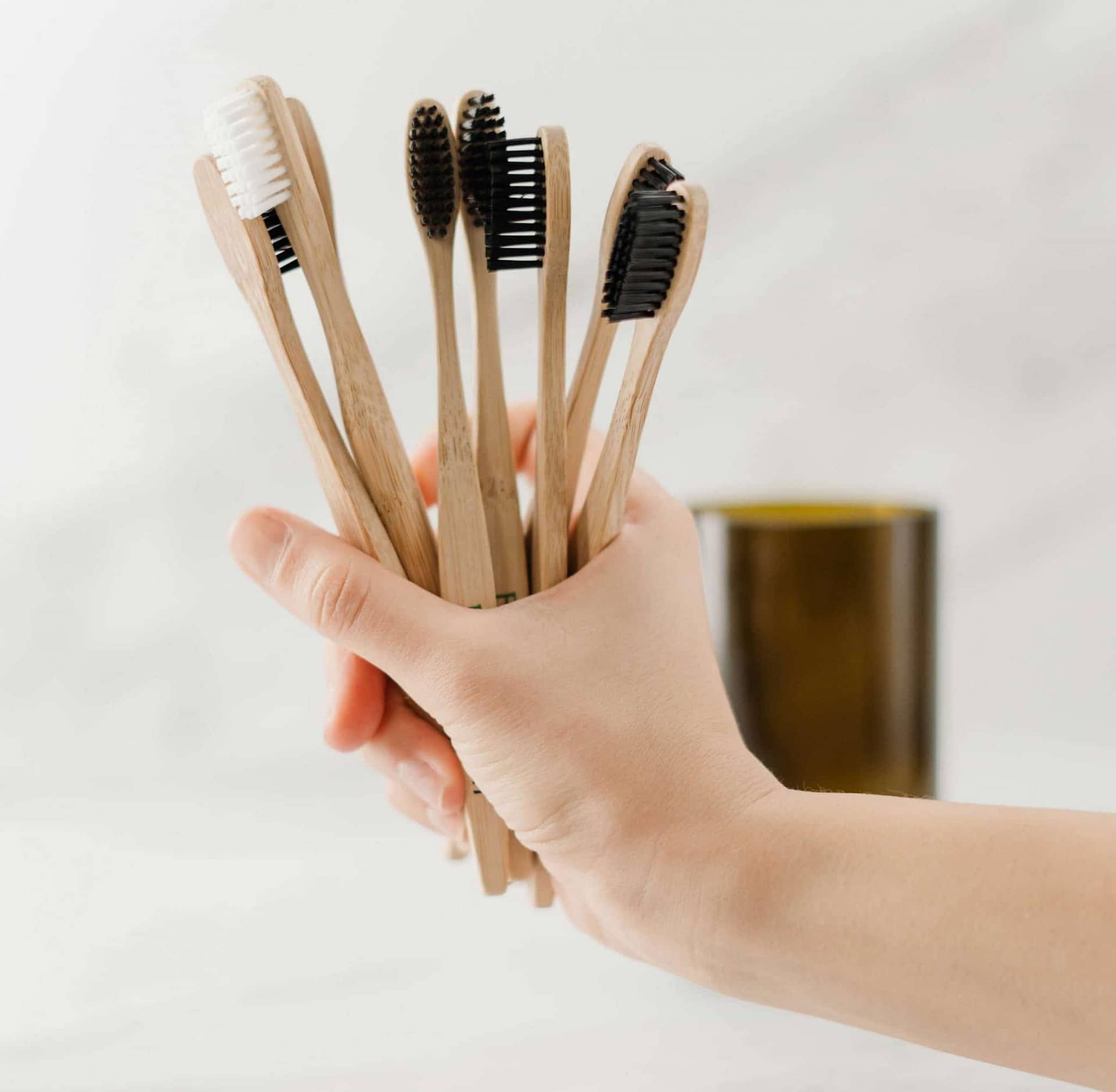 Affordable Dentistry
If the average dentist office is outside of your budget, there are more affordable dental options we've discussed below and in other articles.
Dental Schools
Dental schools often offer discounted dental services like check-ups and fillings. As students, they may be a bit slower than seasoned dentists, but the procedures are supervised by dental professionals.
Sliding Scale Dentistry
Some dentists offer pricing that is at a sliding scale. They will offer lower prices to people who make less money and vice versa.
Charity Dentistry
For intense needs, there are may charity dental programs that offer basic dental services to general adults, children, senior citizens, and veterans.
Final Thoughts
Now that you have a better understanding of the different types of veneers and the average price of veneers, you can take the next steps toward getting the veneers you need.
You can also take this quiz below to see if you would be a good candidate for Brighter Image Lab veneers.
Smile Assessment Quiz