Affordable Dental Clinic
It can be challenging to find an affordable dental clinic. For many reasons the cost of dentistry has continued to skyrocket over the past decade and even basic care can be a huge expense.  
Maintaining oral health is vital for overall health at any income level. Prices should not keep people from getting the care they need. Read on for some helpful tips for how to find affordable dental work.

Dental Insurance Isn't The Answer
In industries similar to dentistry, patients are shielded from expense through insurance. Insurance distributes previous payments to pay for necessary procedures. Insurance companies are heavily involved in the entire process and adequate insurance will charge the patient an affordable co-pay.
Dental insurance, however, is much less inclusive. It will typically only pay for yearly check-ups, a few fillings, and will split the cost of more extensive procedures.
It can leave patients still having to pay tens of thousands of dollars if extensive work is needed.
Dental insurance often ends up not being cost effective so many people opt out of using it, even if it is within their means.
A Free Dental Clinic
One option when seeking out an affordable dental clinic is free, charity dental work. Since oral health care is so important, philanthropic organizations around the country work to provide necessary resources to people who can't afford a dentist.
You can use this resource to locate such clinics.
This option, however, is limited. Many people do not qualify to receive free work, and there may be extended wait times for care.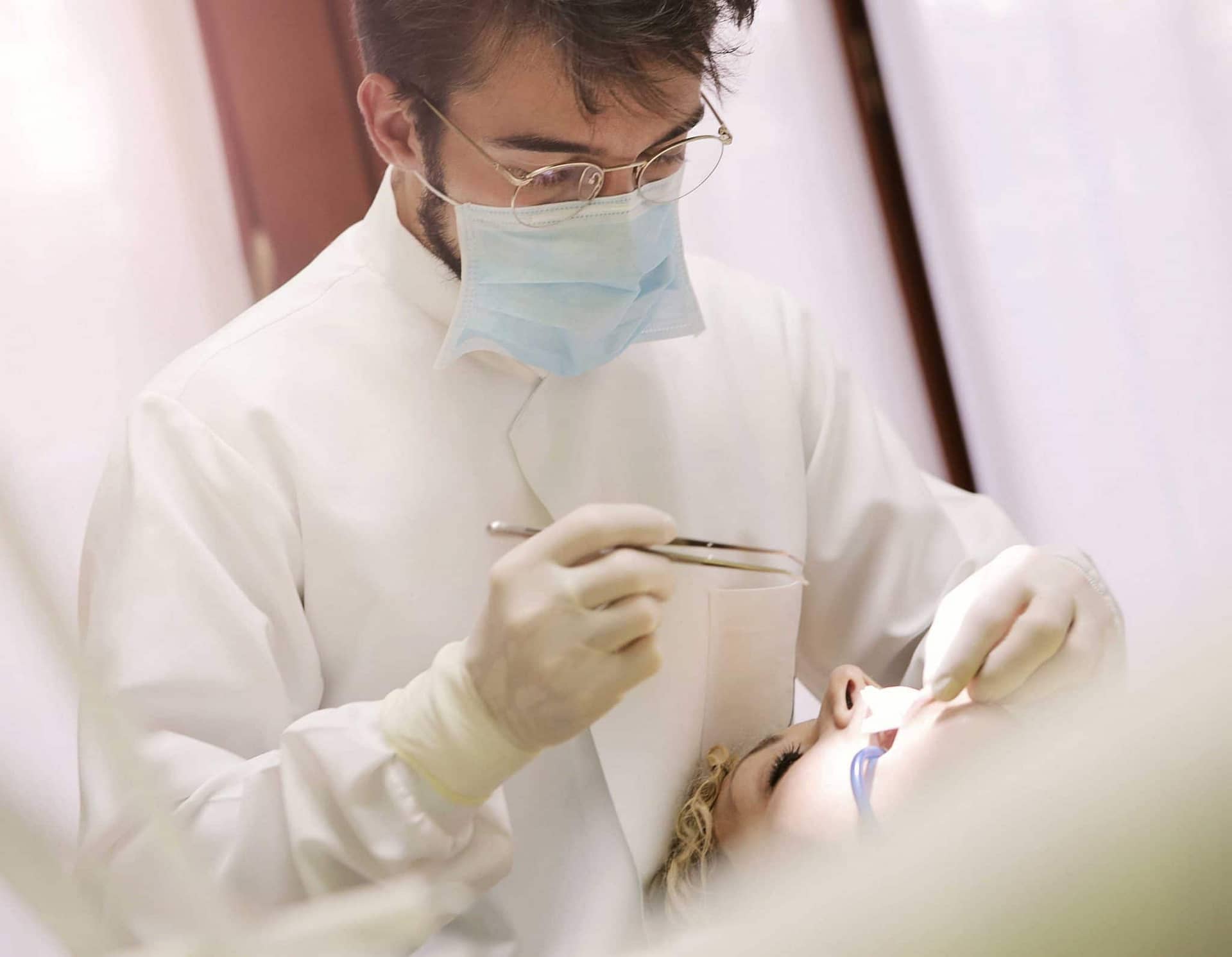 A Sliding Scale Clinic
Some dental offices offer prices that vary based on a patient's financial status. Patients who make less have to pay less and vice versa.
Dentists will likely include their sliding scale pricing on their website's so simply search online for sliding scale clinics to find one in your area. There are also directories available that list out sliding scale affordable dental clinics.
A Dental School
Dental schools offer dental services at a discounted price. Students will operate on patients under the supervision of their instructors.
This is a great option for people of all income brackets since the prices are the same for everyone and procedures are available to anyone.
Procedures, especially complex ones, may take much longer than a traditional dentist. Students are new to the techniques and processes and will naturally be a bit slower.
Dental Tourism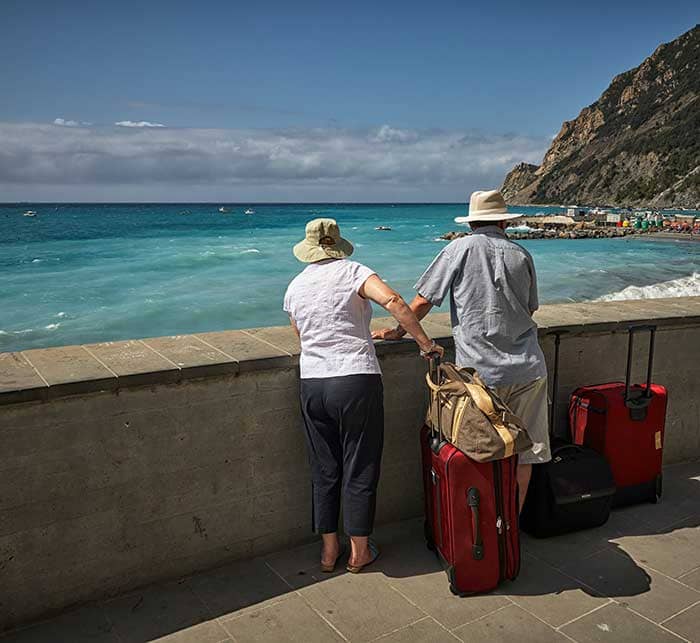 An extreme way to find an affordable dental clinic, is to look outside of your home country. People from the US, Europe, and Australia have started this odd trend of traveling to get dental work done. Dental costs in other countries can be quite a bit cheaper that the savings covers the cost of the trip.
This option is only reasonable for patients who need (or want) extensive procedures and is unnecessary for average needs.
As one might think, engaging in dental tourism is quite risky and requires a great deal of research.
Some dangers are incompetent dentists, dental scams, infection risk, and many more. All dental tourism should be done with extreme caution.
A Dental Lab
One alternative to finding an affordable dental clinic would be to connect with a customer-focused dental lab.
Brighter Image Lab innovatively creates full-arch, removable dental veneers that they sell directly to clients without the need of a dentist. 
A client can take their teeth's impression from a mail-delivered impression kit. The lab will then take that impression and create unique veneers to perfect that client's smile.
While dentists often charge around $1,000 for veneers per tooth, Brighter Image Lab offers full arches starting at just $795. They also offer affordable financing with 100% approval.
Not all dental labs are equal though. Many offer similar items that do not fit well, last, or look like real teeth. Be sure to research extensively before purchasing from an online distributer.
Shop For Dentists
A final way to find an affordable dental clinic is to simply do extensive research before choosing a dentist. You can call around ask dentists what they charge for specific procedures and what their philosophy is on how they set prices.
Some dentists work to advocate for their patients and will air on the side of frugality as they diagnose problems. Other dentists may tend to operate on patients as much as possible often-diagnosing citing that they make decisions out of heightened caution. This "shopping" will help you determine who will be best for both your oral health and your budget.
Preventative Measures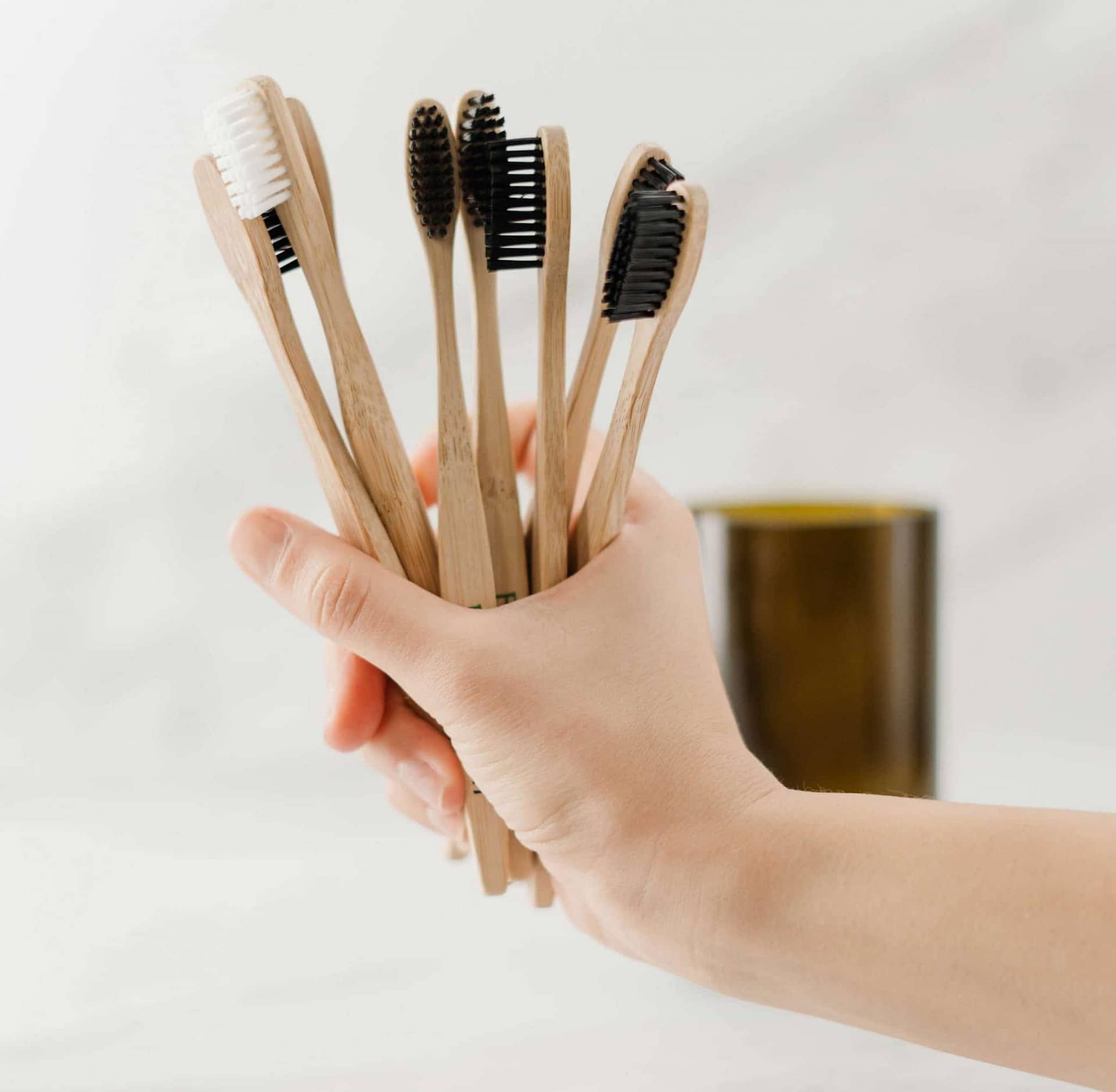 Keeping your dental bills low does not just start with finding an affordable dental clinic, taking preventative measures will also help.
Taking care of your teeth by brushing twice per day, flossing once per day, and having an annual dental checkup will help maintain your healthy teeth. Then you will not need as extreme procedures fixing issues down the road.
It is also important for children to receive proper dental care. Many issues later in life can be avoided if they receive good oral care from the start.
The Affordable Care Act or Obamacare offers dental insurance for children to help alleviate the burden of children's dental costs.
Final Thoughts
Finding dental care is extremely important. Everyone should maintain their dental health, no matter what their budget. The options above are some creative options for a variety of costs. If you have trouble finding an affordable dental clinic, reach out to us here at Brighter Image Lab – we'll be glad to help you!
If your teeth are healthy but you simply have a bad smile, we can help you out with that a great deal! Help is just a click away!:
Our classic, beautifully designed, 100% Digitally Processed, Removable Veneers.
Our Master Crafted Veneers. Redesigned from the ground up to be Thinner, More Detailed, and Stronger than ever before.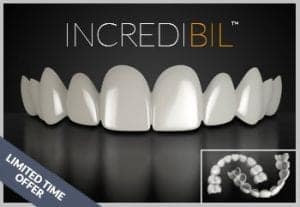 The newest addition to our family of veneers features unique light reflecting properties.