Are Veneers Worth It?
Do veneers really work for people? Do veneers actually help with problems like chipped teeth, gaps, and alignment issues?
Are veneers worth it?
The answer to each of the questions above is yes. Read on to discover why veneers are worth it and how they have been life changing for so many people.
Benefits Of Veneers
Job Opportunities
A smile is a big part of someone's appearance. It's one of the top things people notice first. It is proven that people who are more attractive are more likely to:
Be interviewed for jobs
Be hired for jobs
Advance rapidly through promotions
Earn more (1)
This is especially true in retail or sales jobs where someone interacts with customers or clients constantly.
Some jobs are even exclusively about attractiveness, like modeling. If top model, Lara, can use veneers to advance her modeling career, imagine what they could do for you!
"I'm like a new person."
Bettering Yourself
Some people did not have access to proper dental care earlier in life and were unable to afford the high cost of cosmetic dentistry.
Ginger had a lot of dental issues due to not getting proper dental care as a child. Her smile continued to deteriorate and she was unable to afford major dental work.
She hid her dental malady by never allowing herself to smile showing her bad teeth.
"I have so much confidence right now!"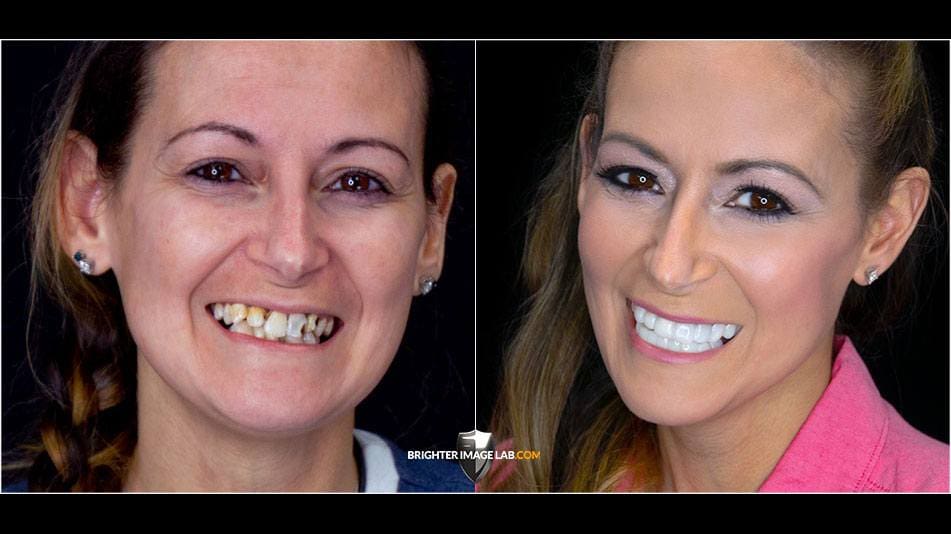 "This is going to change my life."
Ginger is proudly four years sober and has already worked to make her life better in so many ways. She saw getting veneers as the next step in her recovery process.
She wanted to be able to present herself well to others and to remove the distraction of her dental issues.
Her new veneers gave her exactly that.
Types Of Veneers
To help you answer this question for yourself, "Are veneers worth it?", first you should understand the different types of veneers and what they do.
Traditional veneers
Traditional veneers go on top of individual teeth requiring them to be filed down. The process is done in a dentist office and is irreversible.
Press-On Veneers – Brighter Image Lab
Press-On Veneers are a modern alternative to traditional veneers. They are a full arch for either top, bottom, or both arches of teeth. Press-On Veneers fit most teeth without any preparation necessary, and is only available lab direct from Brighter Image Lab.
What Do Veneers Actually Cost?
Traditional veneers vary in cost depending on geographical location and individual dentist. They typically range from $1,000-$2,500 per tooth. Because it is cosmetic procedure, isn't covered by most insurance plans.
Press-On Veneers are a much more cost effective option, especially when a patient needs to cover many teeth. Brighter Image Lab offers full arches starting at $795.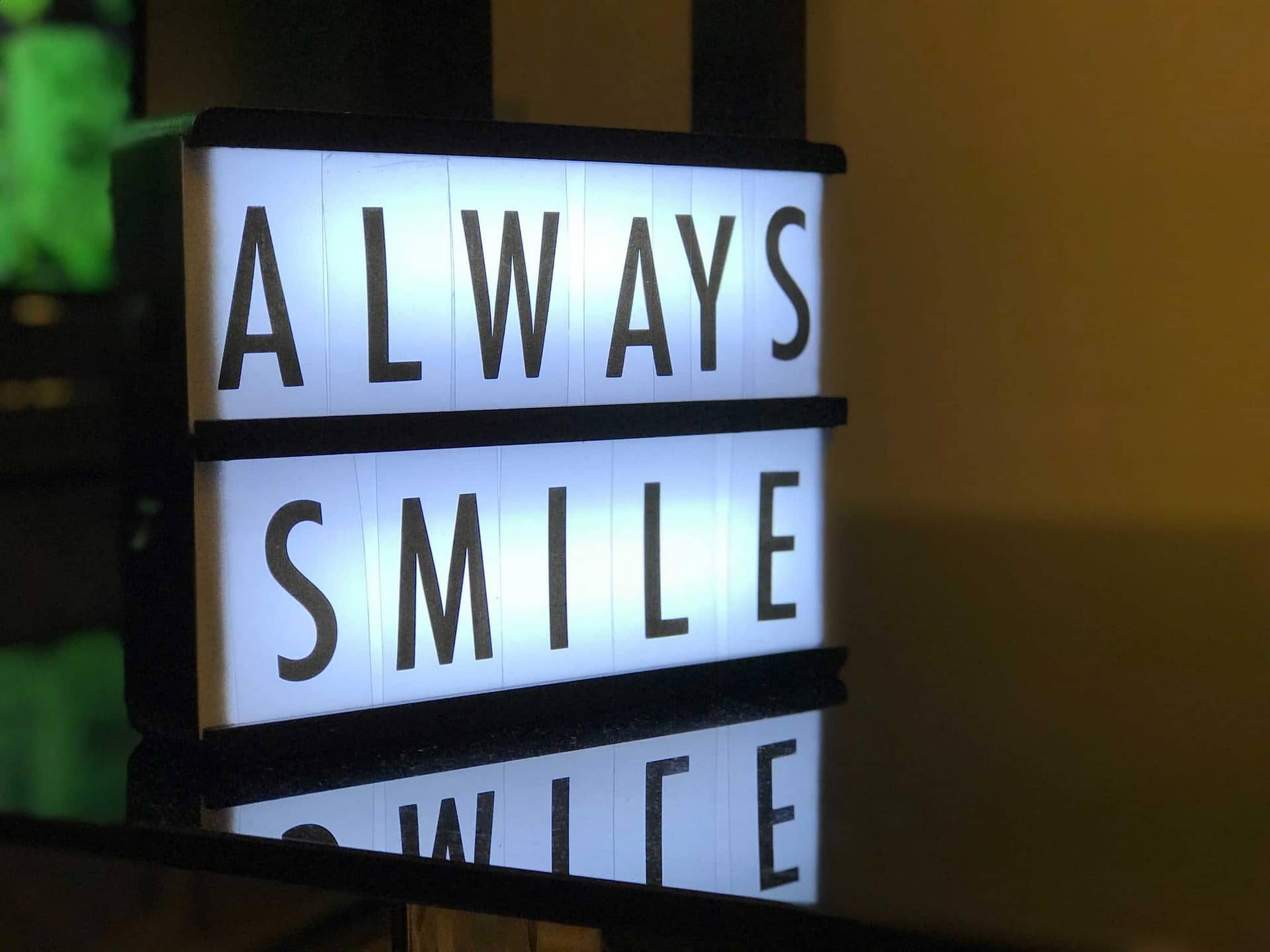 Veneers Change Lives
Teeth veneers can change lives in so many ways. A new start seems almost impossible, but a smile is the one change that can make it happen!
Now you have a choice!
Imagine yourself with a new smile, available without a dentist and at an affordable price. This transformation is available to you now.
A great smile can be truly life-changing.
So are veneers worth it? Absolutely!
Take the leap and try them yourself!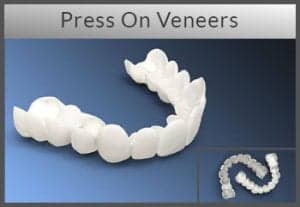 Our classic, beautifully designed, 100% Digitally Processed, Removable Veneers.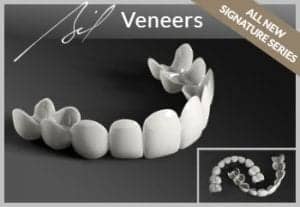 Our Master Crafted Veneers. Redesigned from the ground up to be Thinner, More Detailed, and Stronger than ever before.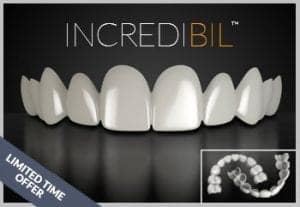 The newest addition to our family of veneers features unique light reflecting properties.