The largest amount of scrutiny somebody can put on you when you don't have beautiful teeth, they'll never doubt your smile. They would have to get so close to see if there's anything that's different. You didn't have to grind, you didn't go through any pain, and this literally has taken minutes for you. You've never seen these, we walk in and in two seconds a lady who a smile is very important to her can smile big. You can't wait to let it go.
I don't even know how to smile with showing my teeth, how do people do that?
The Big Apple Experience
Hey guys if you've never been to New York City Times Square at four in the morning, you owe it to yourself to try. If you can just see what I'm seeing, it's un-freakin'-believable! I just walked out in the middle of street for the hell of it, I just wanted to see what I could see guys. Bring your brand New York City get your sign in Times Square, and you're gonna be seen by the world. It's four in the morning and I walked down to see this place, and it's just amazing to me.
I love seeing all the brands. A lot of these brands just want to be bigger than the next brand, but some of these brands make a difference and that's what I hope Brighter Image Lab does. You think you've seen some things that are big, but until you've been to New York City it ain't big at all. That's why they call it the "Big Apple" .
A model from Germany called me and said hey I've got some followers, and I'd like to see what you do. I never spoke with her. I guess with millenials man nobody talks. She just direct messaged our company, and I talked to her through Instagram and said hey if I could help you let's try. If I could get her to smile, it should be pretty impressive. I don't even know how to begin to do this modeling shoot tomorrow, but I'm positive we'll get something good out of it. Maybe I'm moving too fast, or maybe I need more patience but at four in the morning I couldn't wait to be in New York City. Wish me luck tomorrow!
Meet Lara Helmer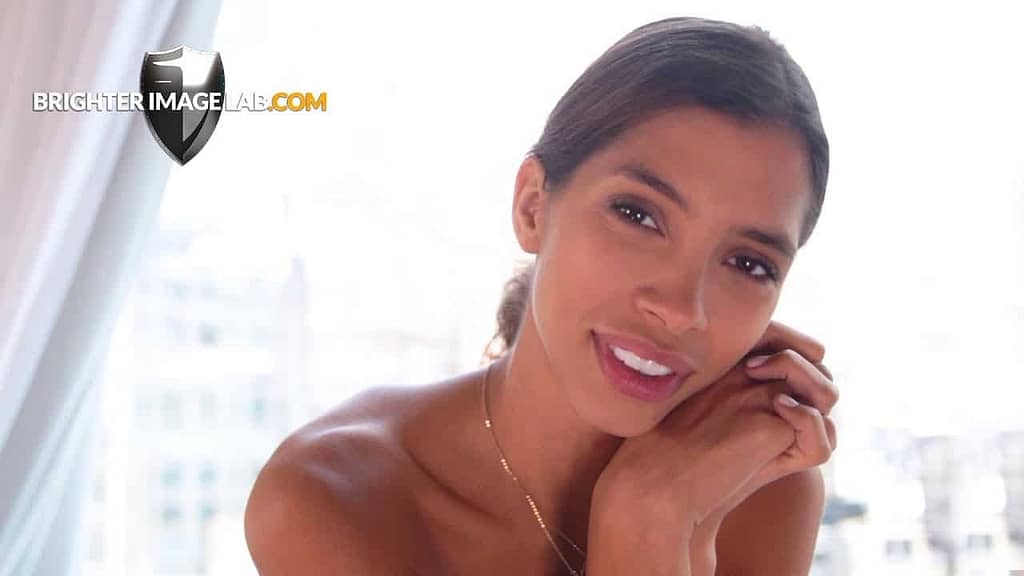 My name is Lara and I'm 22 years old now. So I started modeling with a TV show. I participated in Germany's Next Top Model about two years ago. I'm working for a bunch of big clients. I do a lot of shows, runway, campaigns, beauty campaigns, and a bunch of different things. It works really well! I'm in New York, I'm super happy, and I think I'm going to stay here.
I was never really happy with my smile totally. My top teeth are way bigger than my bottom teeth, they stick out too much, and they're not beautiful teeth. I got into modeling, and in this industry it's really common that everyone has like beautiful teeth in America, so I wanted to try something to find a solution for it. So, I researched some things, but I could obviously not afford a 20k makeover and also it hurts too much. That's how I find found you guys.
I think having beautiful teeth will make me much more confident. I might get even more model jobs. I think it would change my like, I don't know change my life because a smile is I'm thinking a lot about like how my smile looks. It will change a lot!
Getting To Know Your Clientele
Good to meet you kiddo!
So good to meet you, Thank you!
Tell me where you're from?
I'm from Germany, Munich.
Oh cool I saw a little bit about that, did you grew up there?
I grew up there.
So you speak German?
German, a little French, and English.
You contacted me through Instagram and we've never met, today's the first day right?
It's a big day!
We chatted and initially we were going to say, if we can design it then we'll do it. You know there's always a chance that it may not work, so we'll see because it was so fast.
I know.
My staff says, "Bil you're always so conservative and they always work" so let's see what we can do, okay? Isn't this crazy ?
Oh my God, it's unreal! Thank you so much!
Only thank me if it works, you see what I'm saying?
No already for your effort.
It already works. What happens is we know we're 95%, we just don't know the other five. You've never tried these on.
No.
Okay why am I nervous? I think just because we rushed it so fast. Ta da!
Looks so beautiful!
Why Drill Your Beautiful Teeth When You Don't Need To?
One thing about them is they're a translucent color, and they have a glaze on them so that when you smile your teeth will always look wet. But we don't think is is that people shouldn't take the risk to drill their beautiful teeth if they don't have to. Why do it especially if they get to look at it.
Especially with healthy teeth, like my teeth are like super healthy and I'm young why should I like go through pain and everything.
What happens if it doesn't work? Or what happens if they come out with a new color, and your veneer doesn't match that color? We're going to try these on, you ready?
Perfect Beautiful Teeth Are On The Way
I'm ready. Am I doing it right?
You tell me it should feel really tight. Let me see first, I've got to see a big smile. They look amazing.
They look amazing Can I see?
Yeah you can see.
Oh wow! Oh my God! This is amazing!
We have a couple different designs, so I'm going to see which ones you like better.
I look so beautiful they look amazing!
Sometimes Adjustments Are Needed
What happens is they're going to get seated here in a few minutes and when they get seated they're going to be crazy. Let's try the bottoms.
Thank you. I think they don't fit?
They don't fit? Let's just close and see what it does. Does it go on there? We're getting there. This one was didn't stay on?
No.
So what I need to do is adjust the bottoms, so we'll take a break and then we can try getting them adjusted. When we took a break what happened is we tried to adjust the bottom, and the bottom is just I don't think we have a good impression. We just pushed it too fast, but we're going to get you new impressions and we're going to send you bottoms. It's not uncommon. About 85% of the people go straight through, if 15% and it just so happens on one that matters to me we didn't get the bottoms. But I'm very pleased with your top, I just you to learn to smile. I think I'm just kind of shocked. What's more shocking, the fact they look perfect or there's no gap?
Enjoying Your Beautiful Teeth
The white is just like perfect smile. I look in the mirror and I see someone else's smile, it's in the best way. It's just a beautiful natural smile and this morning I woke up and I was like, and now…now I have like beautiful teeth.
Generally every day you go all day without showing your smile, and now I think what will happen is you'll practice all the time going what can I do. We wanted to see what we can do to get your new smile and so hopefully what you'll do is send me some selfies of how you're able to make it work for you, and I'll get you the bottom. The bottom looked perfect on. I think once we get it fitted perfectly they'll be a great set.
I already forget that I'm wearing them.
Right and the whole deal is it's a perfect fit.
It feels really good, you don't even notice you're wearing them.
Especially when you look at how good they look like from my point of view, you forget real fast. In the right proper environment, those will be so striking it's unbelievable. That's the perfect fit!
I just want to laugh the whole time.
I will tell you nobody in the world will ever think those aren't real. They look amazing but I can tell you love those.
Yeah these are amazing, I just look so perfect!
We've just got to get your bottom done.
It looks so beautiful!
We did what we said we were going to do.
Wow! I just want to smile the whole time.
Signing Off From New York
We've got to get a picture cause we always do.
Uh huh!I feel like I'm going run through the streets from now on like…I feel like a new person!
Well you definitely look like the person that you were trying to find.
Hey guys I just thought I'd tell you one of the hard sides about vlogging is that it's about 3:30 or 4 o'clock in the morning and I'm at the airport, and as you can see nobody's here. I left my luggage on one of the terminal connections and I've gotta wait for them to bring it back, but this airport is a ghost town. But I just thought I would show people what it's like when you're vlogging and you leave your stuff. So it's just one of those deals, but everybody thinks it's all glamorous until you're stuck at the airport.
I had one of the best trips of my life, I hope to have more of them even with the same kid it'd be so cool. It's just one of those long nights but I have to tell you it was worth. It is worth a lot, I enjoyed New York City!
Learn more at brighterimagelab.com
Thank you for watching this video from Brighter Image Lab. Please make sure you're following our YouTube Channel to receive all of our important updates and offers. – Click here to subscribe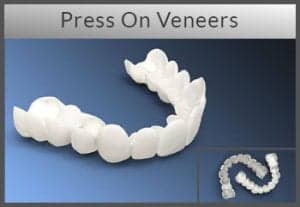 Our classic, beautifully designed, 100% Digitally Processed, Removable Veneers.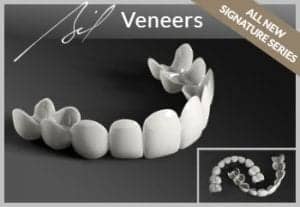 Our Master Crafted Veneers. Redesigned from the ground up to be Thinner, More Detailed, and Stronger than ever before.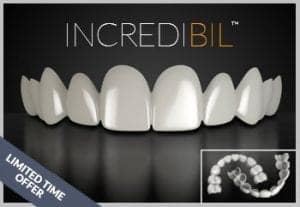 The newest addition to our family of veneers features unique light reflecting properties.