Fake teeth veneers are absolutely awful and embarrassing. But what's worse is when those fake-looking teeth cost thousands of dollars! Read on for a compilation of stories about fake-looking veneers and how to choose better options.
$15 Fake Teeth Veneers
A Temporary Solution
Some veneers are extremely cheap (typically around $15-$30). These fake teeth veneers can be beneficial for a quick and temporary fix but can also be disappointing.
Clients are told to put the product form in hot water and then to push it onto top of their teeth. The mold, after being formed, goes into cold water to set. This is how the teeth are formed to fir the teeth of the client.
Even though they "formed to your teeth" the teeth are clearly fake when fully shown. These can be a solution to temporarily hide dental issues for a job interview or meeting.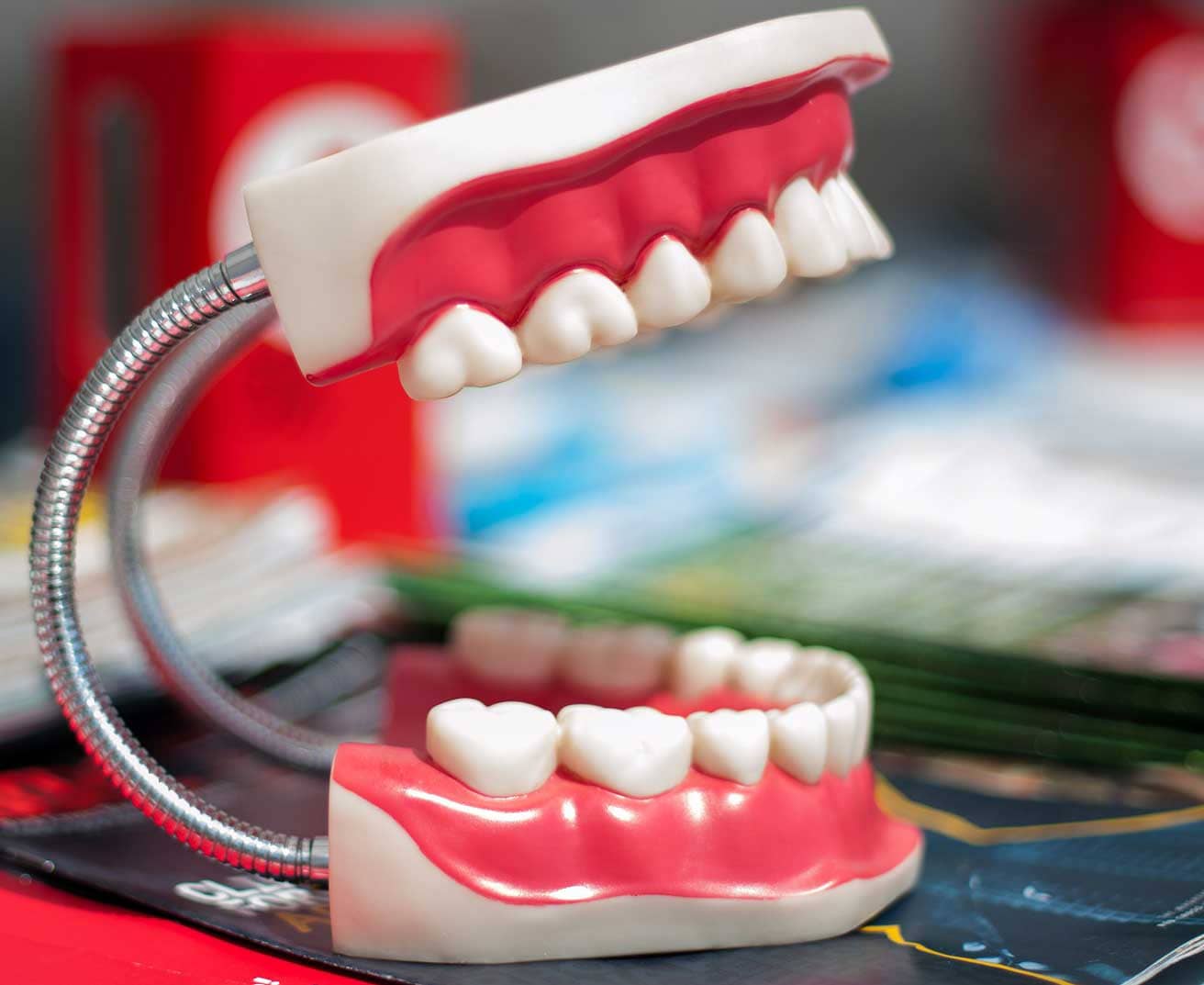 Clients will likely have to use some sort of denture adhesive to keep them on and will likely not be able to eat with them.
There are countless joke videos about people purchasing these fake teeth veneers and how terrible they look. While it is true that these teeth are not ideal, they can be a solution for people who need to cover their teeth for a very low cost.
You may see these types of fake-lookingveneers at:
Shortrend

My Genius Gift

Quirky Prefer

Full To Cart

Bettibeatle

Angel Wingss

Innowhim

Kikostar

Angel City Co
Go Go Quo

Sun Soom

Enlucy

Pandaa Lab

*Elittle Fox

Wfole

Kiss Miny

Pruvia
Some websites selling these are:
Shortrend.com

Mygeniusgift.com

Quirkyprefer.com

Fulltocart.com

Bettibeatle.com

Angelwingss.com

Innowhim.com

Kikostar.com

AngelCityCo.com

GoGoQuo.com

SunSoom.com

Enlucy.com
PandaaLab.com

ElittleFox.com

Wfole.com

KissMiny.com

Pruvia.co

Amazon.com
Wish.com
Ebay.com

Shopify.com

Facebook.com

Instagram.com
Many people are dissatisfied with them as a permanent solution and there are much better options that I'll discuss later in the article. People who cannot afford other options can use fake teeth veneers like these before they are able to get something better.
Fake-Looking "Veneers" That Are Scams
The companies above sell low-quality veneers for a very low price. An unfortunate problem in this industry is that there are many companies that sell low-quality, fake veneers for hundreds if not thousands of dollars.
The sale of veneers is not heavily regulated so a variety of companies have entered the market in the past few years. Many use a process called vacuum forming to create teeth covers that they market as veneers.
Fake Teeth Veneers and Vacuum Forming
Vacuum forming is a cheap process that can create a plastic teeth cover from a mold of someone's teeth. This process is also used to manufacture auto parts, package food, and for other industrial uses.
In the dental community, vacuum forming is a process used to create mouth guards and teeth whitening trays.
These trays can cost as little as $50, but fake dental veneer companies use white plastic and sell the covers as veneers for much, much more.
The price to purchase your own, personal vacuum forming machine is only $95 on amazon. With the high prices these companies charge for their vacuum-formed products, their practices may seem quite predatory. I've listed a few below:
Shiny Smile Veneers
Shiny Smile Veneers are believed to be created through vacuum forming. This company doesn't seem to have been around for very long, as their social media only became active in 2019.
People have made complaints that their tooth covers have "bubbles" in the plastic from the vacuum forming process and also have an uneven shade.
Even though their knock-off veneers appear to be very low quality, Shiny Smile Veneers continues to charge $570 for top and bottom arches.
Removable Veneers USA
Another company that is believed to sell vacuum-formed fake veneers is Removable Veneers USA. This company sells both arches for $599.
This "ghost-like company" eerily has very few online reviews. It's difficult to imagine spending so much money without being able to find external resources to inform your decision.
One can even see flaws on the veneers from the company's own promotional pictures.
Several pictures show a rim on the edge of the cover where it reaches the gum line. Natural teeth align smoothly with the gum line and this awkward rim makes the teeth cover much less discrete.
It can also be an issue when eating since food particles can build up along that ridge.
TruSmile
TruSmile charges $470 for their top and bottom arches.
It is also believed that their products are created through a vacuum forming process. Reviews show that the impression kits TrueSmile provides are very confusing and difficult to manage properly. People often have to get multiple kits, resulting in additional fees.
TruSmile's products are reported to last only six months. This quick replacement time can end up being quite costly. Ten years of usage would cost a client nearly $10,000.
They obviously need to work on their product's durability.
Instasmile
We hear more complaints about predatory practices from former Instasmile clients than any other business. Instasmile started growing in popularity in 2016. As their name implies, they are popular within the Instagram community and with Instagram Influencers.
Many pictures promoting their product are highly edited and showing very little detail almost as if they have something to hide.
Unaltered pictures of one Instasmile product clearly shows they lack the quality advertised.
This is likely due to their alleged use of vacuum forming processes to create their teeth covers.
Many people are dissatisfied with their product, especially given that their veneers can cost as much as $1500 with no refund available.
If you're dissatisfied, it's too late.
Instasmile is also known to have very inadequate customer service and policies that do not allow refunds or adjustments.
Actual Instasmile Client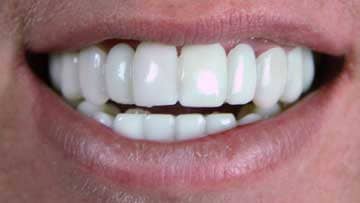 Same client with Brighter Image Lab
Many clients claim their predatory practices caused a lot of stress and heartache due to empty promises and lost money.

Even Dentists Offer Fake-Looking Veneers
Traditional Veneers
Dentists have been using traditional veneers for many years. They typically are thin shells of porcelain or resin that are cemented on top of a patient's tooth or teeth.
Before performing this procedure, a dentist will remove a layer of enamel that is around .55 mm thick.
The traditional veneer process makes this procedure irreversible and the patient will have to continue to wear veneers for the rest of their life.
Traditional veneers can last 7-10 years when made from resin and 10-15 for the porcelain option. This length of time is not guaranteed and some patients experience issues or accidents before the expected replacement years.
Traditional veneers, though effective, are extremely costly. They cost around $1,000-$2,500 per tooth. Some celebrity dentists even charge $3,000 per tooth! They make the extraordinary claim that anything less expensive from average dentists will end up fake- looking teeth veneers.
Unfortunately, the high cost is keeping many people from being able to afford this procedure. One could argue that these are the people who need it most.
Also, since the process is irreversible, patients must pay for their replacements every 7-15 years.
Sadly, many dentists do not warn about replacements, especially to their younger patients who will have to repeat this process 7 or more times in their lifetime.
Getting traditional veneers is also (nearly universally) not covered by dental insurance since they it is a cosmetic procedure.
Even though the procedure is extremely expensive, there are dentists that do not perform it properly and patients are often dissatisfied with their fake-looking veneers.
Lumineers
Lumineers are a thinner version of a traditional veneer. They are more opaque as well.
Lumineers are reversible since they are so thin and the teeth do not have to be shaved down.
Their thinness can be an issue though. Particularly dark stains or spots can still be visible through the thin lumineers. This has been a big complaint, especially considering that lumineers can cost up to $2,000 per tooth.
They are also ore prone to breakage due to their thinness.
Both traditional veneers and Lumineers do not help patients who have missing teeth. If there is nothing for the shell to cement to, the procedure will not work. People with missing teeth must find other options to fix their smile.
Removable Veneers
Removable veneers are also offered at a dental office or directly from a lab. They come in arches rather than individual teeth and click into place instead of being cemented. People with missing teeth are candidates for this option.
Some options for removable veneers are Snap-On-Smile, and Brighter Image Lab.
Snap-On-Smile
Snap-on-smile is a version of removable veneers with prices starting around $2,000. These veneers are only offered at dental offices. The process will require two dental appointments.
In the first appointment, a hygienist will make a dental impression. That impression will be sent to a lab where the Snap-on-smile will be created.
After the smile, is created, the patient will come into the office for a second visit to get it.
This is a popular option because enamel removal is not necessary for this type of veneer making the process reversible.
A big issue with Snap-On-Smile is how it is marketed. Dentists, hoping to make a sale are incentivized to keep the process within their practice.
Some even claim that the procedure is only done correctly in dental offices. There however, is no scientific evidence proving this is the care. There are labs providing this procedure adequately and safely.
There are also cases where Snap-On-Smiles do not do what they have promised for any amount of time.
Ana, a former Snap-On-Smile client had a horrible experience with their product. She payed around $2,200 for her upper arch and after a year there was significant discoloration.
Sections of the arch started to break off and the rough edge would cause her mouth to bleed. The dentist was not able to do anything about the issue citing that 45 days had passed since delivery and that there was no warranty.
Luckily, Ana was able to replace her fake-looking veneers with a more affordable and higher quality veneer from Brighter Image Lab.
Brighter Image Lab
A way to affordably avoid fake teeth veneers is by purchasing from Brighter Image Lab. This lab offers very high quality removable veneers at an affordable price. This lab, based in Ft. Worth, Texas, has been perfecting this process since 1997. They offer their veneers through a lab-direct method and clients can receive their products completely through the mail.
The lab even has altruistic undertones as they work to provide dental solutions to people in all areas of life and economic status. They offer 100% approval financing and let clients pay off their veneers with payments as low as $24.
Their veneers start at $795 per arch and are comparable to removable veneers offered in dentist offices without the high dentist office price.
Most importantly, these are not fake-looking veneers. They are discrete and uniquely beautiful!
They have satisfied customers from all walks of life, from ex-convicts to elite international models.
Our classic, beautifully designed, 100% Digitally Processed, Removable Veneers.
Our Master Crafted Veneers. Redesigned from the ground up to be Thinner, More Detailed, and Stronger than ever before.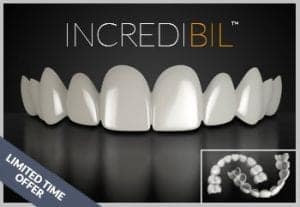 The newest addition to our family of veneers features unique light reflecting properties.
Success Stories
Ginger
Ginger struggled with her teeth even as a child. Her parents were not able to provide for her in the area of dental care and her teeth became worse and worse.
She struggled with a drug addiction and even spend some time in prison. Thankfully she's since found help and been clean for six years!
She views her Brighter Image Lab smile as a big part of her recovery, giving her the chance to smile with confidence for the first time.
Lara
Lara is a model in New York City. Before coming to the US she was a contestant on Germany's Next Top Model.
Her natural teeth have a gap in the center and she struggled certain to get jobs because she did not have the "traditional America smile".
She did not want to file down her perfectly healthy teeth, but wanted a way to fix her gap. Brighter Image Lab's veneers were the perfect option for her!
Brighter Image Lab's director, Bil Watson documents many more inspiring dental transformations that will genuinely warm your heart. Here are some more of my favorites:
Stacy's Transformation
Maria's Transformation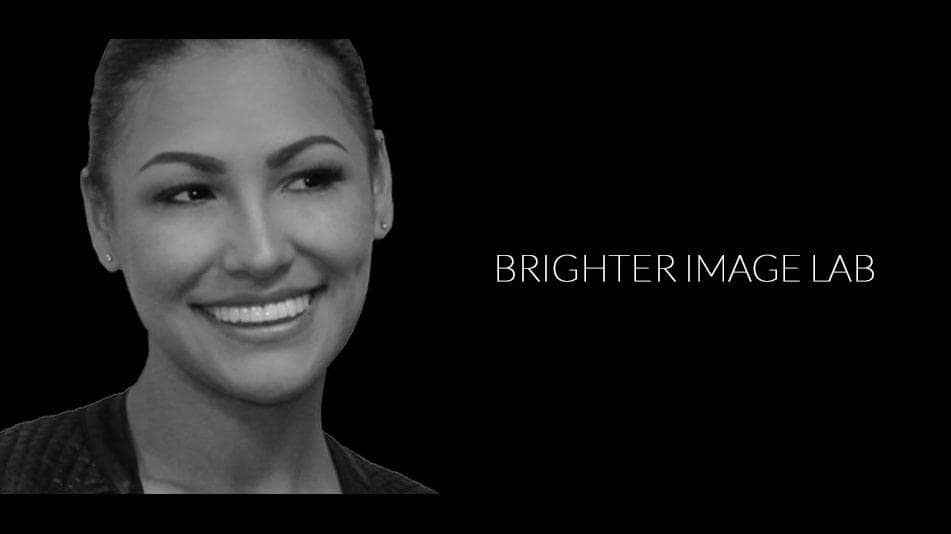 Doug's Transformation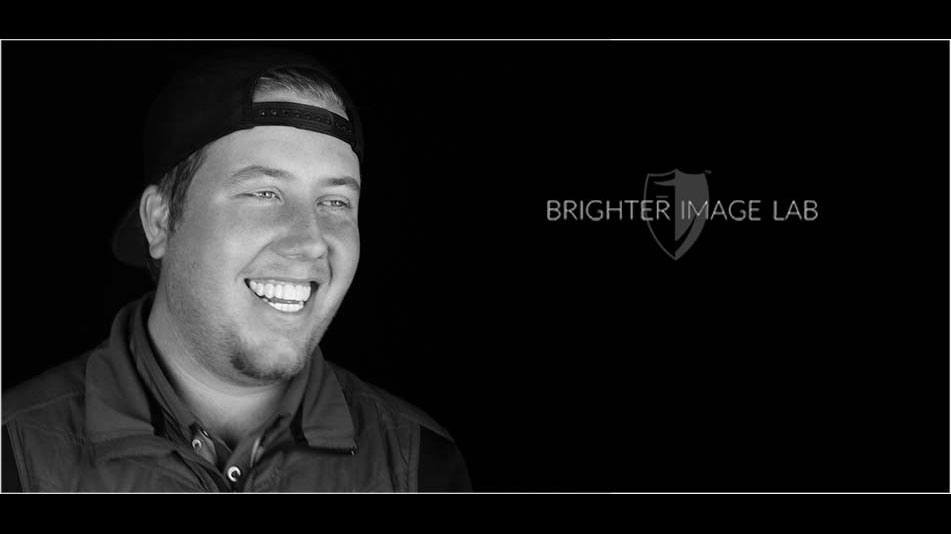 Reggie's Transformation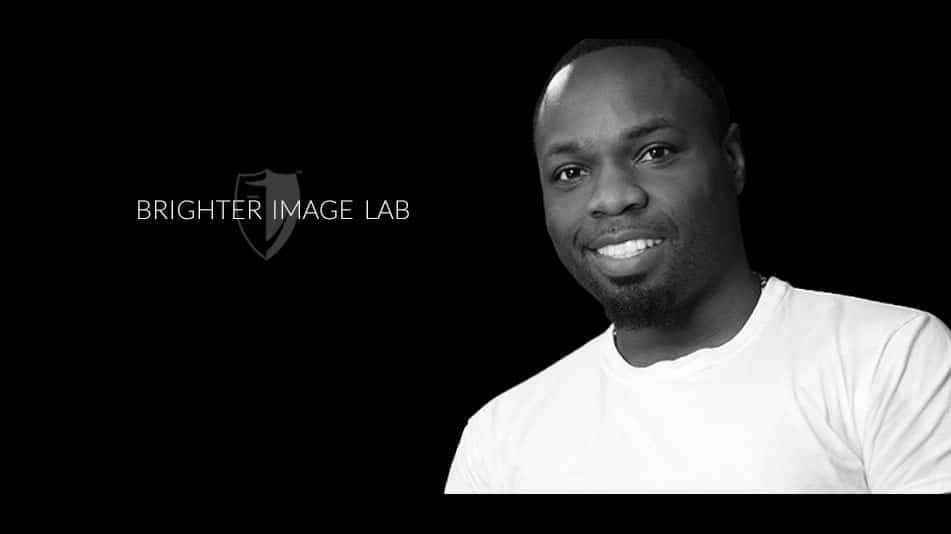 Your Best Option
Brighter Image Lab is clearly an excellent option. You can click here to view all of their products and payment plans!
I hope this overview of fake teeth veneers has helped you understand these types of products. Best of luck to you as you seek out a bright new smile!
To see if a you would be a candidate for a Brighter Image Lab smile, simply take the smile assessment quiz below!
Smile Assessment Quiz