How To Become A Model In Seven Steps
Are you interest in how to become a model? The modeling industry is tough to get into, but it's really rewarding once you do. Follow these steps to get started!
Figure Out What Type Of Modeling
Vocabulary Help: Fashion Modeling Vs. Commercial Modeling
Fashion modeling is modeling for clothing. This can be print, catalog, or runway. It's basically anything involving clothes. Measurements are really important in fashion modeling and there is typically a height requirement.
For women it is often around 5'8" and for men it's around 6'. Female models typically fit into dress sizes 2-4 or 5-7. Male models wear a suit size 38-42.
Commercial modeling is modeling for anything that isn't clothing. Models shoot a variety of shots for an endless amount of industries. Measurements do not matter in commercial modeling and you can do it at nearly any age.
Surprisingly, the majority commercial models are often higher payed than fashion models. There is also an element of acting that goes into commercial modeling. This is a big part of figuring out how to become a model.
Clean Up Your Diet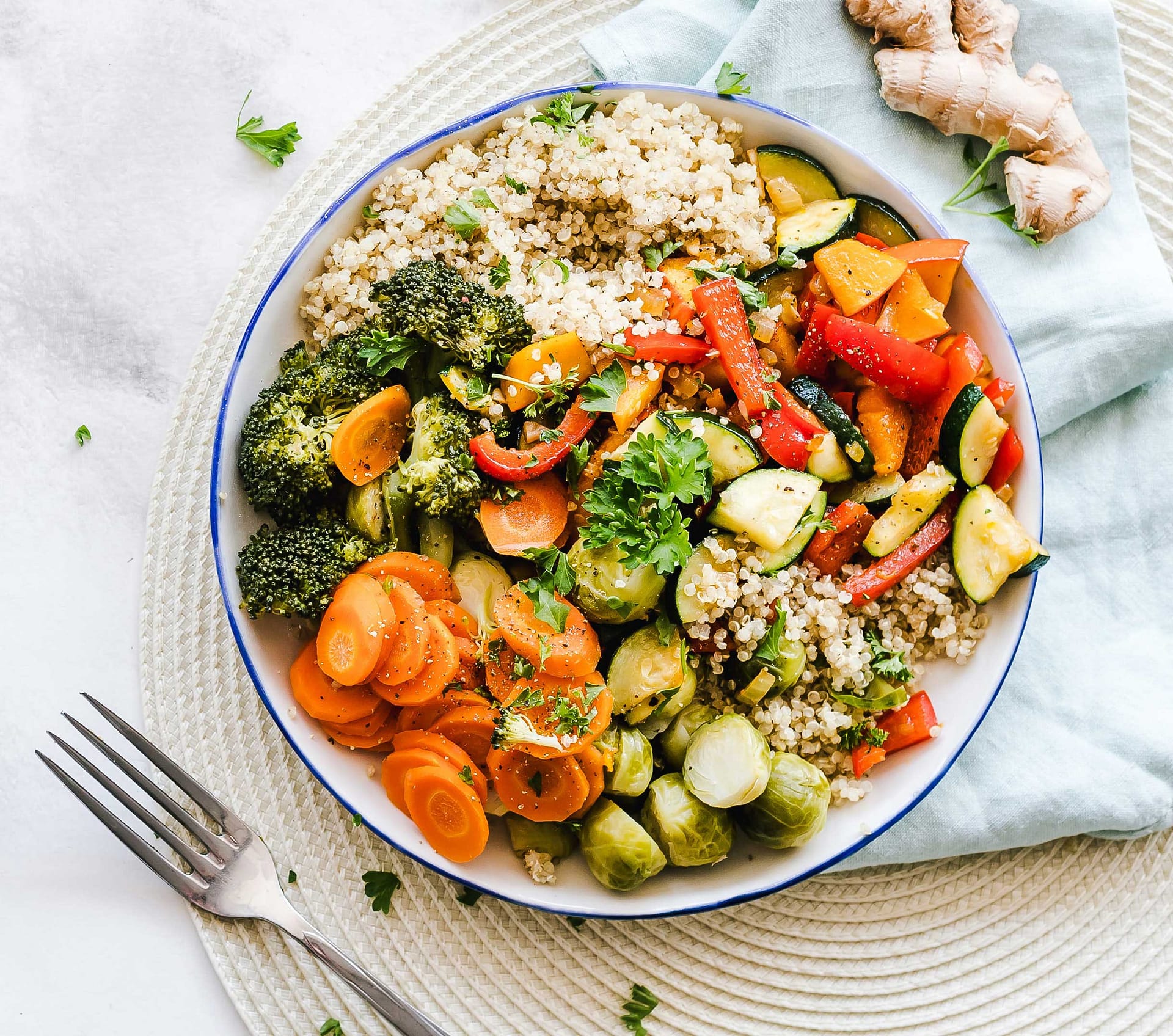 This is especially important if you're a fashion model because the expectation is that you are fit. This is definitely not a requirement but most fashion models I know are vegan. There are a lot of benefits of a vegan diet and being vegan makes you extra conscious about food, which can be helpful.
Make sure you never diet so much that your weight falls below a healthy weight. If you aren't naturally small enough to be on the skinny end of fashion modeling, just switch to commercial. Your health is never worth risking.
Make An Exercise Plan
This again is because being fit is part of the job. Find something you enjoy doing that you can continue to do.
Men, make sure you don't get too bulky, because being too big can keep you from winning some modeling jobs. Women, work to do more toning exercises than bulking ones. This means using smaller weights with longer reps. For creative ideas, check out John Benton Model Fitness on Instagram.
Fix Your Teeth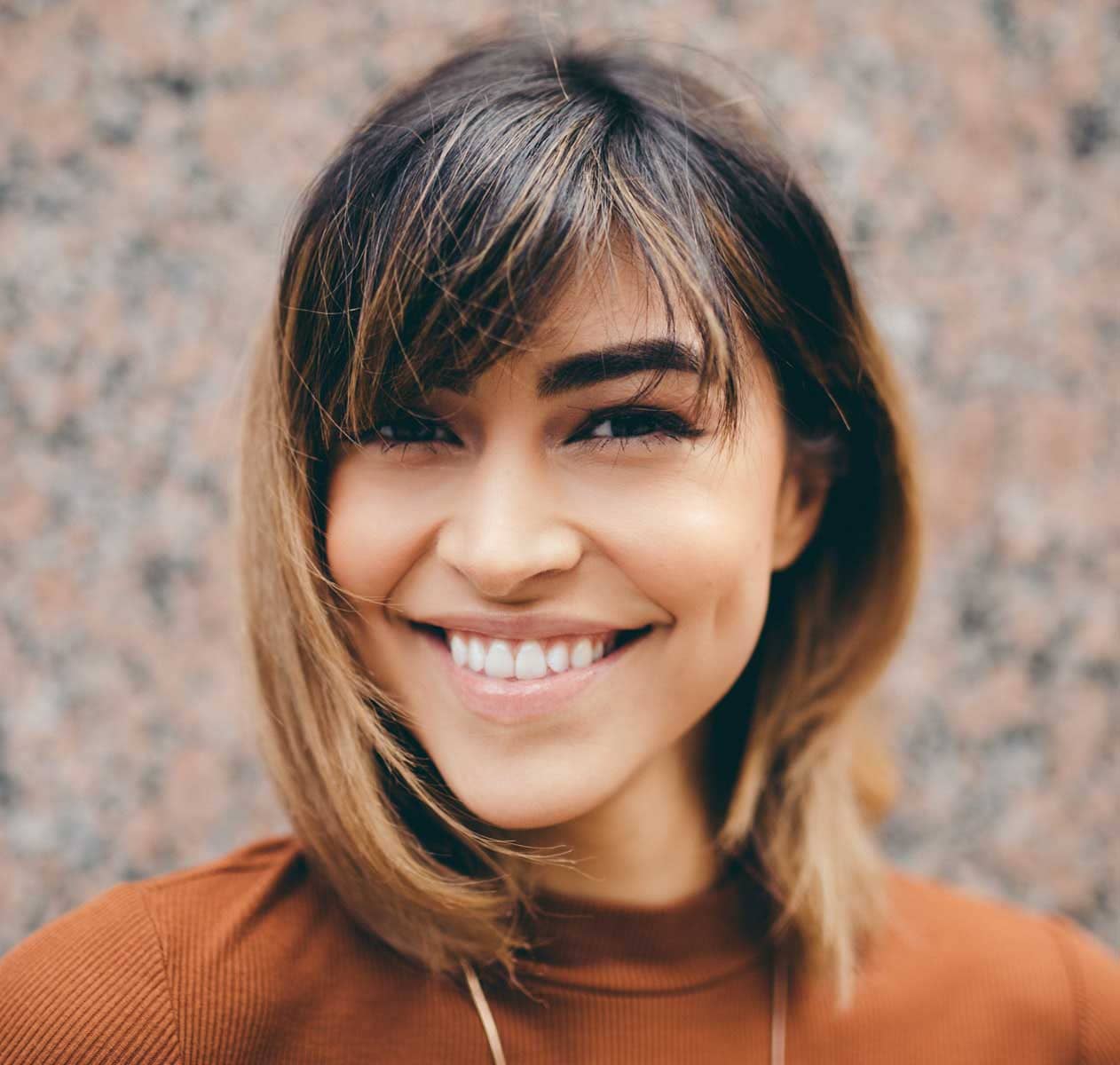 If you have dental imperfections, this can really hold you back. You'll likely have to get those fixed before someone will sign you. Cosmetic dental procedures are expensive and are not covered by dental insurance. A great option for an alternative fix would be Brighter Image Lab. We make products that are perfect for models.
Our team has set up a process where you can get amazing dental veneers straight through the mail. Brighter Image Lab products start at $795, but you can set up a payment plan and pay them off with affordable $24 installments. Learn about PressOn Veneers and the rest of their products! 
If you end up booking a single good modeling job, you will make it all back.
Fix Your Skin
People with good skin are more likely to be signed by an agency and booked on modeling jobs. The reason for this is because this industry is very fast paced with a lot of deadlines.
If the makeup artist doesn't have to cover up skin problems or the photographer doesn't have to edit much in post-production, they save a lot of time.
Take some time to assess your skin and figure out what you need to fix. Invest in some sort of face wash, a product to gently exfoliate, moisturizer, and sunscreen. A great resource for even the most complicated skincare questions is r/skincareaddiction on Reddit.
You can search any issues you have, and read product reviews. Many products have harmful chemicals that can damage your skin more than help, so get educated before you buy anything new.
Take Some Digitals
Vocabulary Help: Digitals
Digitals are simple pictures showing different angles of your face and body.
Wear form-fitting clothes in either black, white, or denim and have someone take several pictures. At the very least you will need pictures of the front and each side of your face (similar to a mugshot) and a shot of your full body. Women should wear heels and avoid noticeable makeup.
Get Signed
This is what people traditionally think about when considering how to become a model.
You need an agent to start getting work, but you can also start out with a management company that will help connect you with an agency. Research agencies or management companies within the area you want to work. They will likely have a place for you to send in your digitals online. You can also go to an Open Call.
Vocabulary Help: Open Call
An open call is a time when you can visit the agency and talk to a staff-member or agent one-on-one. Information about Open Calls will likely be posted on their website.
Only go to Open Calls for reputable agencies and management companies. Make sure they have an active website and not just social media presence. Never sign a contract with an agent that asks for money up-front.
Reputable agencies will simply take a percentage of the money you make on jobs they get you. That percentage should only be 10-20%.
Now that you know how to become a model do you think you have what it takes? Comment your thoughts and goals below.
Our classic, beautifully designed, 100% Digitally Processed, Removable Veneers.
Our Master Crafted Veneers. Redesigned from the ground up to be Thinner, More Detailed, and Stronger than ever before.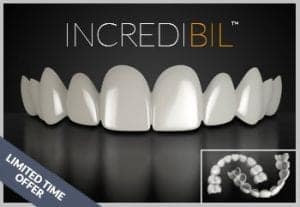 The newest addition to our family of veneers features unique light reflecting properties.