Instant Smile Veneers – New Technology
Dental technology has grown in leaps and bounds! Dentists used to have to perform every type of procedure, even simple teeth whitening. That's quickly changing! You can get more commercial dental help than ever before, which is great for you and your wallet!
People are able to get a transforming smile without having to go to a dentist office! This innovation is set to save patients tons and tons of money as well as precious time!
You have to watch out though! Some instant smile veneers are absolute trash!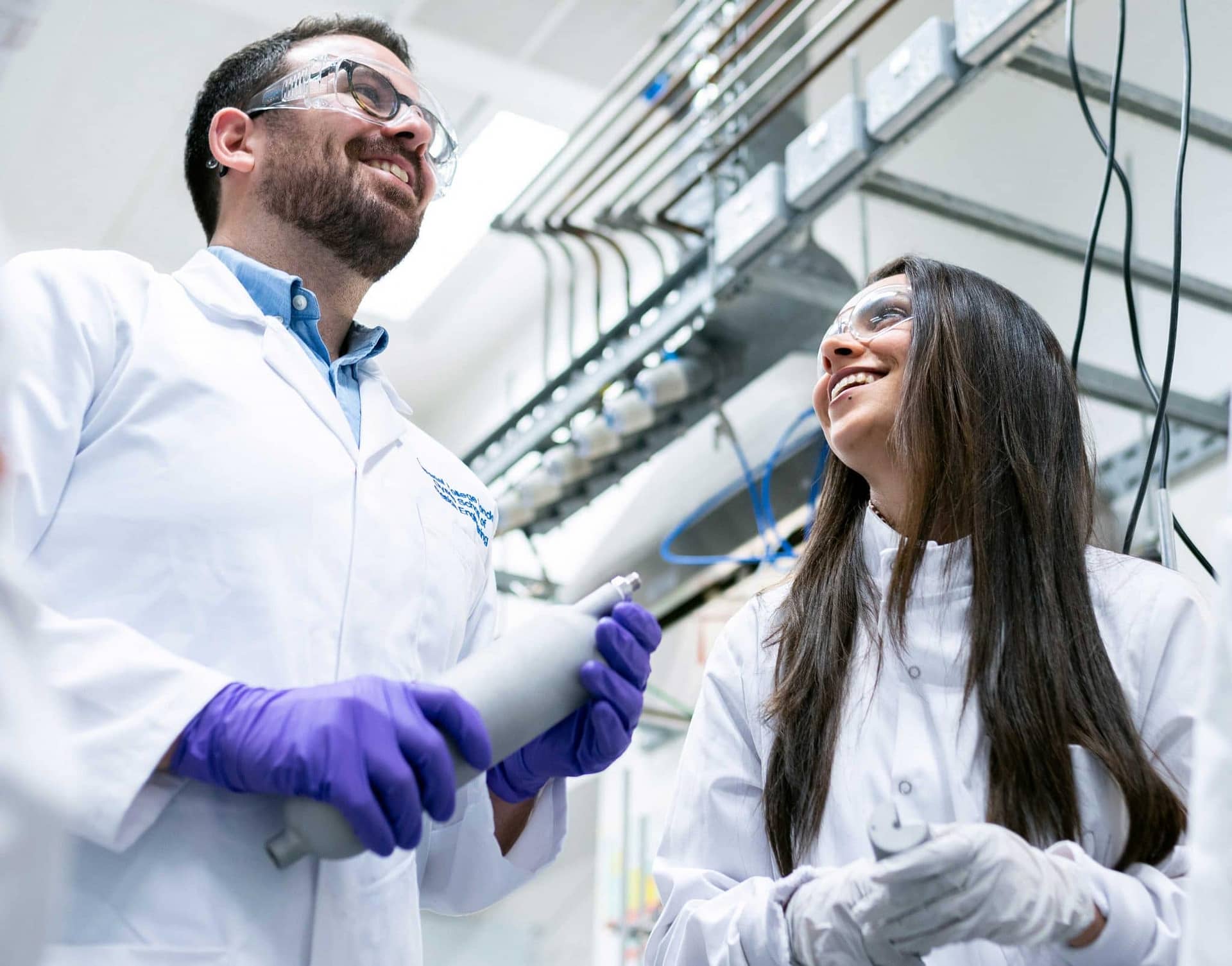 Instasmile Temporary Veneers Are…Trash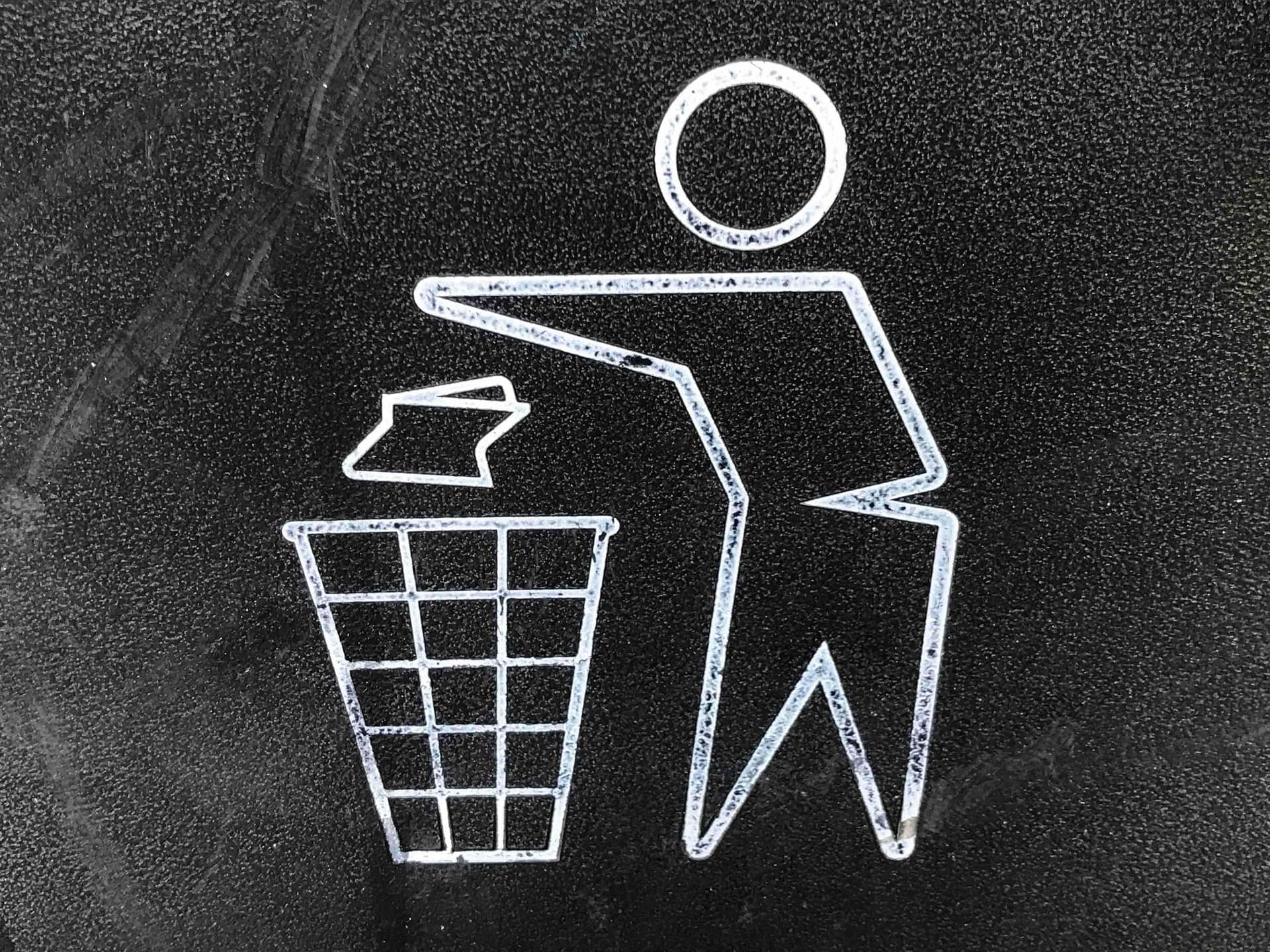 Sadly, some companies are taking advantage of this new norm and offering a terrible product to unsuspecting customers. Instasmile is a company that offers a low-quality version of instant smile veneers. The company acts like they really help people but they are more of a scam than a service.
Instasmile markets to a younger and less skeptical audience pretending to be a high-quality dental veneer and charging a high amount.
After looking into the product further, it is obvious that there are so many issues:
Tooth Cover Copy
Instasmile does not do designing on the smiles they sell. They simple create a cover to make teeth whiter or fill in missing teeth. There are a ton of people with teeth that are crooked and an Instasmile will only make the problem more noticeable. This is especially bad for people with "buck teeth".
Way Too White
It's great to have white teeth, but Instasmile tooth covers are so white that they look silly! Veneers should be discrete, and the awkward whiteness makes it clear that your teeth are fake.
Cause An Embarrassing Lisp
I've watched videos of people on YouTube as they talk about their Instasmile. I can definitely notice an odd lisp when they talk. This is because the material that Instasmile is made of is super thick and can mess up natural speech!
Break Quickly
Dental veneers don't last forever but they should last several years. One youtuber complained about how his broke after only six months! In the comments people said that he should have bought a different version of Instasmile but I don't understand why they would even be selling a product that they don't expect will work! Do they just hope to make more money and try to up sell clients after their low-quality product breaks?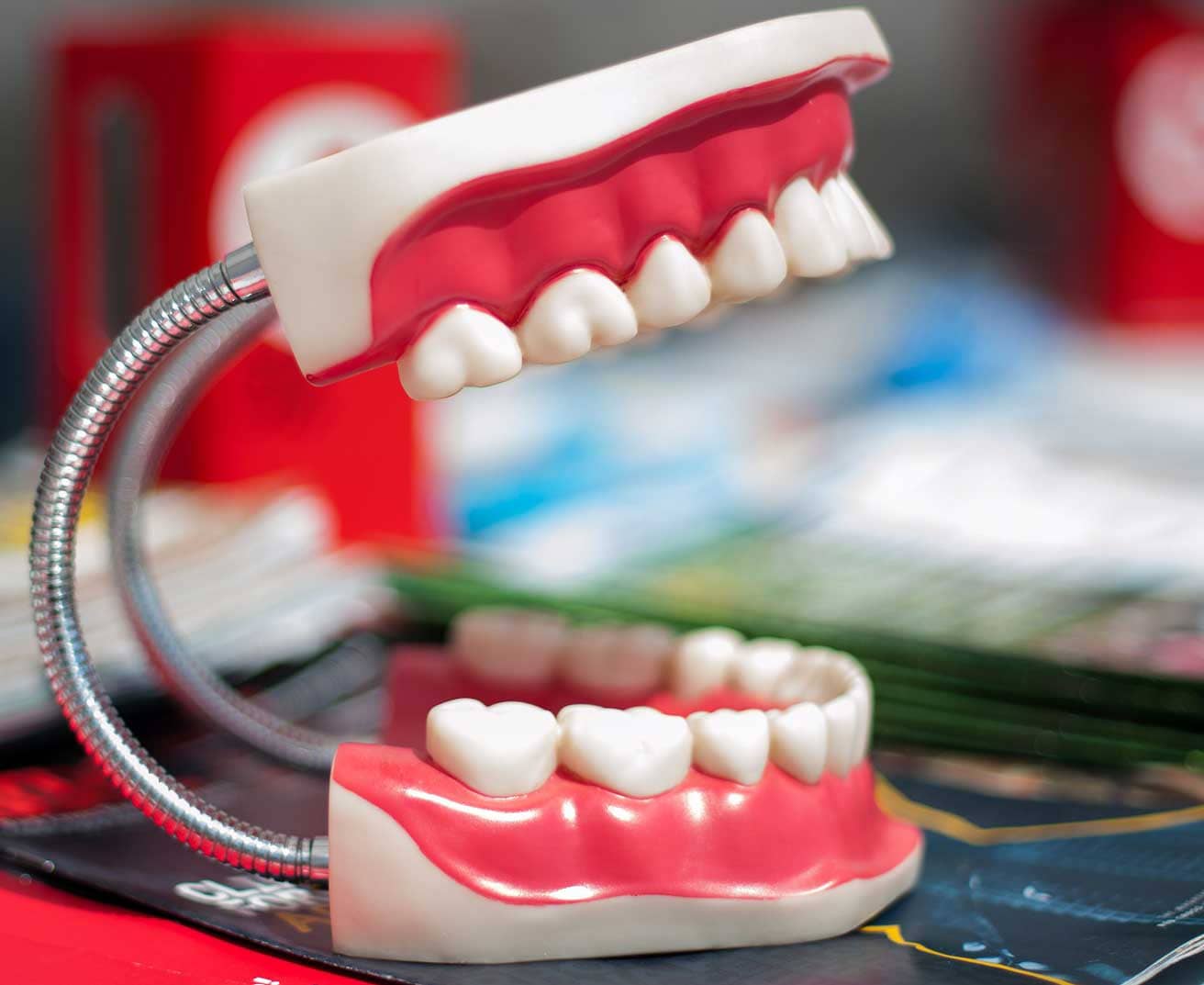 Terrible Customer Service
This brings me to my final point. I see continual dissatisfaction from Instasmile clients when they talk about their interactions with the company. "They're not friendly!", stated an agitated customer as she lamented about an issue she had tried to resolve. Instasmile's customer service reps give clients the run around when they come with complaints or questions. The Better Business Bureau shows a ton of dissatisfied customers who weren't able to get their products on time or get their money back. Could this even be considered fraud?
Instant Smile Veneers That Actually Work – Brighter Image Lab
Some people buy trash like Instasmile because they find out that cosmetic dental procedures in a dentist office are tens of thousands of dollars! We understand that paying that much is out of the question for most people. However, just because you don't want to spend a fortune, doesn't mean you have to buysomething as bad as Instasmile!
Brighter Image Lab offers instant smile veneers that in not only affordable, but is also high-quality! See for yourself some of the differences!
Instasmile
Brighter Image Lab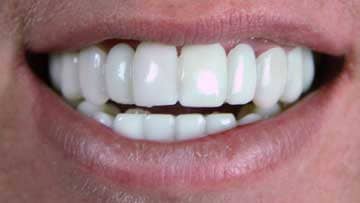 Our talented smile designers use modern digitizing technologies and 3D printing to create our amazing products. They design veneers to not simply copy your original teeth but to redesign your smile to give you perfect teeth! They look natural and are not awkwardly white.
They are also so perfectly designed that they won't cause an embarrassing lisp, and even though they are thin, they are strong enough to last!
We want as many people as possible to have access to the smile of their dreams, so we offer affordable finance plans that can be as cheap as $24 a month!
Give us the opportunity to fix your teeth! We won't disappoint you like other companies would! View our amazing products!
Our classic, beautifully designed, 100% Digitally Processed, Removable Veneers.
Our Master Crafted Veneers. Redesigned from the ground up to be Thinner, More Detailed, and Stronger than ever before.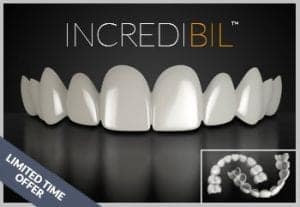 The newest addition to our family of veneers features unique light reflecting properties.