Here's How to Buy the BEST Press On Veneers from Amazon and other online retailers
What you see…
Is NOT always what you get.
Anyone who has shopped online most likely has a horror story of the shocking (and most likely disappointing) product that showed up at their door.
If you've ever had a "THAT is NOT what I ordered" moment, then listen up!
When it comes to ordering Press On Veneers from Amazon, it's truly a case of what you see is not always what you get.
So, how do you know when you see the real Press On Veneers listed on Amazon? Read on to find out!
The Amazon Knockoffs: What To Watch Out For
While imitation is the best form of flattery, finding imitation Press On Veneers on Amazon will definitely not be the best form for your teeth.
These knockoff "press on veneers" may appear to be able to transform your smile, but it is important to recognize that you are getting what you pay for in terms of quality, customization, comfort, and satisfaction.
We get that the cheaper price point on these "press on veneers", such as Imako and Perfect Smile, can be very enticing for some. We also get that for some people, they're the only solution available. We don't have a problem with these products, but we DO want you to be aware that there's an incredible difference in quality.
When purchasing "press on veneers" on Amazon, ALWAYS do your research, read reviews, and educate yourself as much as possible in regards to the product you are ordering.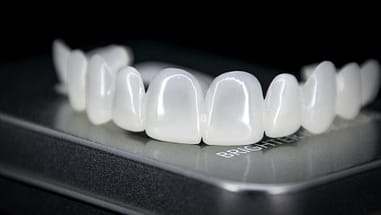 The Real Deal: Choosing Quality Press On Veneers
Here at Brighter Image Lab, we don't sell our veneers on Amazon.
Why…you might ask?
It is because the highly customizable nature of our veneers simply doesn't fit their marketplace.
Therefore, if you see any Press On Veneers that are claiming to be like ours for sale on Amazon, know that it is 100% a knockoff or scam. The same is true for any companies claiming to work with us. 
We ONLY sell our veneers through our website using our trade names:
PressOn Veneers
BIL Veneers
IncrediBIL Veneers
To be sure you are getting the best Press On Veneers, only order Lab Direct through our site. (Avoid getting press on veneers Amazon style.)
Choosing The BEST Smile Press On Veneers From Brighter Image Lab
Here at Brighter Image Lab, we are looking for people who want to improve their SMILE.
We are smile designers. All we do is design smiles for people who want to change their smile NOW.
We do smile makeovers for people all over the world because the #1 thing you can do to improve your overall appearance is to improve your smile!
The reason why most people don't fix it… is because they don't think it's possible. But you can have an amazing smile that is affordable by choosing to buy Lab Direct with Brighter Image Lab. Our work changes lives.
All you have to do is want to take the timeto make a CHANGE. Click HERE if YOU are ready to make a change NOW
Our classic, beautifully designed, 100% Digitally Processed, Removable Veneers.
Our Master Crafted Veneers. Redesigned from the ground up to be Thinner, More Detailed, and Stronger than ever before.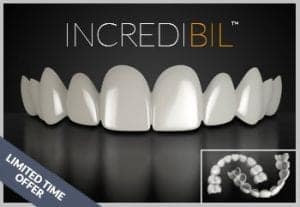 The newest addition to our family of veneers features unique light reflecting properties.