Snap-On Smile Reviews and Frequently Asked Questions
In the suburbs of Chicago, from Skokie to Glenview to Wilmette to Northbrook, Snap-On Smile reviews and questions fuel debate regarding the effects and reliability of Snap-On Smile vs. traditional porcelain veneers.
As a result, Chicago Snap On Smile dentist, Dr. William Cohen, this #Chicago cosmetic dentist works to clarify the answers to many of the most troubling questions posed by possible Snap-On Smile and Lumineers clients. His expert opinion for questions ranging from Snap On Smile For 2 Missing Teeth to Snap-On Smile Reviews Online highlights some of the more puzzling aspects for folks in Chicago whose #SnapOnSmile broke and left them wondering what their options were.
Especially relevant, Dr. Cohen replies to the question:
Before you decide to invest in another Snap-On Smile, remember that a Snap-On Smile lasts longer when it is only used for special occasions or perhaps on the weekends. Everyday use will wear it out quickly.
Curated from Chicago Cosmetic Dental
Worst user rating online – 1 red Star negative snap-on smile review
Problems With Veneers
In fact, most dentists will quickly explain that the Snap On Smiles should be worn for "special occasions" because they want their clients to purchase the permanent porcelain veneers. However, even Dr. Cohen had to contend with a question regarding problems with traditional veneers from a client who now wanted to cover them up with a Snap-On Smile. Sandy, on Dr. Cohen's blog, wishes she could go back to a Snap-On Smile because of problems with her veneers.
have been wanting to do something about my smile for years. Most of the research I did was about the snap on smile so that's what I told my dentist I wanted. He convinced me to get veneers instead because they look better and last longer. I got 8 veneers and they do look better but they are not really lasting. I just got the veneers in November and one of them fell off twice. Now another veneer looks loose. If I had a snap on smile it would be done and I wouldn't have these problems. I should not have let my dentist convince me to get veneers. Can I get a snap on smile over the veneers? I would definitely get them from a different dentist this time. I don't want to be talked into something I don't want again. Thank you. Sandy
Curated from Can I Get A Snap On Smile Over My Veneers?
A Temporary Removable Veneer
At Brighter Image Lab, we have long-contended that the Press On Veneer is not a substitute for natural teeth. While some dentists claim that the Snap-On Smile is a fix for missing teeth, we've yet to see a dentist that could actually bill your dental insurance company for a Snap-On Smile and declare it a replacement for teeth. It does not restore teeth, and it does not replace them. Perhaps the most humorous, and the most accurate description of the purpose of a Snap-On Smile comes from another dental blog that compares the Snap-On Smile to a wig:
[Snap-On Smile] perfect for special occasions, or even worn daily. I got a little chuckle out of watching this infomercial. This appliance reminds me of someone bald or with thinning hair fitted for a wig. Is Snap-on Smile a good alternative over permanent procedures that involve cosmetic dentistry?
Curated from Does the Snap On Smile Really Improve Your Smile?
How Does Press On Veneers Compare to Snap-On Smile Reviews?
A convenient, removable, reversible answer to achieving the appearance of a beautiful smile, Press On Veneers allows you to be comfortable with your smile in a social setting without changing your teeth. Brighter Image Lab merged technology and software to create a Snap-On Smile alternative for people who have spent years hiding their smiles. Call today and ask Laurie Hall about financing Press On Veneers to make self-help for your smile more affordable.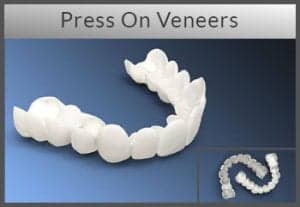 Our classic, beautifully designed, 100% Digitally Processed, Removable Veneers.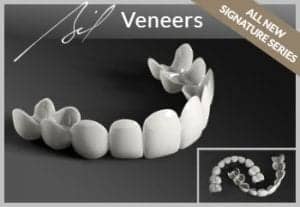 Our Master Crafted Veneers. Redesigned from the ground up to be Thinner, More Detailed, and Stronger than ever before.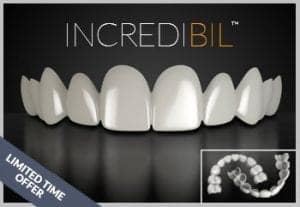 The newest addition to our family of veneers features unique light reflecting properties.