Did Teeth Whitening Put A Family In Jail? How Did Kylie Jenner Benefit?
A recent press release blasted all over the world… about how UK Teeth Whitening causes a family to go to jail for illegally selling teeth whitening products.
UK People – Please Wake Up – Please Don't Be This Stupid…
The release goes on to tell about how they made 3.4 million pounds. It asserts they had a nice big home, and 7 luxury cars. That's nothing compared to what Kylie Jenner must be making off her 75 million Instagram followers directing them to HI smile teeth whiteners.
Do you really believe UK Teeth Whitening is within the legal limits of UK laws? Can you really believe this company is turning down any and all UK Teeth Whitening orders? Will you believe UK investigations will spend another 800,000£ stopping these buyers? No because it's a scam.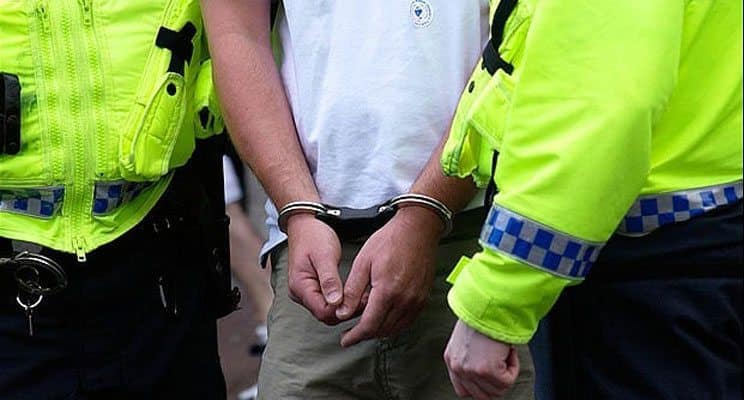 Do you not see or just not care? This is all about The General Dental Council (G.D.C.) working to protect the profits of the dentist while keeping the poor from affording whiter teeth. It's a SCAM…
Is UK Teeth Whitening Safe?
As for being a Major Health Risk, this is just purely BS! There are 10 articles describing how safe teeth whitening actually is for every article claiming teeth whitening is unsafe. Just as shocking is a UK criminal investigation team spends over 800£ (Pounds) just to build this case.
In court, prosecutors accused the pair of supplying the public with dangerous products that could cause chemical burns. What's crazy is that we never see the so called victims. We do not see them because there are not any real cases.
Look at the data – over one million Brits have bought Illegal Teeth Whitening Products Online or in person. Now let's look at this 3.4 million sales number for a second. If the average sale was 100£ (which I believe is too high but for easy math sake). Let's divide 3,400,000.00 divided by 100 = 34,000 clients. That's 34,000 UK people that should be harmed but they only tell you of one harmed person. Begs the question – what happened to the other 34,499 clients.
My guess is the are all hiding with a whiter smile.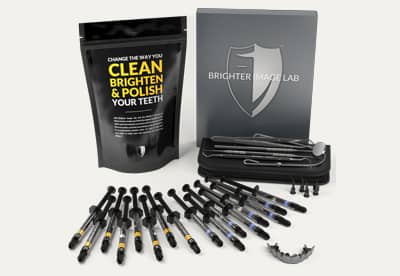 4 Syringes of Bilistic Detox Serum

4 Syringes of Pure Bleaching Gel

Upgraded Arch Cut Infusion Trays

Set of Dental Teeth Cleaning Tools

Bilistic Pro Series Polisher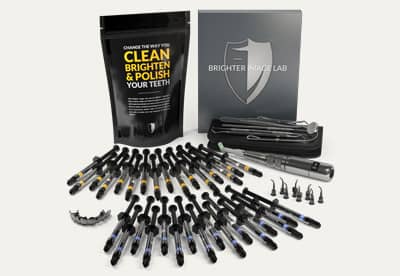 Selective Enforcement of Laws
What more interesting is that there are at least 50 companies offer the same products on UK Amazon or UK eBay or Google or Bing. But eBay, Google or Amazon is not worried about going to jail.
In short over one million Brits are already buying (so called) illegal teeth whitening products online and the daily news papers profit from the story. At the same time they're offering ads about Kylie Jenner who is also making money by directing people to other teeth whitening companies.
But wait it gets even better! Then these companies use the royal mail to deliver their so called illegal teeth whitening products directly to the people's door steps. It's no foul for the buyer to receive the (so called illegal) teeth whitening product that the UK family is in jail for selling.
None of these companies registered in the UK and I'm betting none of them are paying V.A.T. like this Jailed Family did.
Citizens of the UK – Wake Up to the Teeth Whitening Fraud
People please wake up – the UK G.D.C. wants you to believe that the only safe levels are .01 percent or less.
That's the real fraud – If you want to put this family in jail for being competition against dentists then simply make it clear. Any average minded person would not accept saying their teeth whitening products are unsafe.
Nothing we want or do would be accepted or legal by this same standard. Not walking, riding a bike or driving, not drinking alcohol or wine, not getting a tattoo or body piercing, all tanning salons would be shut down.
The statement that Teeth Whitening is a dental treatment that is only legally administered by trained dentists. This is more BS! There is no more dentistry in teeth whitening than a person doing tongue piercing is practicing medicine, and if you can't see this then you deserve to be poor with yellow teeth.
This Family should not be in jail for being competition against the General Dentist Council and Dentists.
So again, you must be wondering – how are the hospitals, the ambulances, the dental clinics not overrun? They are not overrun because these people are just super freaking happy with their whiter smiles. They did not have to pay the dentists huge profits, and that alone will make you smile brighter.