Does Snap-On Smile Qualify as Affordable Cosmetic Dentistry?
Everyone wants a smile that looks confident and beautiful. For a long time, the only option that people had was dentists such as Dr. Terri Alani of Houston who offered a selection of cosmetic options, among them the Snap-On Smile. As one of the primary providers of Snap-On Smile, Dr. Alani lectures nationally about the merits of Snap-On Smile. For years, dentists touted the Snap-On Smile as the most affordable cosmetic dentistry option for delivering patients an attractive smile.
Until now.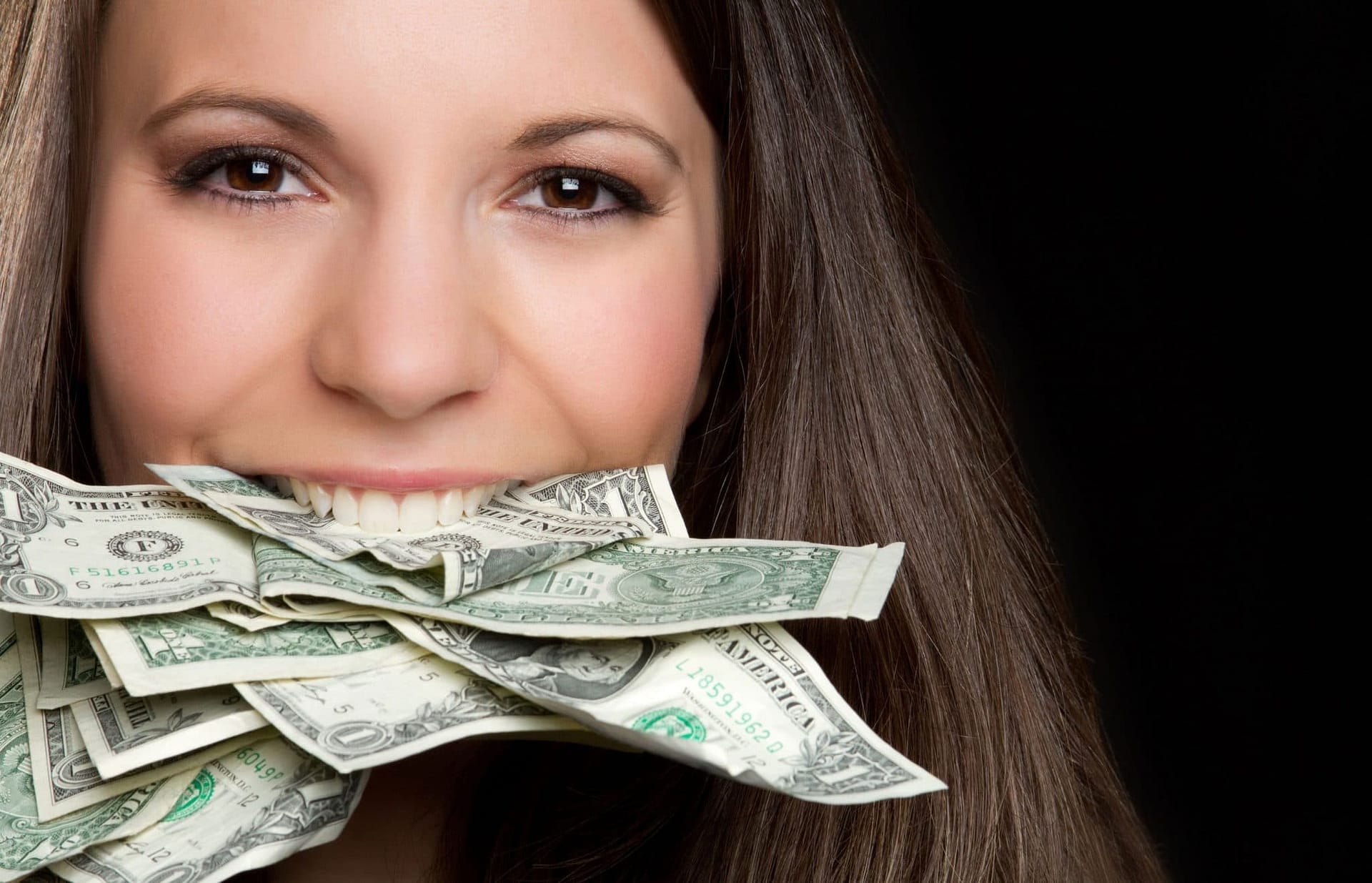 Press On Veneers has emerged with a new approach to fixing a smile without ever touching the teeth. Bil Watson set out to revolutionize cosmetic smile enhancement through the use of technology, changing the face of smile makeovers.
What Is Press On Veneers?
Press On Veneers is a groundbreaking cosmetic contrivance that will dramatically change the appearance of your smile. A temporary cosmetic solution, it requires no drilling, grinding, or dentist visit and is an appealing alternative to veneers. Press On Veneers doesn't change or alter the teeth in any way. It does not involve dentistry at all; it's simply a snap on smile alternative for patients who aren't ready to commit to permanent cosmetic dental work.
Lab Direct Snap-On Smile Alternative is better than Affordable Cosmetic Dentistry
A cosmetic makeover with Snap-On Smile typically starts with a consultation appointment at a dentist's office, such as Dr. Alani's Houston dental office. During such an appointment, your Snap-On Smile trays will be custom-made for you.
However, Brighter Image Lab found through Snap-On Smile reviews that a trip to the dentist just adds time and money to the removable veneers process. Snap-On Smile doesn't fix gaps, stains, or misalignment in teeth. So why go to a dentist for affordable cosmetic dentistry that isn't even dentistry?
As a purely cosmetic process, Press On Veneers cut costs by removing the dentist entirely. It turns out "affordable cosmetic dentistry" doesn't require any dental skills at all. Using state-of-the-art technology, the revolution in dental veneers is that they aren't dental. They're a cosmetic procedure like teeth whitening resulting in a more beautiful appearance without ever changing your smile.
The Press On Veneers Reviews
While many of the cosmetic benefits of Press On Veneers are obvious, there are some key benefits to our clients.
First, you save money. Press On Veneers costs less than the $1800.00 price at the dentist. Unlike the traditional Snap-On Smile, we knew it was important to make a snap on smile affordable.
More importantly, the Press On Veneer is different. It is lightweight, wafer thin, durable, and natural. We harnessed technology to create a purely cosmetic contrivance. It looks so stunningly real, no one will know they aren't real teeth.
The Press On Veneer is entirely cosmetic, unlike flippers or dentures. The reason we bring it to you lab direct is because it has no value whatsoever as a dental appliance. Your dentist couldn't even bill you for it as a dental appliance because it has no dental value whatsoever.
Until Affordable Cosmetic Dentistry Exists, There's Press On Veneers
Press On Veneers didn't want to compete with the dentists. We know that when it comes to a beautiful smile, technology creates an artistry that no one can replicate. It creates the impression of a beautiful smile.
Read the reviews of our clients and see the unretouched before and after pictures. There really is no comparison between Snap-On Smile and Press On Veneers.
Thinner, more realistic, less bulky, and more natural. Our client reviews make it clear that a beautiful, affordable smile is not only possible, it's just one click away.
Call and talk to Laurie Hall to start your process.
Start grinning from ear to ear with your removable dental veneer.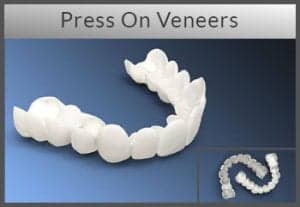 Our classic, beautifully designed, 100% Digitally Processed, Removable Veneers.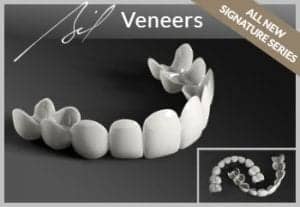 Our Master Crafted Veneers. Redesigned from the ground up to be Thinner, More Detailed, and Stronger than ever before.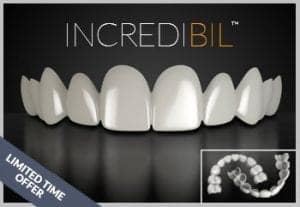 The newest addition to our family of veneers features unique light reflecting properties.