Hello, my name is Giselle, and I am doing an update on my Brighter Image veneers review.
I've been wearing them now for three weeks. I absolutely love them. I think that if you've ever thought about improving your smile, this is a great way to do it at home! You get sent a kit from Brighter Image where you make your own impressions, and it's very easy to do. I have been so pleased with my dental veneers.
So I'm just going to show you what my natural teeth look like. I'll take out the top. I have top and bottom. My teeth are naturally dark, and um they also go in and out. Um, and I thought about getting braces in the past that just was not something that became feasible.
Um, I have my veneers, and I'm so used to them at this point. It's only been three weeks, and within the first two to three days I knew at that moment that these were perfect. So, I am super happy with them. If you've ever thought about improving a smile like I said earlier, don't hesitate!
The Verdict?
Do it! No surgery, quick and easy, and I just I'll show you a close-up. Really cool. I don't know if you could see that, but they cover all of my tooth, and in addition they got that center line perfect.
Super happy. I don't know what I'd do without them because they have given me confidence. They make me happier every day and if you feel that this is something that you need to do…You get dressed in the morning, do your hair in the morning, you do your makeup, just your teeth.
I love Brighter Image veneers! Why not dress your teeth?
Thank you Brighter Image. I am super happy, and you've done an amazing job!
Thank you so much.
Bye!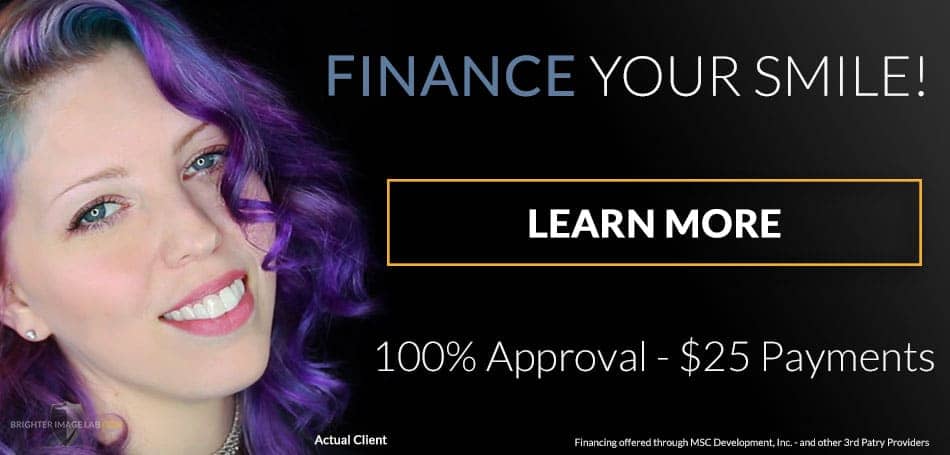 This Brighter Image Veneers review was filmed in Long Island, New York, but we send to clients all over the world, in areas like: Mexico City, Ecatepec, Nezahualcoyoti, Cancun, Mexico; Guadalajara, Zapopan, Jalisco; Puebla; Tijuana, Mexicali, Baja California; Juarez, Chihuahua; Leon, Guanajuato; Monterrey, Nuevo Leon; Acapulco, Guerrero;  Nassau, Bahamas, Belmopan, Belize, St. John's, Antigua and Barbuda; San Juan, Puerto Rico; Panama City, Panama; Kingston, Jamaica; Tegucigalpa, Honduras; Port of Spain, Trinidad and Tobago; Argentina, Buenos Aires, Bolivia, La Paz and Sucre, Brazil, Brasília, Chile, Santiago, Colombia, Bogotá, Ecuador, Quito, French Guiana, Cayenne, Guyana, Georgetown, Venezuela, Caracas, Peru, Lima, San José , Costa Rica, and most areas in Central and South America.
Thank you for watching this video from Brighter Image Lab. Please make sure you're following our YouTube Channel to receive all of our important updates and offers. – Click here to subscribe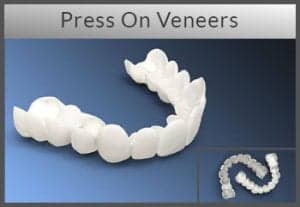 Our classic, beautifully designed, 100% Digitally Processed, Removable Veneers.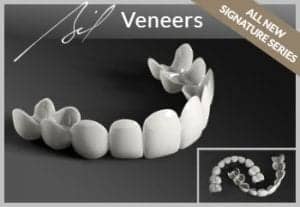 Our Master Crafted Veneers. Redesigned from the ground up to be Thinner, More Detailed, and Stronger than ever before.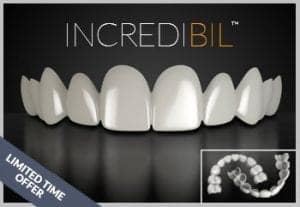 The newest addition to our family of veneers features unique light reflecting properties.