Can A Teeth Gap Be Hidden by Veneers?
You may be asking "can a teeth gap be hidden by veneers?" You're definitely not alone. Thousands of people struggle to find an affordable way to fix their teeth gap and veneers are a popular solution.
Teeth Veneers
Teeth veneers are a great way to fix a tooth gap. It can be a relatively quick process (depending on the type of veneers chosen) and you don't always have to have any complicated orthodontic work done. Teeth veneers go on top of teeth to hide any imperfections. They can be made from porcelain or composite resin depending on the procedure and your preferences. There are traditional veneers and PressOn Veneers.

Traditional Veneers
Traditional veneers are applied at a dentist office. The procedure requires enamel removal so dentists have to shave off about .55 mm of a patient's teeth before adding veneers. This makes the process irreversible.
The cheapest traditional veneers cost around $1,000 per tooth, in addition to the cost of dental appointments.
PressOn Veneers
Press-on veneers are a modern way to create dental veneers. These don't require any enamel to be removed and are reversible if you want a different procedure in the future.
Brighter Image Lab Veneers – Before & After
PressOn Veneers are created directly through our online dental lab.
They are an extremely cost-effective option. Our teeth veneers cost as little as $795 for a full arch.
Dentist offices offer similar solutions for around $2,000 or more depending on the office. That cost compounds when you calculate the exam, x-rays, add-ons, treatment plans, and time lost from work.
Brighter Image Lab PressOn Veneers
Brighter Image Lab is the only lab that makes the Original PressOn Veneers. Thousands of clients with a range of varying dental imperfections like teeth gaps have ordered PressOn Veneers. Veneers from Brighter Image Lab are cost effective, available quickly, and can fix even the largest teeth gaps.
The company works to make their products available to as many people as possible by offering affordable payment plans. Clients can pay for their dental veneers with payments as small as $24 per week. 
Brighter Image Lab Veneers – Before & After
Other Dental Options
Bonding
Bonding can fix teeth gaps. It can be done in a few short visits. The process costs between $200 and $600 per tooth plus the expense of booking a dentist appointment and time off from work. Bonding can fix small teeth gaps but is inadequate for larger issues.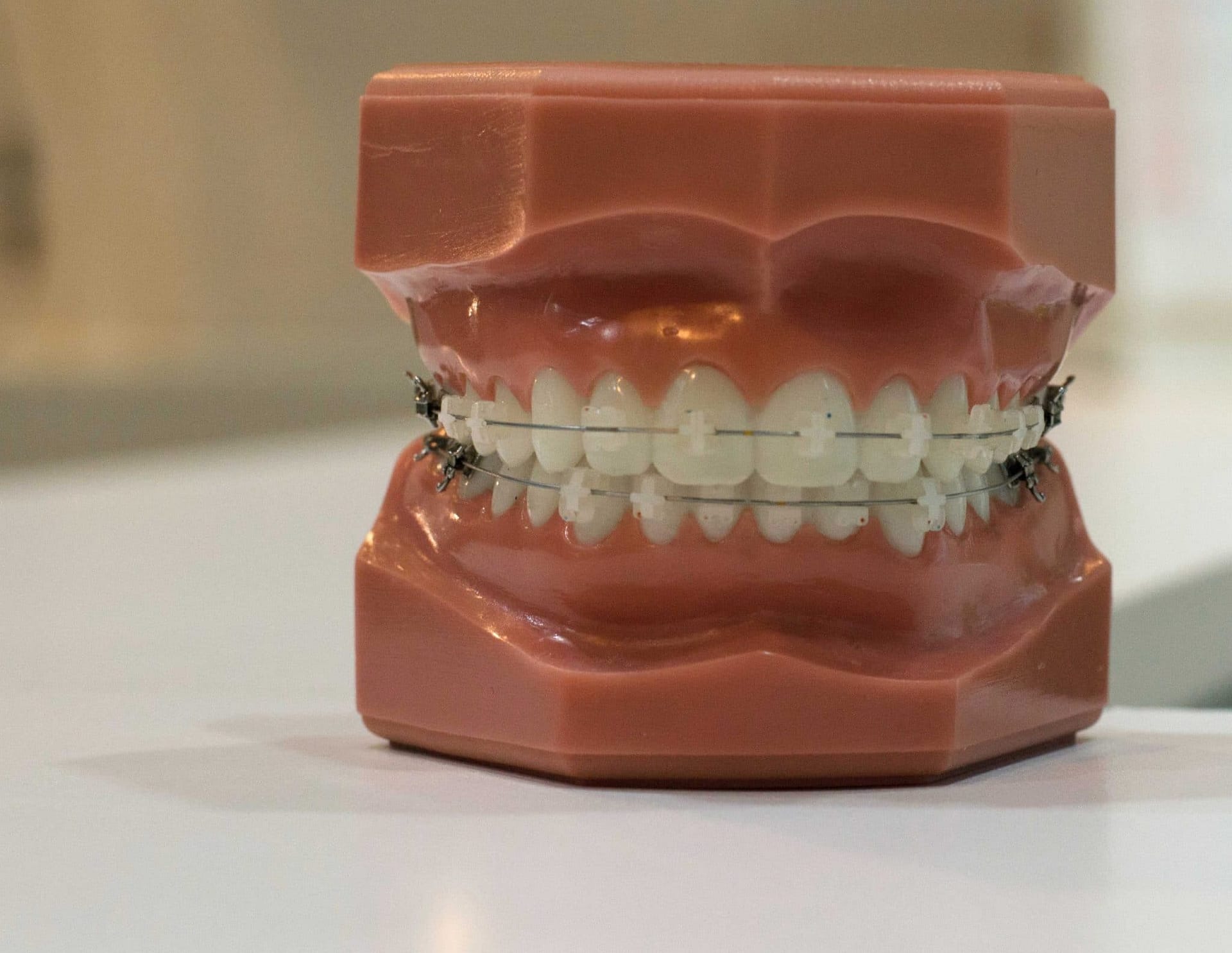 Orthodontics
Another option for fixing a teeth gap is an orthodontic procedure. This can look like traditional metal braces or clear shaping retainers like Invisalign. These processes can cost $3,000 to $10,000 depending on the orthodontist.
These processes also can be painful and can take a very long time to finish. Some cite having to have braces for multiple years before their alignment issues are fixed.
So, can a teeth gap be hidden by dental veneers? You now know, it definitely can. Do you want an affordable way to fix your teeth gap? Check out Brighter Image Lab's amazing products!
Our classic, beautifully designed, 100% Digitally Processed, Removable Veneers.
Our Master Crafted Veneers. Redesigned from the ground up to be Thinner, More Detailed, and Stronger than ever before.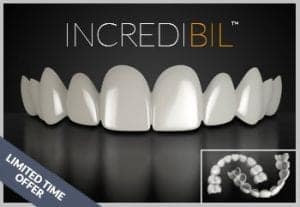 The newest addition to our family of veneers features unique light reflecting properties.