Looking for Houston Cosmetic Dentists?
Here are a few options for your cosmetic dentistry needs.
The Texas Tooth Lady
Dr. Alani is one of many Houston cosmetic dentists. You can find her office just west of the Galleria at 5636 Westheimer Rd, Houston, TX 77056.
Her office offers a variety of cosmetic dentistry options: teeth whitening, Invisalign, and multiple dental veneer options!
Snap-On Smile
Teeth Whitening
Cosmetic Bonding
Invisalign
Multiple Veneer Options
Snap-On Smile
A Snap-On smile covers your natural teeth to make them appear straight and perfect. The process is done in several dentist office visits.
Pros
It is relatively cheaper
The process is painless
Cons
Only lasts 2-5 years
Can appear fake
Teeth Whitening
Dr. Alani's office uses the Zoom! teeth whitening system. This system can be great for getting a bright, white smile but it may require multiple treatments for people with deeper stains. Since multiple treatments can become very expensive, other methods may be necessary for patients with these deeper stains.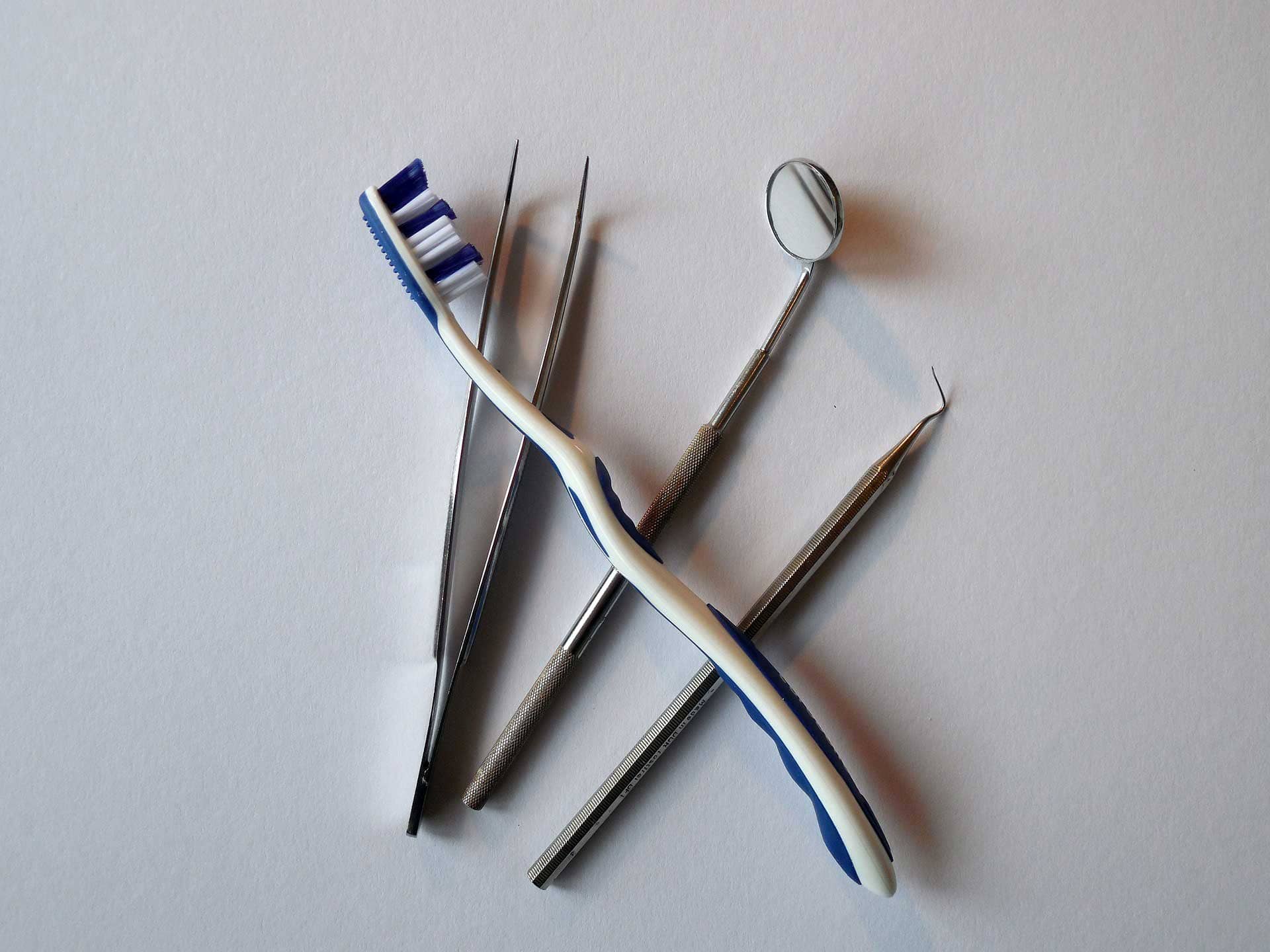 Pros
New bright smile
Gel treatments are relatively inexpensive
All procedures are only on the surface of teeth
Cons
Teeth may become sensitive
Multiple treatments may be required
Immediately after the procedure, teeth are more prone to stain
Cosmetic Bonding
In the cosmetic bonding process, a dentist uses resin to fix issues with a tooth. These issues can be small chips, alignment issues, or fixing of the overall shape. This process can work well for patients with minor problems, but this solution needs to be repaired every 5 to 10 years. Continual teeth whitening procedures are also recommended to keep the color of the tooth identical to the resin. The replacement and upkeep can be expensive.
Pros
Can be completed in one office visit
Is a relatively painless process
Cons
Does not last as long as other options
Is often prone to becoming stained
Invisalign
Invisalign is an orthodontic procedure that straightens teeth over time. This procedure is generally appealing for people who want an alternative to metal braces. The process is long and requires patients to wear a clear aligner for as much of the day as possible. The aligner must be removed when eating and can be an inconvenient process.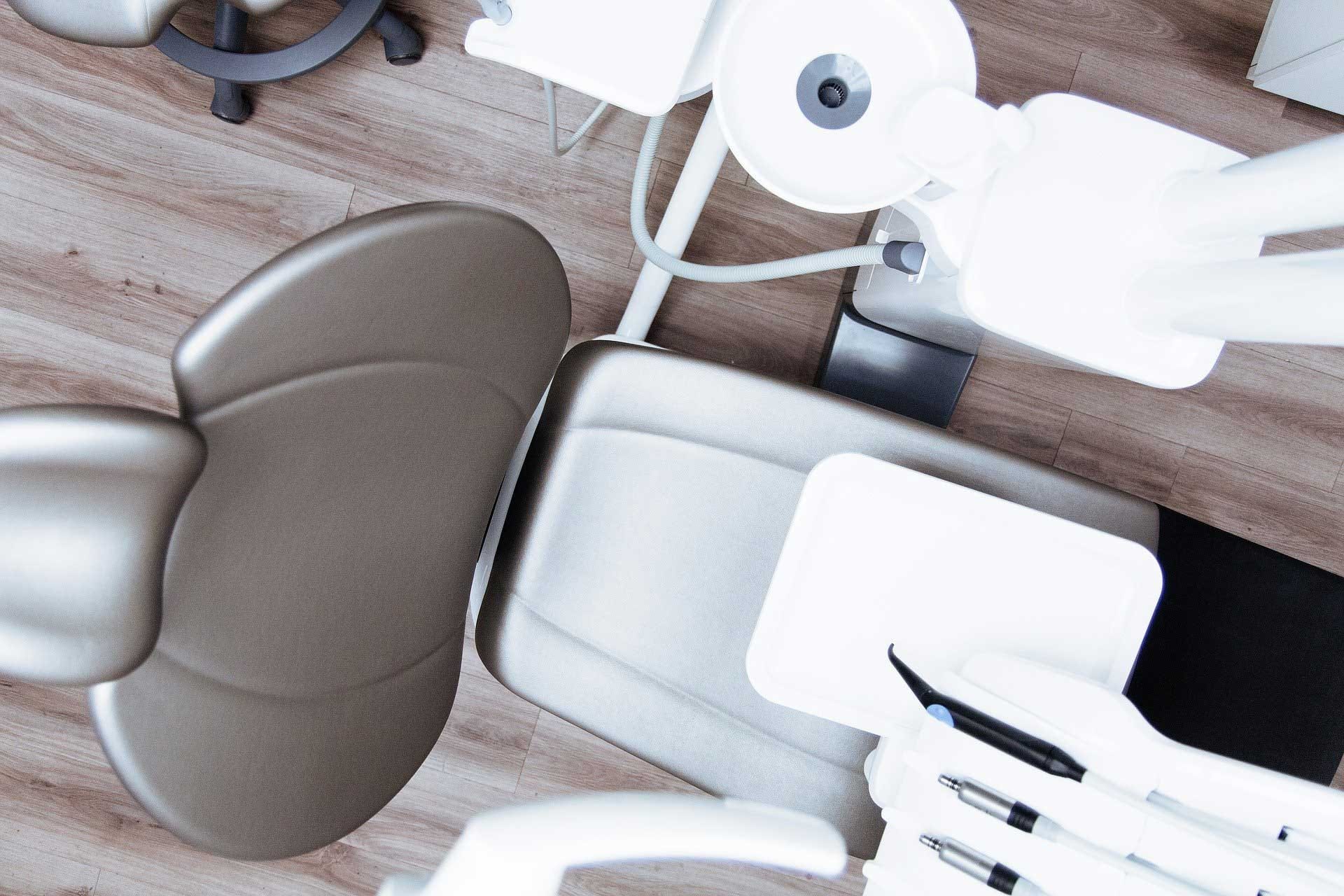 Pros
Straightens your natural teeth
Continual use is temporary
Cons
People with severe dental issues are ineligible
This procedure is very expensive
Must remove Invisalign trays when eating
Must wear a retainer at night even after the procedure
Dental Veneers
Dr. Alani's office offers multiple dental veneer options. The options include Snap-On Smile, Lumineers, minimal-prep veneers, and traditional porcelain veneers.
Pros
Look like perfect real teeth
Don't stain
Quick to create
Cons
Teeth may have to be shaped
Requires routine replacements
Porcelain can chip
Each option has it's pros and cons and all are done in the dental office with Dr. Alani's staff.
All of the procedures above can be expensive especially for people with or without health insurance. Some procedures can take quite a bit of time requiring patients to take off from work multiple days. Many procedures are also often charged by the tooth and can easily creep up the cost. Costs for cosmetic dentistry can absolutely skyrocket – costing patients thousands and tens of thousands of dollars.
Many people don't get cosmetic dental work done because of the high cost – and choose instead to live with their imperfect smile.
Dentist Office Alternative
If cost or any other barrier is keeping you from visiting Dr. Terri Alani, we're happy to say that there is another option for Houston cosmetic dentists that is much more affordable. Brighter Image Lab is the solution for you!
At Brighter Image Lab we offer:
Home-Delivered Teeth Whitening
Home-Delivered Professional Tooth Polishers
Home-Delivered Dental Veneers
All Brighter Image Lab products are designed to be cheaper than in-office dental solutions. We use modern technology to save you money.
Our lab offers a professional-grade whitening solution that you can in the comfort of your own home.
We also sell an innovative at-home tooth polisher that is tremendously effective against stubborn stains when a simple toothbrush is not enough.
We also offer an innovative remote dental veneer option that offers an at-home alternative in-office Houston cosmetic dentists. We create our dental veneers through a mail-in process so you don't have to go to a dentist's office at all!
Our dental veneers are made with quality materials and are designed with care. We are proud to be able to compete with cosmetic dentistry. We also offer financing options that can cost you as little as $24/week* so you can get a perfect smile at a price you can afford.
With our products at Brighter Image Lab, you won't have to take off of work for painful dentist visits or sacrifice thousands or tens of thousands of dollars to get the smile you want!
View our products and see pictures of our many success stories from extremely satisfied customers. You can also see a smile makeover for yourself!
We don't intend for our products to replace dental checkups or necessary procedures. We just hope to offer a more affordable option to people looking for Houston cosmetic dentists.
We hope this information helps you on your journey to a better smile!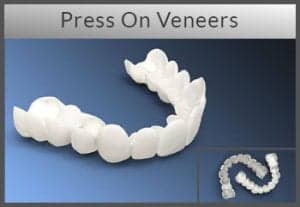 Our classic, beautifully designed, 100% Digitally Processed, Removable Veneers.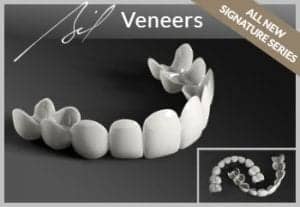 Our Master Crafted Veneers. Redesigned from the ground up to be Thinner, More Detailed, and Stronger than ever before.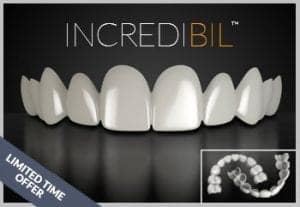 The newest addition to our family of veneers features unique light reflecting properties.