Introduction
In this blog, one of our clients will tell you about her experience with her PressOn Smile, her name is Melissa.
Melissa is a makeup artist, she's super impressive and she's got a great spirit, the only thing that holds her back is her smile. Today, she wants to share her story with you.
I hope you're as impressed with Melissa as I am. I hope you'll find that cases like hers are the reason why we do what we do.
Melissa's Natural Smile
My name is Melissa! Today I'm going to talk to you about how my smile went from well, to bad, to amazing. This isn't sponsored, it's not paid, this is a massive thank you.
I'm okay with my wrinkles and my bags my age because I earned them. I'm over 50, so I understand that what I have is all mine, but I do still have an insecurity.
My insecurity is my smile. In my late 40s, I tore some muscle away from the bone in my spine that goes from the middle to the back of my neck. Well, what happens is, you go to the doctor and they put you on medication. Medication along with age will speed up the deterioration of your oral health.
I've worked in dentistry for 15 plus years, so I've seen the crowns and veneers and how they can improve a smile, but I don't have 50 grand to pay for it. I don't know about y'all, but most people don't have 50 grand to fix their smile.
I ended up having root canals that were done but not finished. There were never any dental crowns put on, because I work for a dentist, and we got busy. As time went on, my teeth became ineligible for the crown procedure, and I began considering other options. Soon, I found a dental company that made a presson smile veneer, and I thought that was my solution. It didn't cost 50 grand, in fact, the price was fairly reasonable.
I decided I would go through with the presson process, but I wanted to wait and see it in person, because I wanted to see if I was going to like it. So, I waited for a patient to come in and get the veneers in my office.
Soon enough, a patient came in and got the veneers. As she was leaving, I was anxious to let her leave because her veneers didn't look the way I thought they should. They were thick, bulky they and didn't match the rest of her smile.
At first, I thought because I work in the dental office my expectation was higher and that's the reason the presson smile fell short in my eyes.
As the years went by, I continued to look for a solution. Finally, I found Brighter Image Lab.
Melisa's Brighter Image Lab Experience
I followed the company and watched their videos, but I thought they were too good to be true. Their PressOn Smiles looked so spectacular.
When they asked me to send a picture of my original smile, I struggled. It was such a hard picture to take. Those of you that don't have a perfect smile know exactly what I'm talking about. For me, it was the hardest picture I've ever had to send in my life.
They sent me the kit and I took my upper and lower impressions. It's really simple. All you do is mix the materials together, put them in the tray, pop it in for two minutes and pop it out. Then, you just put it in the envelope and send it off.
They'll tell you every step of the way where you are. It's not like you send it in and then they just forget about you, they tell you when they receive the impressions, if they look good, and when they're going to send out the PressOn Veneers. They let you know exactly where your package is while it's being shipped.
I highly recommend that you check out Brighter Image Lab. Any questions you might have about their PressOn Smiles are probably going to be answered on the website because every question I have (and I work in the dental field) was answered on the website.
Melissa's New PressOn Smile
When I received my PressOn Smile in the mail and took them out to look at them, my mind was blown. My expectation level was so low and the product I received was absolutely perfect.
As soon as I got them, I took a picture I put them in I took a picture to send to my friends. I sent it to my mom and family and everyone sent back the same thing: Wow!
That's the story of how I went from good, to bad, to amazing. I would not give this product a glowing review if I did not a hundred thousand million gazillion percent think that my smile is fantastic.
I want to thank Mr. Bil Watson, thank you so much! That's all I can say, thank you for the rest of my life. I know a thank you isn't enough, because giving someone their smile back is beyond words. There's just nothing to compare it to.
Before my PressOn Smile, my teeth where discolored, broken and missing. Now, in an instant, I have an amazing smile.
You can go with the companies that offer low-quality dental veneers that are bulky and discolored, or you can go with Brighter Image Lab's dental veneers and know you're going to get amazing results like mine.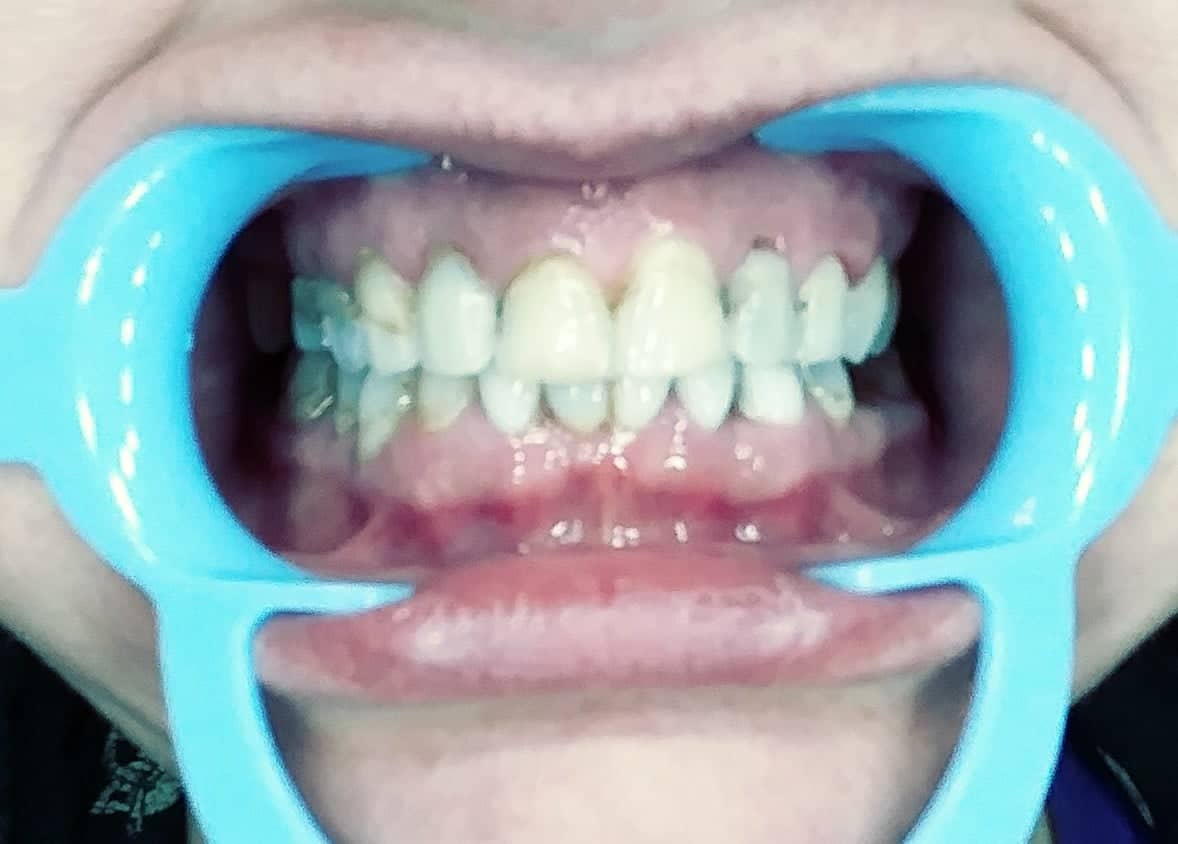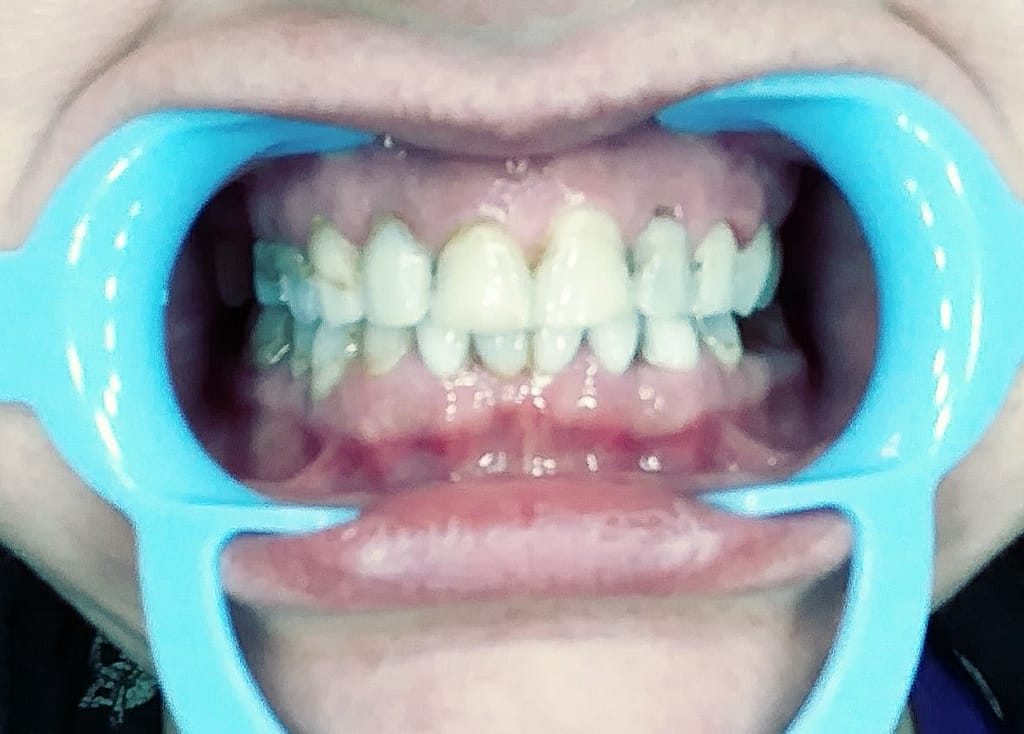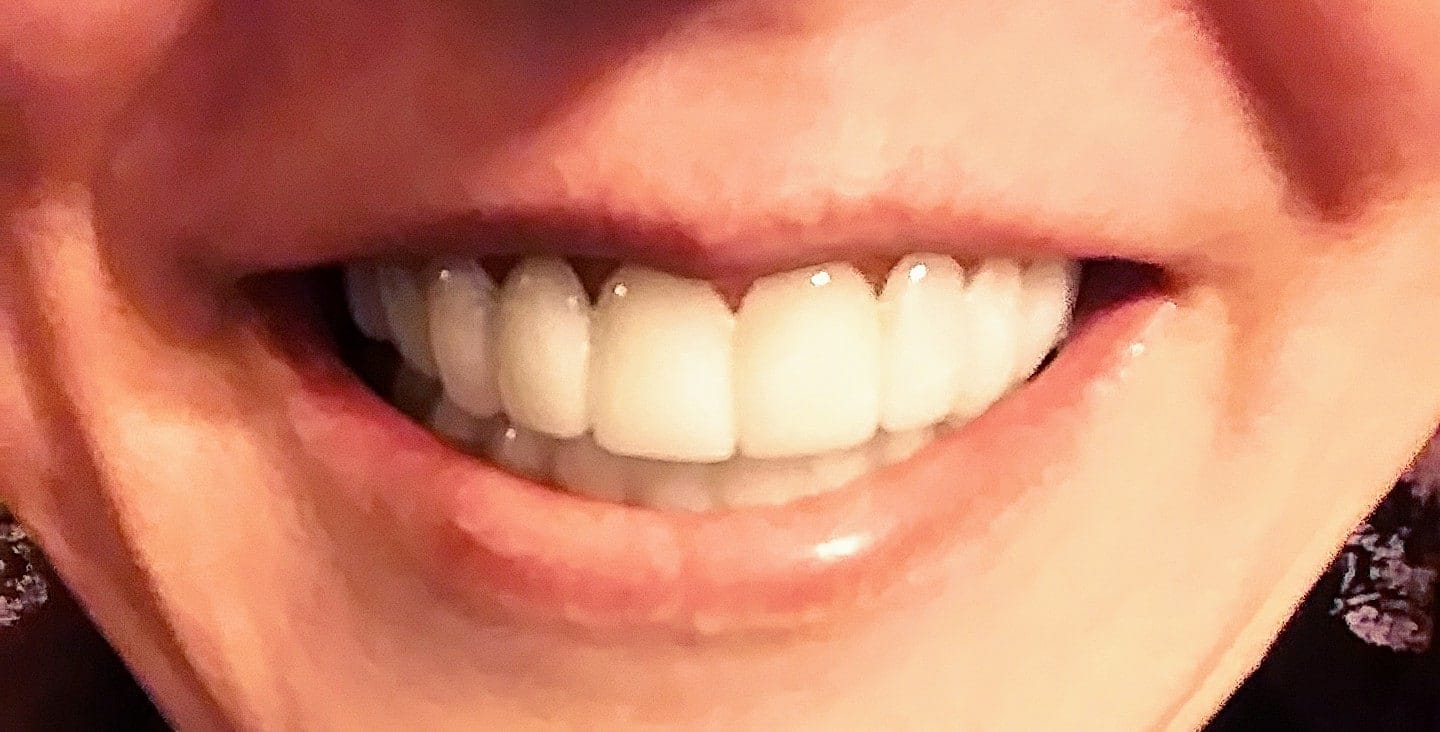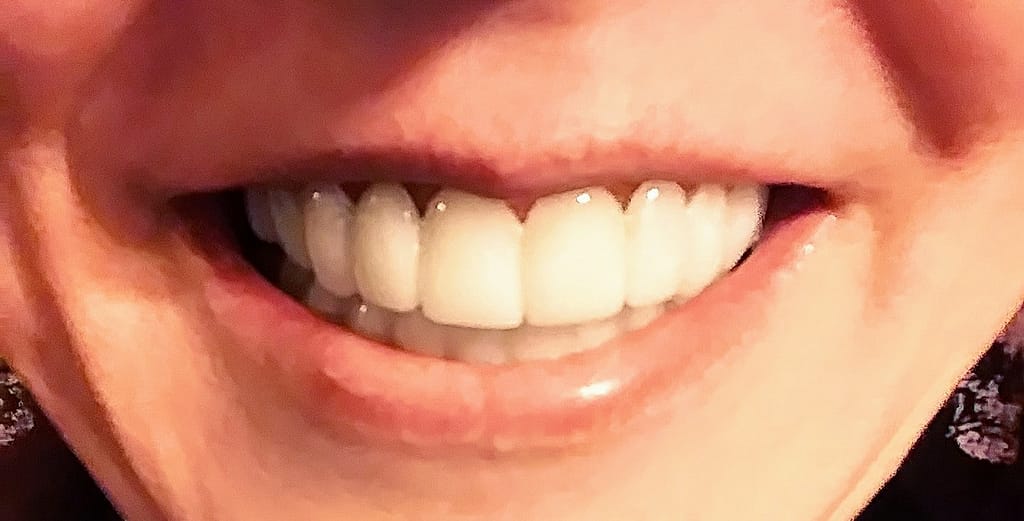 Our classic, beautifully designed, 100% Digitally Processed, Removable Veneers.
Our Master Crafted Veneers. Redesigned from the ground up to be Thinner, More Detailed, and Stronger than ever before.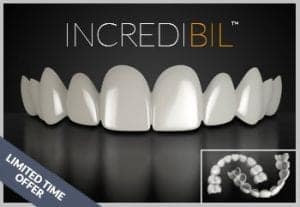 The newest addition to our family of veneers features unique light reflecting properties.