How To Instantly Transform Your Smile (No Dentist Required!)
Is it possible to change your smile with PressOn Veneers? Read on to find out!
You can change your clothes. You can change your hair..
And you can change your style whenever you want.
We all love to have choices and be able to decide what is best for US.
But, when it comes to your teeth and smile? Not as easy to change… RIGHT?
Think again!
You can quickly and easily "re-style" the look of your teeth thanks to the smile changing magic of PressOn Veneers online.
PressOn, Take Off, PressOn, Take Off
Imagine this… in the matter of mere seconds, your discolored and crooked teeth can be instantly transformed (and we mean INSTANTLY!).
With PressOn Veneers, all it takes is putting them on whenever you desire to enhance your smile. There are no complicated steps, no waiting for anything to set in place… it really is as easy as pressing them on and then removing them whenever you want!
The Benefits of PressOn Veneers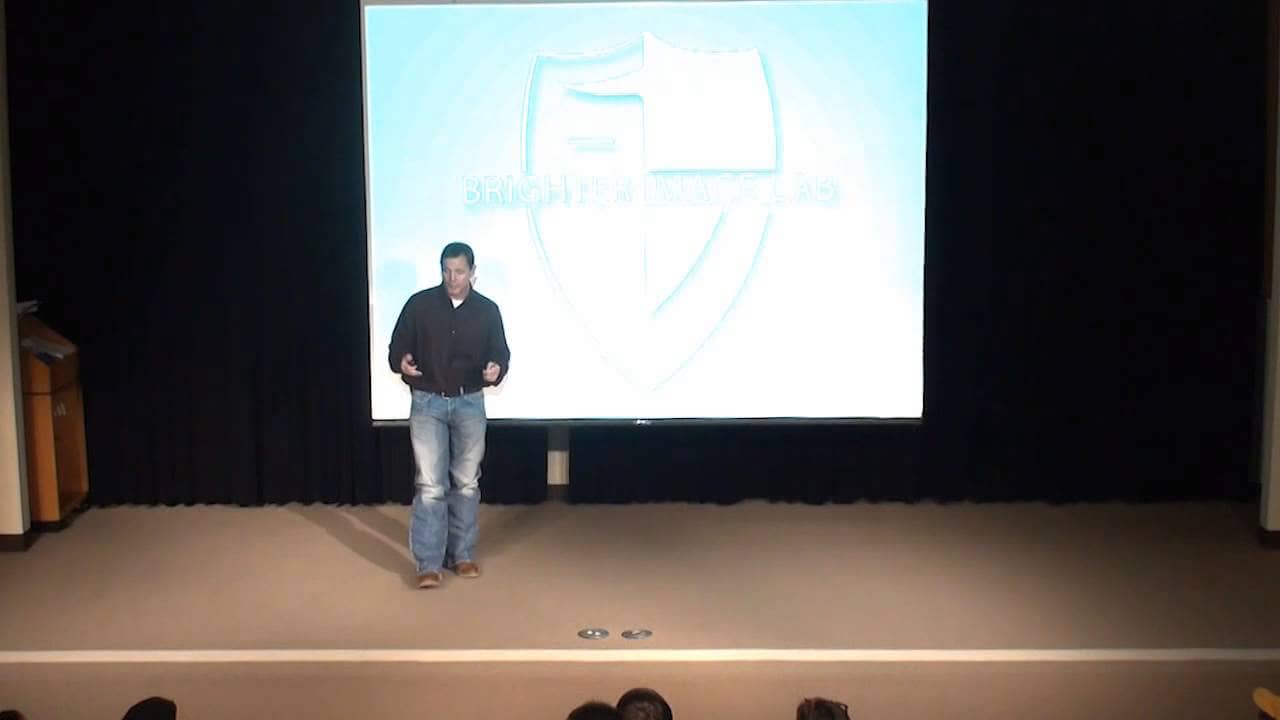 Just check out the incredible ways in which PressOn Veneers can change your smile:
Enhances esthetics

Whitens & brightens teeth

Lengthens small teeth
Reshapes smile
Highlights your smile
Increases confidence
Fills unsightly gaps
Covers stains

Alters the look of teeth
In addition to all of these incredible benefits, other reasons new PressOn Veneers are the future of smile design are:
They do NOT damage your teeth
They don't have to feel 'on' all the time because you can remove them at any time
Gives you time to make other decisions regarding your dental health
Just an extra 6 months of shopping prices for a dental procedure can save you more than the entire cost of the veneer
You can change out the design or color as you wish
You can still maintain oral hygiene, get normal cleanings, and even some dental work
And the BEST part?
You don't have to sit in a dental chair because you are currently sitting in the only chair you need right now to make the decision to improve your smile and have an effect on your life for years and years to come.
PressOn Veneers A New – BETTER – Way To Improve Your Smile
Bad teeth, crooked teeth, broken teeth, misaligned teeth… you don't have to go to a dentist and you don't have to get braces. You can change your life by improving your smile.
Here at Brighter Image Lab, we are looking for people who want to improve their SMILE.
We are smile designers. All we do is design smiles for people who want to change their smile NOW.
We do smile makeovers for people all over the world because the #1 thing you can do to improve your overall appearance is to improve your smile!
The reason why most people don't fix it… is because they don't think it's possible. But, you can have an amazing smile that is affordable by choosing to buy Lab Direct with Brighter Image Lab.
Let us introduce you to the life-changing benefits of removable dental veneers.
Join us as we welcome you to the future of smile design.
Come see how we can improve your smile in a way that you never thought imaginable. You truly owe it to yourself to look at BrighterImageLab.com.
While you're at it, check out our videos on PressOn Veneers at our YouTube Channel!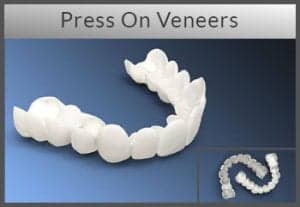 Our classic, beautifully designed, 100% Digitally Processed, Removable Veneers.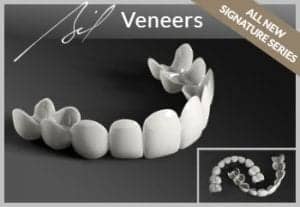 Our Master Crafted Veneers. Redesigned from the ground up to be Thinner, More Detailed, and Stronger than ever before.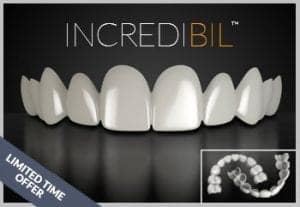 The newest addition to our family of veneers features unique light reflecting properties.