Russo Dentistry
Justin Russo practices dentistry at Russo Dentistry in Raleigh, North Carolina. His practice seems to be successful with lots of flashy videos on his website and a host of blog posts and vlogs.
Justin Russo is often shot sporting a shiny blue suit and sitting in a manicured lobby casually giving dental advice.
On one occasion, he spoke out about press-on veneers and issues a warning to people interested in press-on dental veneers declaring, "Don't do it!" He expressed that there were subtle nuances involved in creating dental veneers to be able to make sure they are "properly fitted."
He urges viewers to come to his office instead of purchasing press-on veneers.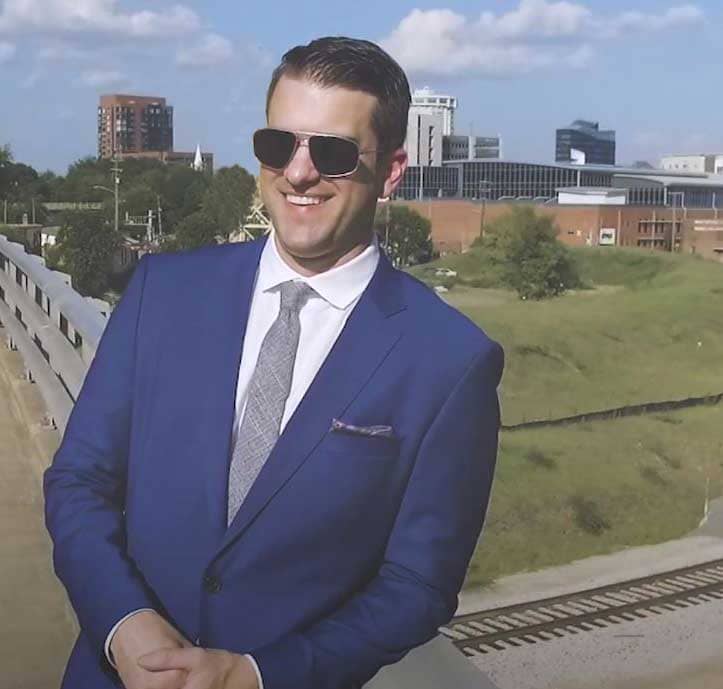 Celebrity Cosmetic Dental Work
The procedures he does (and encourages his viewers to choose) are not cheap. The work he does would likely fall under the category of celebrity cosmetic dental work. This type of dental work used to be only done for Hollywood celebrities since they were the only ones who could afford it – they were the only ones with close-up cameras in their faces all the time.
In today's culture the average person has the ability to post pictures for hundreds of their friends to see, on any given day. There has been a new shift toward this type of dentistry for the wealthy, non-celebrity demographic.
But this type of dental work was never meant to be the standard.
Russo Dentistry Has Made Justin Russo Tons Of Money
Justin Russo at Russo Dentistry has obviously become very wealthy from his dental practice. He is living an advantageous life and is likely quite disconnected from people who struggle to pay for procedures as expensive as his.
It's easy to see his extravagant way of life from his marketing videos where he sports an expensive suit and $890 Hermès belt.
Hermes Belt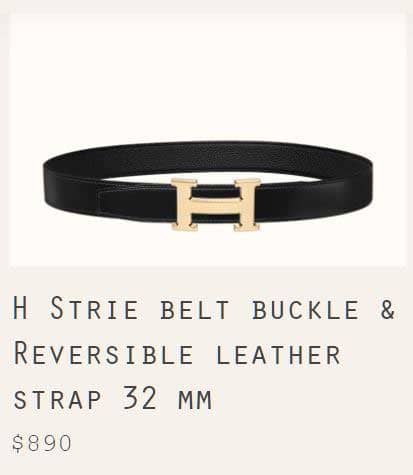 Gucci Shoes
He also posts pictures sporting $595 Gucci loafers.
Monogrammed Items
We've spotted posts of more of extravagant items including ones with his initials, "JMR" and "doctor" monogrammed on them.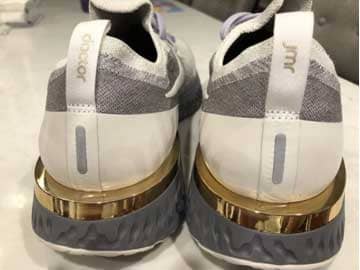 There's no problem with owning upscale items, but having this much highlighted makes one wonder who is footing the bill of his lavish lifestyle. It is likely his patients paying exorbitant amounts for his overpriced procedures.
You have better things to do with your money than giving it to Russo Dentistry and funding the items above. Despite his claims, you have better options.
There Are Many People Who Cannot Afford His Expensive Procedures
Many of the people who need cosmetic dental help are from lower income brackets and cannot afford Russo Dentistry and the fancy procedures offered there. His claims that people should avoid cheaper procedures may unnecessarily scare them away from affordable dental care.
His statements in his videos can cause so much damage that he may never have anticipated from his elitist viewpoint.
As a dental professional, his claim is "expert testimony" although it is incorrect.
Russo's large blanket-statements in his video may in fact violate several sections of the official ADA code of conduct that are set in place to protect the public from predatory dentists.
A company called Brighter Image Lab has thousands of satisfied customers that have purchased PressOn Veneers. The founder, Bil Watson, has created processes that allow them to create customized dental veneers that take into account the subtle nuances Russo mentioned. 
Brighter Image Lab PressOn Veneers are also more affordable for the income brackets that don't have the disposable income for expensive cosmetic dental work or $890 belts.
Other dentists may also create press-on veneers that are completely satisfactory and will cause no harm to patients wearing them.
He Has No Evidence To Support His Statements
Justin Russo at Russo Dentistry does not disclose any sources in his video about press-on veneers, but simply claims that patients won't get the same results as going to his office.
He expresses that he knows more about creating veneers, which could cause people to fear that other dentists will give their teeth a "chicklet" appearance.
Section 5.F.1 of the American Dental Association Code of Conduct expresses that on published communications, dentists cannot imply that their work is better than others without reasonable substantiation.
Russo's arbitrary views are not reasonably substantiated.
He Misrepresents His Competence
In his claims, Russo implies an almost omnipotent understanding of the world of press-on veneers.
He does not cite external evidence.
We have no reason to believe he has studied the topic in depth or recently. Having the title of dentist does not mean he is all-knowing about all dental solutions, especially options that are sold commercially and not at his office. His claim may violate section 5.E.
He Lacks Dedication To Reasonable Alternatives
Dentists are required to inform patients of any reasonable alternatives to the treatments they propose (section 1.A).
The language in Russo's video about press-on veneers (as well as his article highlighted on his website's front page titled Cheap Dental Alternatives) promotes himself and his capabilities rather than a professional, balanced explanation.
Dentists who make generalized claims like the ones in this article cause great harm to people who struggle with dental imperfections and cannot afford any type of cosmetic dental procedure. Using his platform as a dental professional to brashly dismiss press-on veneers is out of touch at best, and a violation at worst.

Millions of Americans are unable to pay for necessary dental work, much less expensive cosmetic procedures. People with bad teeth who cannot afford cosmetic procedures often struggle to find a good job.
Patients like this should be encouraged to find high-quality cheaper alternatives, not scared away from any options that don't happen to be Russo Dentistry.
Brighter Image Lab
Brighter Image Lab is one of those high-quality options. Our team uses modern digital design technology and 3D printing to create amazing dental veneers for thousands of people. Our smile designers customize each individual order to the finest detail.
We make sure our teeth veneers look natural, by using a special resin originally developed by NASA, so our veneers don't have an awkward "chicklet" look.
Dentists have a financial interest in keeping their patients away from cheaper products instead of presenting them to patients as reasonable alternatives.
Do you trust your dentist enough to avoid even looking at other options? Would you rather be someone who sees the full picture?
The cosmetic dental industry makes billions of dollars so it pays to have a monopoly on cosmetic procedures, as evident with Russo Dentistry. Do you feel that dentists have worked to keep their illegal monopolies like they have in the past? Let us know in the comments below.
Our classic, beautifully designed, 100% Digitally Processed, Removable Veneers.
Our Master Crafted Veneers. Redesigned from the ground up to be Thinner, More Detailed, and Stronger than ever before.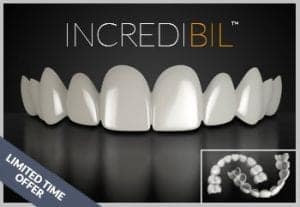 The newest addition to our family of veneers features unique light reflecting properties.