Smile Makeover Story:
What Do You Expect From PressOn Veneers?
What do I think is gonna happen? Hopefully I'm gonna get a pretty new smile. I'm really excited about that because I I feel like I haven't had one since I was a little girl. Like a whole new person I hope I do I think I'll feel just one hundred times prettier.
Meet Christina Guerra: Beauty Makeover Guru
Hey guys! This week we wanted to do another vlog and I think that's worth doing I actually got contacted by a young lady out of Dallas, she's a YouTuber and she has her own blog and she has a pretty strong following from the people that care about the things that she cares about. I think it's makeup, it's fashion, it's trends , it's all the necessities of life.
She contacted me and said we have a common cause we both like to see young women find advantages that will help them through life. When I saw that and saw that about her blog and we wanted to make it one of the first collaborations that we actually do with another channel.
We're going to go over some of the people that I think that would be interested in her channel that we normally do new life smiles for. Then let her select who she thinks she can work with that appeals to her audience ,and then with that we're gonna build that young lady a new smile. We hope that it makes a difference, and we hope that this blog shows you a little bit about what we try to do all the time.
I think the world of you for reaching out to us. If you can tell us a little bit about why you found us.
A Smile Makeover Can Give Confidence
Because of society, girls we have so much pressure to look a certain way and I know I have my own insecurities that I struggle with. I really want to be able to help someone out that has been trying to change their smile for a while, because I know how much of a difference a smile can really make.
You want to feel that security in yourself you know, I want to be a part of that in helping someone else.
Choosing Smile Makeover
Cool. We've got smile makeover submissions from all sorts of backgrounds.
Are they from all over Texas?
All over the world.
How about this one? She's from Amarillo Texas. Her name is Christina, she's a nursing student and she's about to graduate. It says here that she has some yellowing in her teeth, she thinks her teeth are really small, and that there's gaps in between. She's insecure whenever she talks to her patients because she is in nursing.
Her teeth they're small and they're gapped out and we do really good with gap teeth and chipped teeth. My biggest concern is can we help her, yes I think we can. If that's someone that you would like to fix and I think we can make that happen.
Meeting Christina
Hey Cristina Bil Watson, it's a pleasure what are you doing? Have a seat. Thank you ,I'm hoping that today goes well for you. How long ago did you actually apply to be a new life smile client?
I think I applied for a free smile makeover twice actually. Yeah, I think it was back in the end of November, when I decided to let me just submit a smile story what could hurt right? Then I tried again in January or so.
So, the first time was over a year ago? It takes a long time yeah. We don't like to make it where somebody won a smile. Between me and you, I think that living with the smile that you're not happy with is a little bit of pain.
Yeah.
So to go," Who can win" I think that's crazy. That's like seeing three people with a flat tire and go "Who could win a free tire", it's like all those people want to get home, want to get to the families, and all of them want to get back to their lives.
So I'm going to be a registered nurse and as a student now it's kind of dumb, because I shouldn't feel this way but I do. I go into my patients' room and I'm embarrassed because I feel like immediately they're just looking at my mouth and it makes me feel kind of bad about myself. But when I get to put on a mask I feel better.
When you went to the dentist, what did they want to do braces or anything ?
There they told me I would need Invisalign, and the front four veneers porcelain. They would cut the frenulum or that little piece right there because if not that would make my gap come back he said.
How Did You Find Us?
How'd you find us?
Honestly I don't know if I remember. I've been following you for a long time now ,and I don't even know how long it's been.
What do you do? Do you follow our channel on YouTube?
Mhm and on Instagram.
Let The Smile Makeover Begin
Yeah we're gonna have some fun you're gonna do what you do today and you're gonna meet a little girl that I think's over the top fun, and with that I hope it's exciting and it's neat. I hope we get to finish it off with a smile that you wanted ,and I hope that you forget the fact that you used to not smile. I'll see you through the rest of the day and thank you for talking to me. I'll see you soon. Let's just hope for the best okay.
What are you guys doing? I've got my gloves and got my stuff. You look amazing!
Thank you!
You look so much happier than you were yesterday. I hope you had a good day.
I did, at first I thought I was going to be awkward because we're strangers you know, but she made it like I've known her. It felt like she was just my friend from a long time.
I couldn't be more impressed with what you do. I think you must be putting a lot of work into your channel.
Yeah it's paid off.
Yes I can tell that it's real high energy like every thing you do is a lot to do. I really can't say enough about what I think you do for enough people. More people should see this kid so I think you're going have fun with the things that are in front of you. A lot of girls will put makeup on and a lot of girls will put on some new clothes, and stuff but they end up having this thing.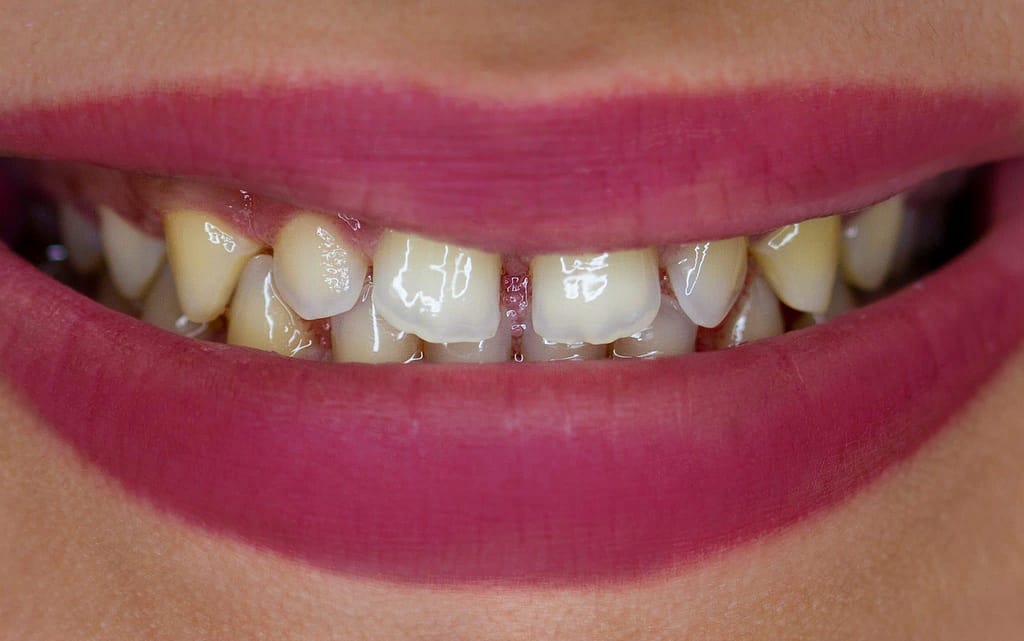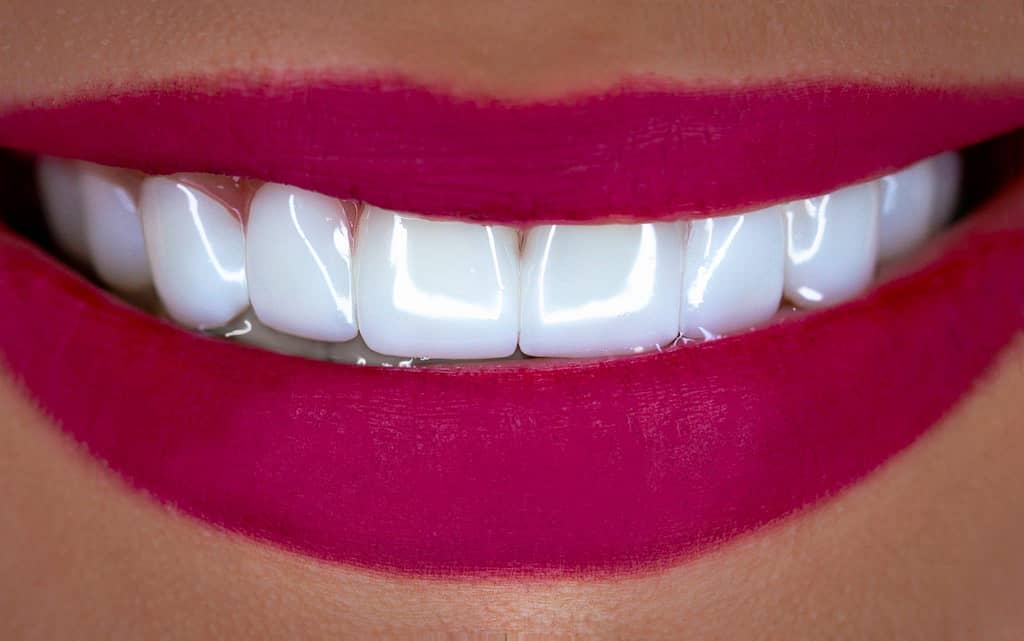 Adjusting to Your New Smile Makeover
Today, one of the things I think would help us a lot to change your profile is for us to do your bottom teeth. Everybody that we know that has a nice smile somebody helped them get that smile.
If you didn't have it and you're starting life then you're you're at this kind of this disadvantage. You always know that there's a chance that what we do doesn't fit, I always tell people that. You haven't tried these on. so with this ,I say we just get started. It's going to feel a little weird at first and then we are just going to try them in. I Hope they work if not, we'll see.
They don't look thick at all.
At the top they don't look like a contact lens they should match up real. Here you go?
It goes this way. That's exactly how you do it. You've got to practice smiling, pretend that you had a nice smile forever and this the only way anyone's is going to get out of here is if you smile. Let's see what we do? You look grown up. You got big in one second.
Wow! Oh my gosh! They look really good!
You ready?
Yeah Wow! That doesn't look like me. I need the bottoms.
You have never showed any of your teeth?
No.
But now what happens is most people will just show their top teeth, let's look at it again. Just look at that.
I know it's really pretty!
You having a hard time smiling?
I'm just not used to it.
A New Life After Your Smile Makeover
It's generally the hardest thing that we do. You've had a lot of years. Anyone who meets and greets with you they're going to think I've got to see it though. It's hard I always try to tell people and I hope that your audience sees this because it's young. A young group that's getting started.
It's not a luxury if your smile is holding you back, it's not a luxury. There's just some things that a young lady has to have I think there has to be choices. What I see a lot with people who get these for the first time is, they're very difficult to learn to smile but we're gonna take you impressions and we're going to do your bottom ones. They're going to take some more pictures. What do you think it'll do for you?
It's a life changer.
You think so? Tell me.
For one, I feel like I'm not going to have to put on a mask to talk to my patients anymore.
I do think that the people you know need to see the other side of you. And I think we had a conversation yesterday that talked about your energy and your passion and where you're from and what you wanted to do. I could tell that first time talking to you that's not smiling is not the person that's inside of you.
Giselle's Remarks
I can't thank you enough for getting us involved.
Thank you.
All your work is what got us here today.
Yeah I think we're going to wrap it up. Anything you want to say?
I had a lot of fun with Cristina. We went shopping, she got her hair done, she got like a whole transformation makeover, and I honestly do see her really happy right now. I see it in your eyes, I'm an eye person and I can tell by people's eye. It was really nice meeting you and we had a lot of fun.
Finding Giselle
How do they find your channel?
So you can search me on YouTube. Just search my name just "Giselle Guerra" or "Taking on Giselle". I'm also an Instagram up there, it's "Taking on Giselle".
I didn't know you did Instagram too. You got it all going on okay, thank you again guys.
Today we got to do what we always say we want to do which is that we got to do the tough ones. I can't wait to get your bottoms and somebody will give us the feedback to see pictures on those. Thank you so much!
Subscribe to Our Channel
I think you'll like what's coming this year. Amazing smile makeover for people all over the world. Thank you for watching the video and hit the subscribe button talk to you later bye.
Our classic, beautifully designed, 100% Digitally Processed, Removable Veneers.
Our Master Crafted Veneers. Redesigned from the ground up to be Thinner, More Detailed, and Stronger than ever before.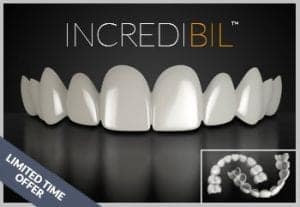 The newest addition to our family of veneers features unique light reflecting properties.