The Truth About Snap On Smile Dentists
This is a Snap On Smile – guys if you're online and you're looking to improve your smile with a snap on smile, I want to tell you a couple things.
I've heard from the #1 snap on smile dentist in the world, and she still can't make one of these. She can't make one, so why are you paying her for it?
We Will Beat Any Cosmetic Dentist Offer by 50%.
My name is Bil Watson. I'm with Brighter Image Lab, and I make removable dental veneers. I've made over 100,000 of them. If you want to improve your smile, do it with the people who have done over 100,000 cases. Don't do it with the doctor who has only done 10, 12, or 14 just because he's in your backyard, just because he is around the corner.
New Technology Makes Snap On Smile Dentists Obsolete
You no longer need a cosmetic dentist to help you improve your smile. New technology has made it so easy that the average person can take their own impression with one or two tries. There just no value in paying your dentist hundreds if not thousands of dollars just for him to take your impression. There is no reason to work with the middleman.
They will tell you that they can do it better, but those people still call theirs snap on smiles. We don't call them smiles, we call them snap on veneers, because they are designed to compete with traditional dental veneers.
Are Snap On Veneers Better than Snap On Smiles?
These are thinner, they are contoured, they are sealed at the gum line. I promise you if you look at our work, I believe it speaks for itself!
Look at these pictures! Look at all these real clients, look at their before and afters. We do it for people all over the world, and if we did it for them, I promise we can do it for you.
Let Me Make You Another Offer. I Will Beat Any Offer by 50%!
All you have to do is send me their written quote, and we will beat it by 50%! It's that simple!
You're where you need to be to make a decision. Everything you wanted about improving your smile is right here in the palm of your hand.
Finance Your Snap On Veneers Today!
There is no cosmetic dentist across the country that's going to finance these for you like I will. I can get you started for as little as $149 down. There are live reps right now that can talk to you.
We don't work with dental hours, and we don't work 4 days a week. We are here everyday, around the clock working with you, with questions that you have.

Send Me Your Pictures
Send me your pictures today if you have any questions. I am hoping I will receive your after pictures soon because we changed your smile, and hopefully when we change your smile, It will change your life.
Guys, you are where you need to be to improve your smile, and the best way to do it is to do it with Brighter Image Lab.
You Have a Choice!
The last thing I want to say is it's important to know that you have a choice! Go ahead and do your due diligence. Look at our online reviews. After everything you seen and everything you done, I hope that we will earn your business.
Thank You for considering us at Brighter Image Lab
Thank you for watching this video from Brighter Image Lab. Please make sure you're following our YouTube Channel to receive all of our important updates and offers. – Click here to subscribe
Whether you are looking for a snap on smile dentist in New York or a snap on smile dentist in Los Angeles, we can help! It doesn't matter where a snap on smile dentist near you is, we can get you a beautiful new smile!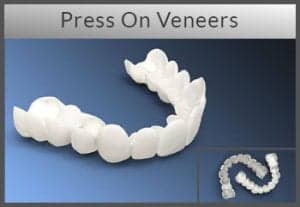 Our classic, beautifully designed, 100% Digitally Processed, Removable Veneers.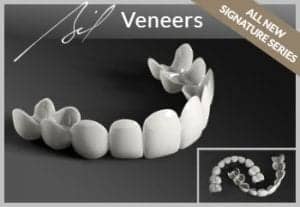 Our Master Crafted Veneers. Redesigned from the ground up to be Thinner, More Detailed, and Stronger than ever before.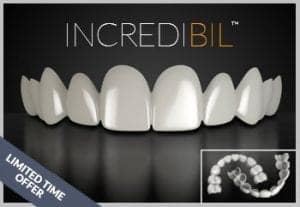 The newest addition to our family of veneers features unique light reflecting properties.