A past client gives the truth about Instasmile
Watch this video to learn the truth about Instasmile and see why you're better off with Brighter Image Lab.
This client, Tamera, has tried both Brighter Image Lab and Instasmile to solve the issues she has with her smile. She gives an Instasmile review explaining how she was shocked by the poor quality of Instasmile's products. She is just one of several Brighter Image Lab clients who tried Instasmile, felt like they'd been scammed by Instasmile, and wanted to tell us and everyone the truth about Instasmile.
Instasmile or Brighter Image Lab?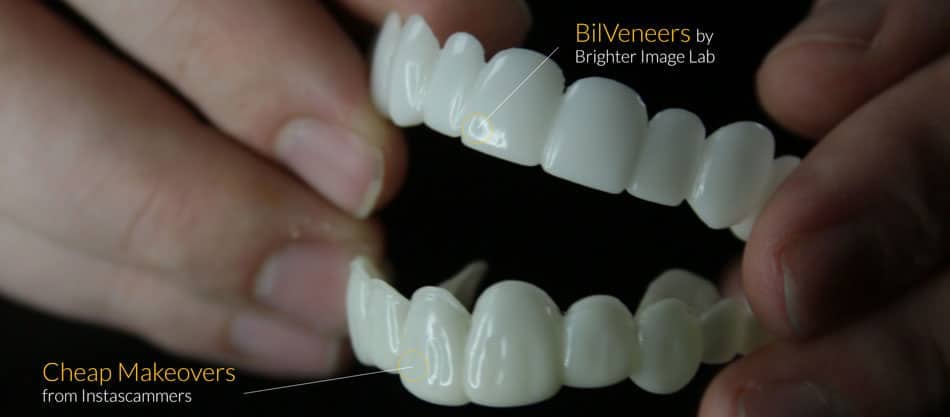 Tamera's Story
Three years ago, Tamera purchased dental veneers from Brighter Image Lab. She was thrilled with her purchase and what it did for her smile.
Unfortunately in an accident while eating, her veneers broke.
She had to get something new quickly and selected the first dental veneer company that came up when she searched online. Tamera expected all dental veneers to be the same and purchased her Instasmile.
When her anticipated Instasmile package arrived, she opened the box and immediately she was horrified. She could tell from the look and feel that the product she had received was nowhere near the quality of what she had come to expect with her Brighter Image Lab veneers.
Unlike her previous veneers, Tamera's Intasmile product was visible to everyone. The goal of veneers is to be discreet and she explains in her Instasmile review that everyone she spoke to was able to see that she had something in her mouth.
"I didn't even have to smile. Just when I was talking, they looked at me differently."
Why Brighter Image Lab makes better smiles
The truth about Instasmile is that the covers are extremely thick and not made out of good quality material. Instasmile's products are more comparable to Brighter Image Lab's teeth whitening trays that sell for $47 while Instasmile sells its product for $350, ripping off people like Tamera. 
"One is a dental veneer and one is a teeth cover", says Bil.
The material in Brighter Image Lab's dental veneers is extremely high-quality resin originally developed by the NASA space program. The Instasmile product is made with a thicker, plastic material that sits on the teeth in a much more invasive way.
This causes a person's voice to change when they speak and for the cover to be visible and obvious. The exact opposite of what veneers are intended to do and be.
"It's a ripoff, I would not smile with this!"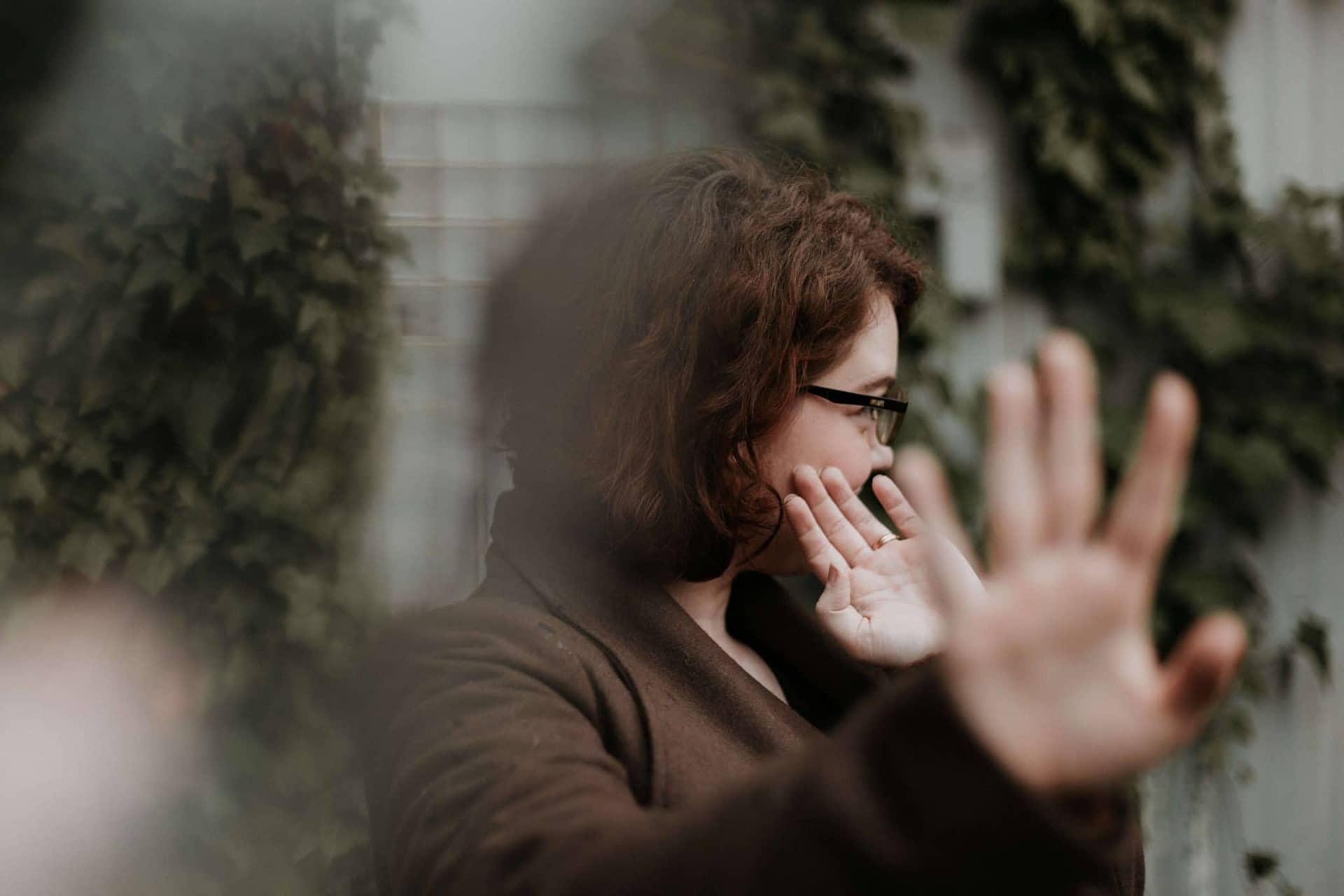 "It's bulky and fake looking", explains Tamera as she holds the Instasmile product.
During her time using Instasmile, she sadly noticed changes in how she acted.
"When I put these on, I did not want to smile at all. I wanted to hide it."
She continued warning other people interested in improving their smile with dental veneers,
"Save your money for a good product and for a real veneer!"
Tamera hopes that others learn from her story and are able to find a solution to their dental issues that doesn't keep them from smiling. The material that Instasmile products are made of is thicker so it becomes very obvious that something is in your mouth.
For a product that is discrete, beautiful, and that can build your confidence, Brighter Image Lab is the way to go. See our products for yourself! We look forward to making you smile!
Learn more at BrighterImageLab.com
Our classic, beautifully designed, 100% Digitally Processed, Removable Veneers.
Our Master Crafted Veneers. Redesigned from the ground up to be Thinner, More Detailed, and Stronger than ever before.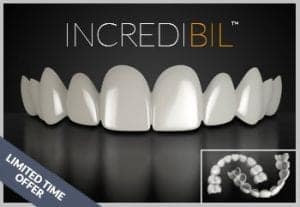 The newest addition to our family of veneers features unique light reflecting properties.
This vlog for Truth about Instasmile was filmed in Fort Worth but serves clients all over the world in places like: Toronto, Ottawa, Mississauga, Hamilton, London, Ontario; Montreal, Quebec City, Quebec; Calgary, Edmonton, Alberta; Vancouver, Surrey, British Columbia; Halifax, Nova Scotia; Winnipeg, Manitoba; Saskatoon, Saskatchewan, and any area in Canada.
Here's a link to another video – it's about another person who unfortunately got: Scammed by Instasmile: