People with bad teeth experience a unique type of workplace discrimination and can find themselves in a vicious cycle that is almost impossible to escape!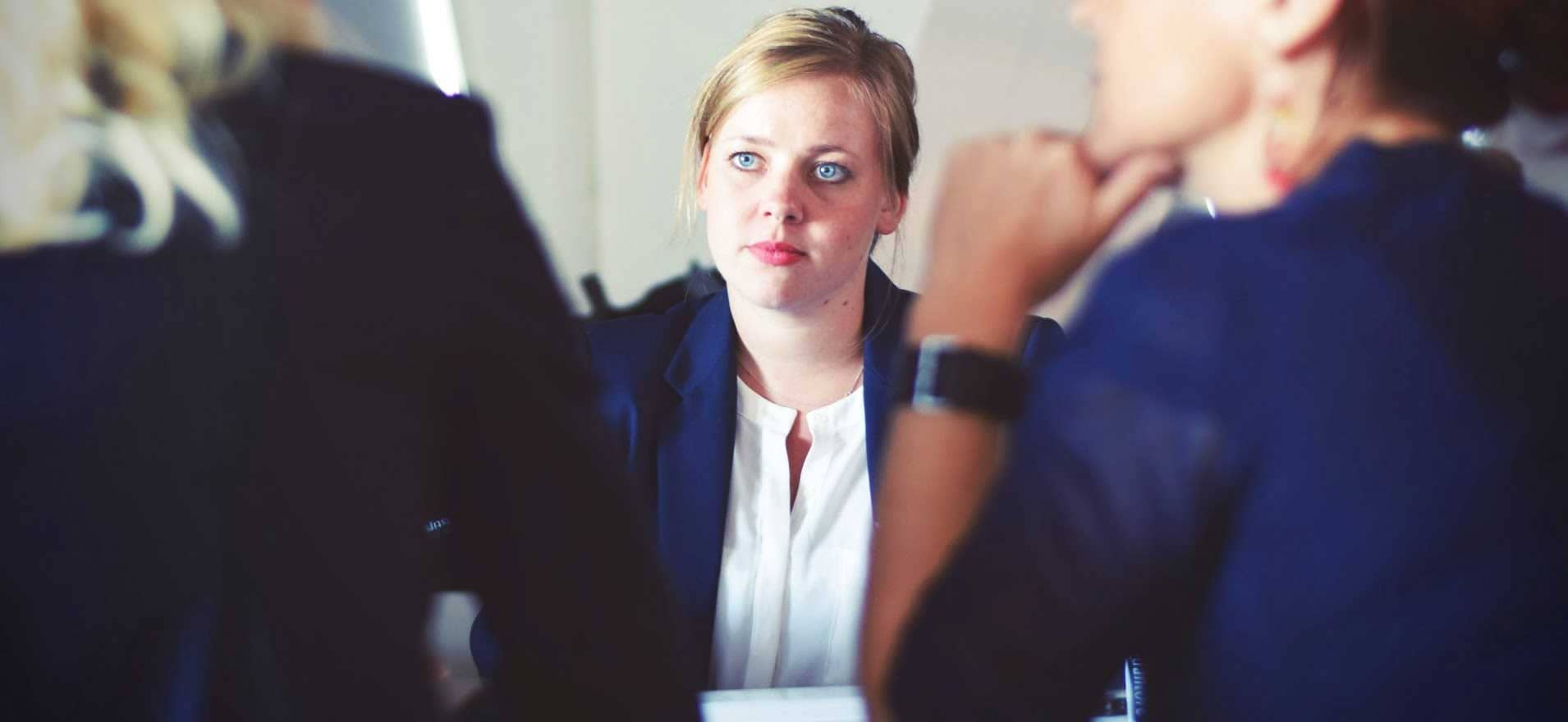 Why Do Bad Teeth Cause Workplace Discrimination?
Take a second and think about scary Halloween costumes or human-like monsters in horror movies. You will likely picture them with crooked, missing, or deeply stained teeth. For some reason, many of us see imperfect teeth as scary! Unfortunately, bad teeth have a terrible effect on whether or not people get hired.
Bad teeth and discrimination go hand-in-hand. People tend to see people with bad teeth as being unreliable, having poor social skills, being less intelligent, and even being psychologically unstable! (3) Of course, none of these things are true, but the negative stereotypes tends to cause workplace discrimination.
Workplace Discrimination – "Perfect People"
People who are seen as attractive don't have these problems. A 2017 study found that people who are more attractive are unfairly more likely to be:
Be interviewed for jobs
Be hired for jobs
To advance rapidly through promotions
Earn more (1)
One of the top causes that determines someone's attractiveness is their teeth and smile. (2) So if you have bad teeth, it doesn't matter if you are hard-working, motivated, or a good citizen, the odds are stacked against you.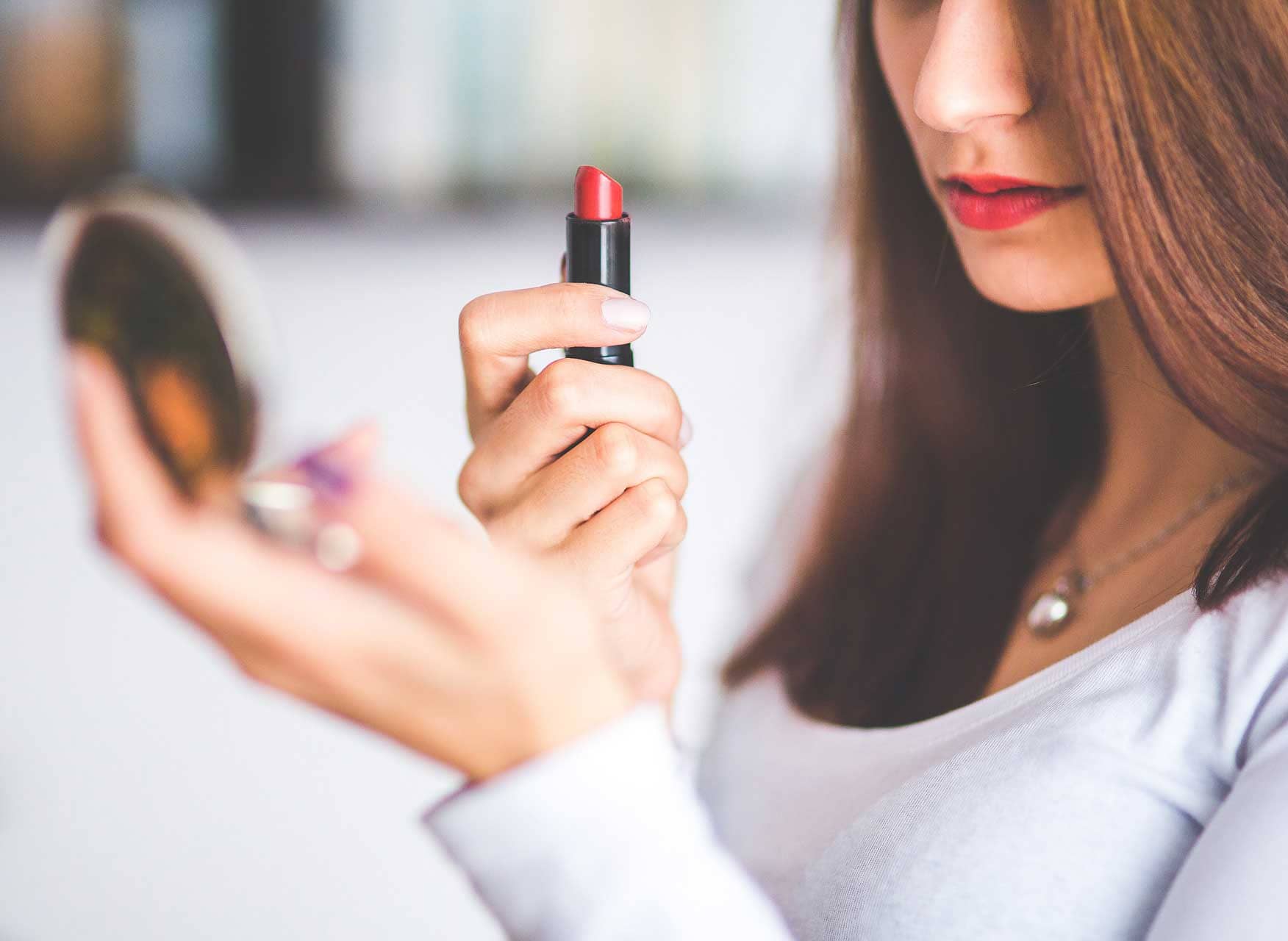 Insecurities Caused By Bad Teeth
People can sense prejudice and discrimination in the workforce. As they look for work, many people feel that their teeth and smile will keep them from the jobs they desperately need. They lose their confidence and take less risks. Many people feel incapable of finding a job because of their bad teeth.
A dental school in Utah performed a study on a group of some of the most at-risk people. They worked with people who had been recently released from rehab and would likely struggle on their inevitable job search. The students provided free dental work to a percentage of patients and tracked their job search. They found that people who had dental care were twice as likely to get a job as those who didn't. Unfortunately, not everyone gets an opportunity like this. Most people cannot afford the high cost of cosmetic dental procedures they need to get ahead.
Cosmetic Dentists Are Too Expensive
Cosmetic dental procedures to fix people's teeth are insanely expensive. Cosmetic dentists often charge hundreds of dollars for a procedure done on a single tooth! If you want a full mouth reconstruction, you better cough up tens of thousands of dollars.
People with bad teeth should be able to find work. A ten thousand dollar entry fee into the workforce is unattainable for most! People are tired of this. When people don't work, they don't have money for dental care and their teeth keep getting worse and worse! It's a new form of class warfare! Many people feel like they don't have options. This vicious cycle has to end!
Brighter Image Lab
Brighter Image Lab has helped thousands of clients with their smiles. We understand the difficulties of a bad smile and we want to provide an affordable option to get you the boost you need.
When you have bad teeth, finding employment is a struggle and going to the dentist may not be an option. Brighter Image Lab offers a home-delivered solution for some of the worst smile struggles. Our dental veneers are a perfect option to give you a bright, new smile!
Dental Veneers
We use new technology to create affordable PressOn Veneers for many who cannot afford the dentist. Our dental veneers fit over your existing teeth without painful surgeries! Designers work tirelessly to perfect even the tiniest detail. Each set is uniquely designed from your dental impression and photos, to give you a renewed confidence.
Everything you need for the process is done through the mail so you don't have to worry about paying dentists and their high-fees!
Affordable Payment Plans
We offer payment plans so you can get the PressOn Veneers you need without having to pay everything up front. You can pay as little as $149 to get started and you can pay simple $24 payments!
We want to provide new smiles and new opportunities for as many people as possible. Don't experience workplace discrimination due to having bad teeth! Get out into the workforce without any fears or insecurities. Let's get you set up for success!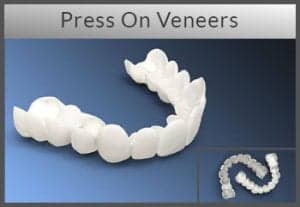 Our classic, beautifully designed, 100% Digitally Processed, Removable Veneers.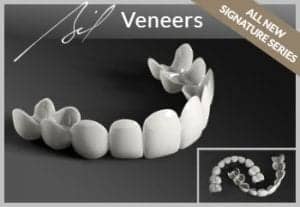 Our Master Crafted Veneers. Redesigned from the ground up to be Thinner, More Detailed, and Stronger than ever before.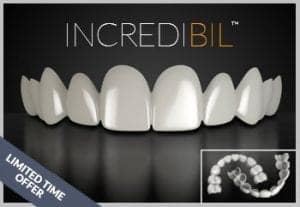 The newest addition to our family of veneers features unique light reflecting properties.