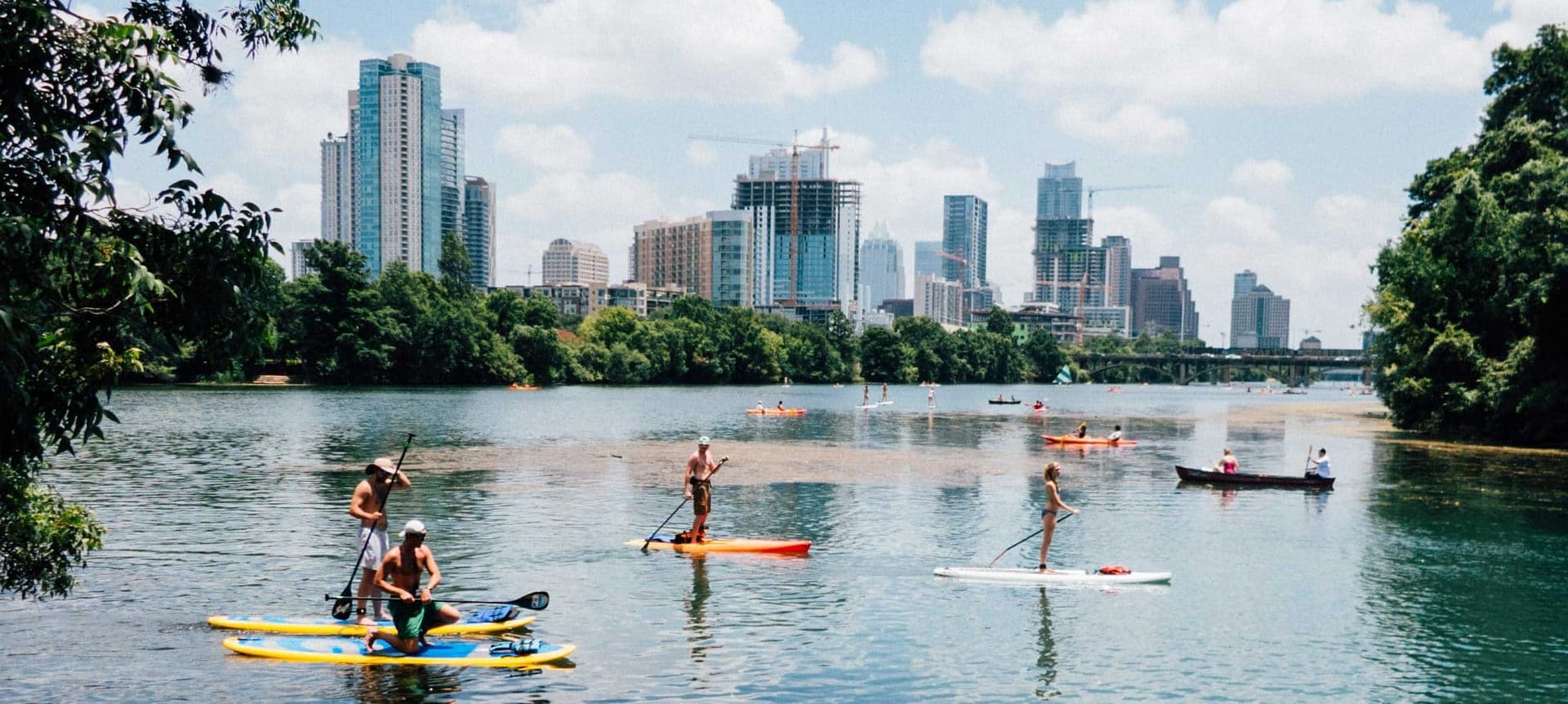 Looking for an Austin Dentist that can give you the great smile you've been dreaming of?
One option for an Austin dentist is Cosmetic Dentists of Austin. You can see Dr. Hay, Dr. Schiro or their hygenist staff at 2700 Barton Creek Blvd #130, Austin, TX 78735.
This office offers a variety of cosmetic dental solutions:
Porcelain Crowns and Bridges
Dental Implants
Sedation Dentistry
Porcelain Veneers
Porcelain Crowns and Bridges
Crowns and bridges are used to cover teeth imperfections or to improve the shape of the tooth or teeth. A crown can be put on an individual tooth and a bridge is three or more crowns that are connected.
Pros
Can replace one or more teeth
Function much like normal teeth
Often cheaper than implants
Cons
Requires continual repairs/replacements
Often accompanied by a root canal
May damage remaining teeth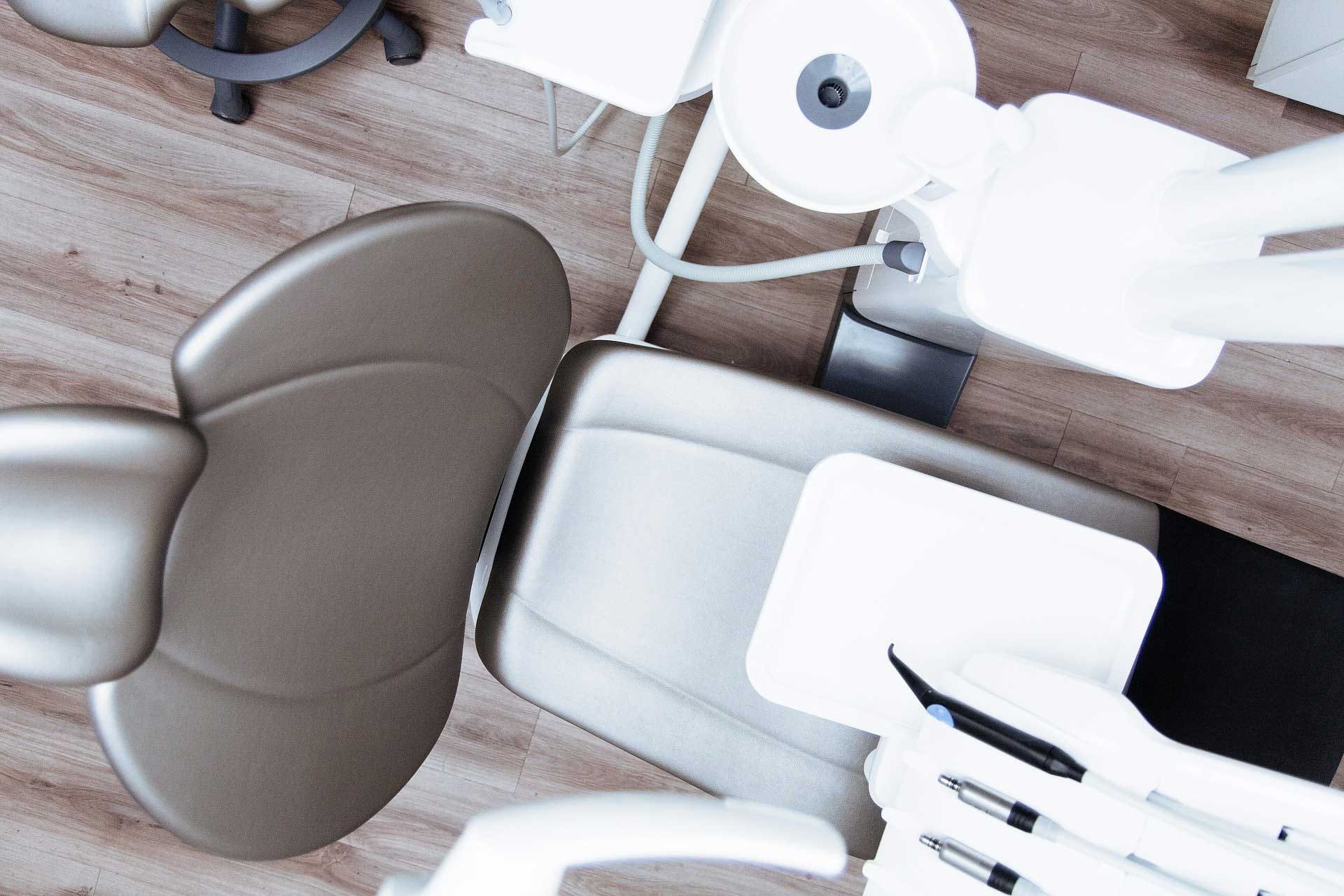 Dental Implants
Dentists can put in tooth implants into the gums of your teeth where one is missing. The process is a small surgery where the dental professional inserts a created tooth and tooth root into the gum where the old tooth had been.
Pros
Looks almost identical to real teeth
In most cases, it's a less temporary fix to real teeth
There are typically no issues eating with implants
Cons
Can take up to six months to complete
Work usually needs to be redone in a few years
The procedure is costly
Sedation Dentistry
If you're looking for an Austin dentist who has options for patients, Cosmetic Dentists of Austin offers sedation dentistry. Sedation dentistry is dentistry done when the patient is in a medically induced sedated state. As a patient, you will be conscious but more relaxed as the procedures happen.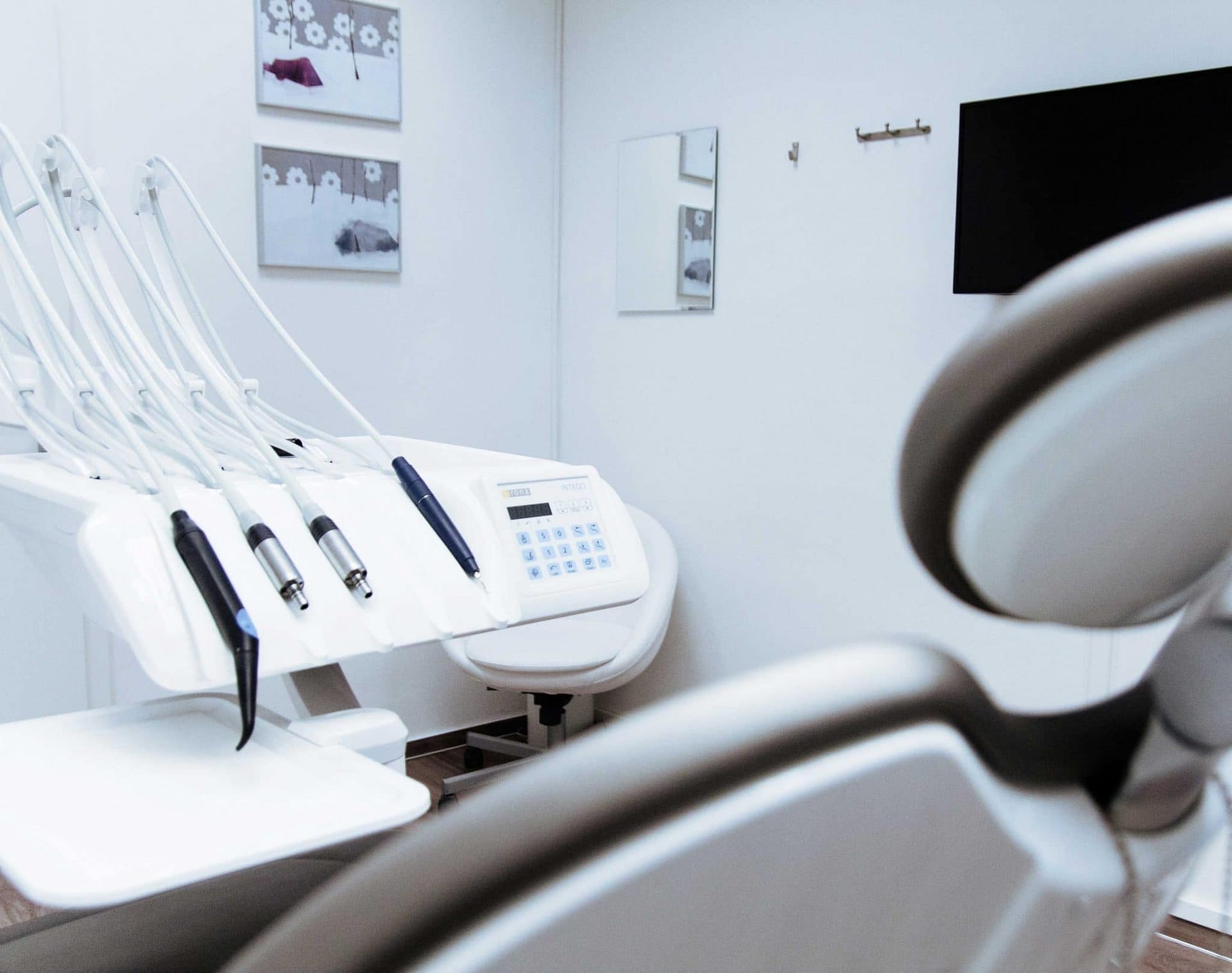 Pros
Helps with dental anxiety
Reduces pain
Cons
Confusion and dizziness after the procedure
Cannot drive yourself home
Can raise the price significantly
Dental Veneers
Dental veneers are made of porcelain or resin and go over your natural teeth. The technology of veneers has increased over the years and has made it possible to be almost perfectly discrete. You can purchase veneers through a dental office or an online site like Brighter Image Lab if there is anything keeping you from going to a dentist.
Pros
Look like perfect real teeth
Don't stain
Quick to create
Cons
Teeth may have to be shaped
Requires routine replacements
Porcelain can chip
At-Home Alternative
A great at-home alternative to an Austin dentist is Brighter Image Lab!
We work to provide amazing cosmetic dentistry solutions to as many people as possible. We offer:
At-Home Teeth Whitening
At-Home Tooth Polishing
At-Home Dental Veneers
The whitening products we offer are more effective than common, over-the-counter options. We give you a professional-grade teeth whitening experience without the dentist-chair price!
When traditional tooth brushing is not enough, our at-home tooth polisher allows you to clean your teeth like a professional at your own bathroom sink! 
Finally, our very popular dental veneers can give you a bright, new, great smile! We have created an advanced system to design and assemble a perfect dental veneer from an impression you make at home. This saves you time and keeps you from having to make an expensive dentist appointment and pay the inflated cost of typical dental procedures. 
Since our products are all lab-direct, they are significantly cheaper than going to a cosmetic dentist. We also offer amazingly affordable financing options because we want to make our products accessible to as many people as possible. These financing options start at as little as $149 down!
We really believe that a new great smile can change your life for the better so check out our products or see some of our many success stories. Brighter Image Lab has given so many people a beautiful, new, and life-changing smile and we can do the same for you!
If you're tired of using an Austin Dentist, try Brighter Image Lab!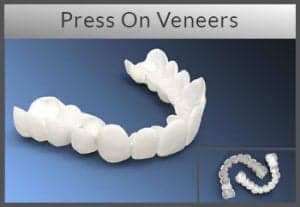 Our classic, beautifully designed, 100% Digitally Processed, Removable Veneers.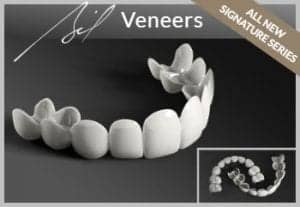 Our Master Crafted Veneers. Redesigned from the ground up to be Thinner, More Detailed, and Stronger than ever before.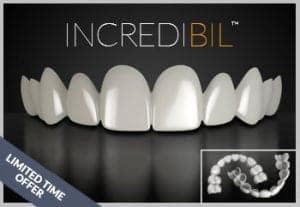 The newest addition to our family of veneers features unique light reflecting properties.