Do You Need a Cosmetic Dentist in San Antonio?
Many people struggle with their teeth and their smile. Cosmetic dentistry is for people who are looking to beautify their smile and not simply fix issues they have with their teeth. Read on to see some great options for what you need to have the smile of your dreams!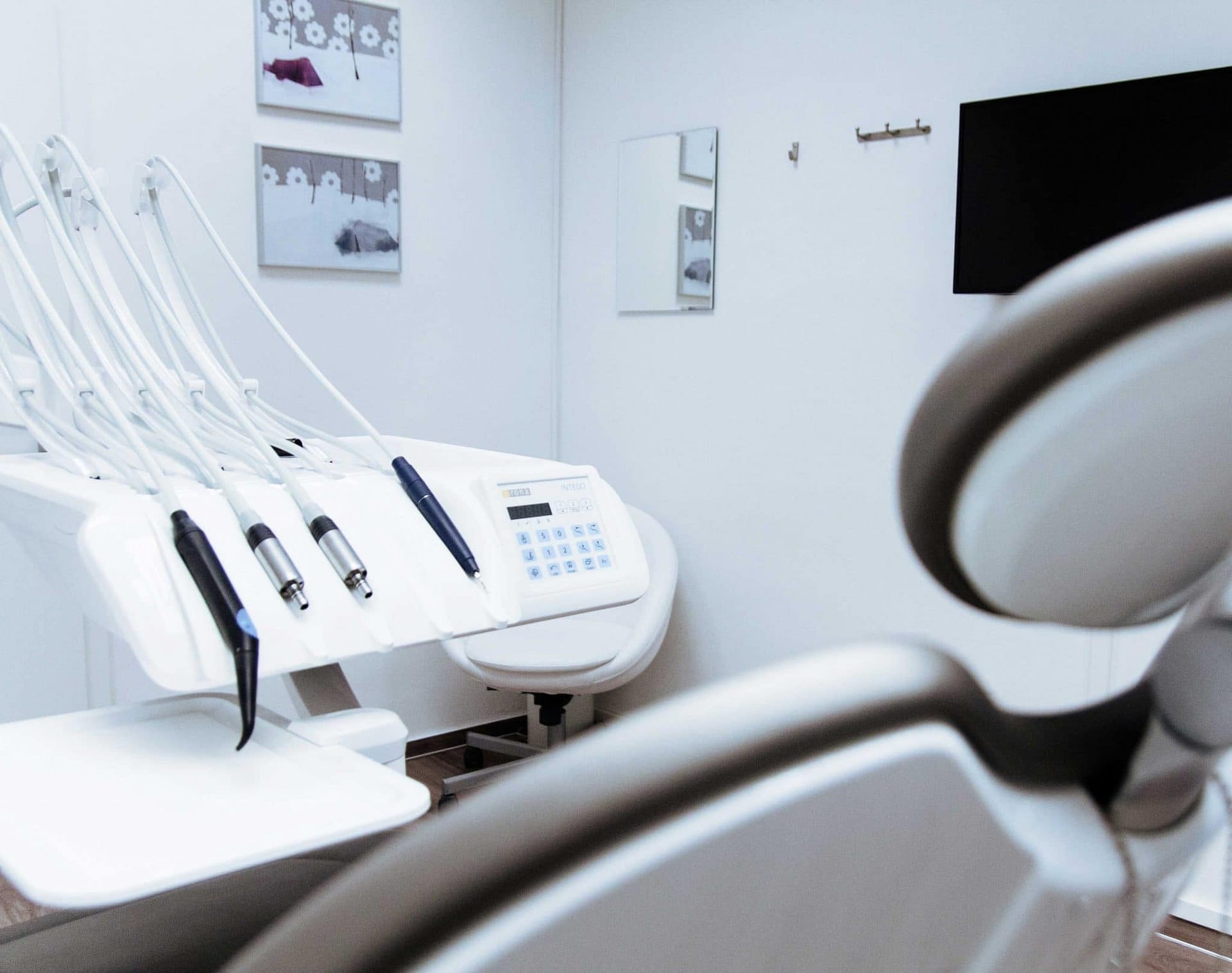 All Smiles Dental Center – San Antonio
If you need a cosmetic dentist in San Antonio, this office is located just North of Alamo Heights at 7910 Teak Ln # 207, San Antonio, TX 78209.
The offer a variety of cosmetic dental services:
Dental Veneers
Invisalign
Teeth Whitening
Bonding
In the cosmetic bonding process, a dentist uses resin to fix issues with a tooth. These issues can be small chips, alignment issues, or fixing of the overall shape. This process can work well for patients with minor problems, but this solution needs to be repaired every 5 to 10 years.
Continual teeth whitening procedures are also recommended to keep the color of the tooth identical to the resin. The replacement and upkeep can be expensive.
Pros
Can be completed in one visit
Is a relatively painless process
Cons
Does not last as long as other options
Often accompanied by a root canal
Crowns
Crowns are used to cover teeth imperfections or to improve the shape of the tooth or teeth. A crown can be put on an individual tooth and can be several different materials. They type of material depends on what the dentist offers and what the patient needs.
Pros
Can replace one or more teeth
Function much like normal teeth
Often cheaper than implants
Cons
Requires continual maintenance
Often accompanied by a root canal
May damage remaining teeth
Cosmetic Contouring
Cosmetic contouring is a procedure where a dentist shaves down small areas of a tooth. The dentist does this with an artistic eye to give it a more aesthetically pleasing shape.
Pros
The process is simple and painless
Can be completed in one appointment
Cons
It can only fix minor issues
There is a risk that tooth enamel will be damaged
Dental Veneers
Dental veneers are made of porcelain or resin and go over your natural teeth. The technology of veneers has increased over the years and has made it possible to be almost perfectly discrete.
You can purchase veneers through a dental office or an online site like Brighter Image Lab if there is anything keeping you from going to a dentist.
Pros
Look like perfect real teeth
Don't stain
Quick to create
Cons
Teeth may have to be shaped
Requires routine replacements
Porcelain can chip
Invisalign
Invisalign is an orthodontic procedure that straightens teeth over time. This procedure is generally appealing for people who want an alternative to metal braces.
The process is long and requires patients to wear a clear aligner for as much of the day as possible. The aligner must be removed when eating and can be an inconvenient process.
Pros
Straightens your natural teeth
Continual use is temporary
Aligners are clear
Cons
People with severe dental issues are ineligible
Must remove when eating
Must wear a retainer at night even after the procedure
Teeth Whitening
Teeth fade and discolor over time and teeth whitening procedures are a way to restore teeth to being white and bright.
Pros
New bright smile
Gel treatments are inexpensive
Only affects the surface of teeth
Cons
Teeth may become sensitive
Teeth are more prone to stain
Brighter Image Lab
If you're looking for a cosmetic dentist in San Antonio, there's another option you may not have heard of. This great option is Brighter Image Lab. Brighter Image Lab is a company that provides cosmetic dental solutions directly to customers. You don't have to see a dentist at all, everything is shipped directly to you!
None of our products are meant to replace necessary dental care or regular check-ups, but we have a ton of options for to beautify your smile that don't require a dentist appointment! We offer home-delivered teeth whitening, a home-delivered tooth polisher, and home-delivered dental veneers!
Because we have structured our business plan to sell directly to our customers, we are able to offer our products at a significantly cheaper price than dentist offices!
We want to provide dental solutions to as many people as possible! We even offer payment plans where you can get our most popular product, dental veneers, for as inexpensive as a $149 down payment!
Brighter Image Lab's Dental Veneers
Our classic, beautifully designed, 100% Digitally Processed, Removable Veneers.
Our Master Crafted Veneers. Redesigned from the ground up to be Thinner, More Detailed, and Stronger than ever before.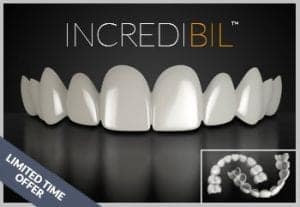 The newest addition to our family of veneers features unique light reflecting properties.
Dental veneers go on the front of your teeth to give you a perfect, straight, white, new smile!
Dental veneers are great for covering a number of dental issues:
Missing Teeth
Crooked Teeth
Stained Teeth
Other Smile Imperfections
If you are suffering from an imperfect smile and want help but don't have tens of thousands of dollars to spend on cosmetic dentistry, Brighter Image Lab is the choice for you!
We have helped thousands of people fix their smiles and have given them the opportunity to smile with confidence. Read more of their stories here! Just imagine what your life would be like with a dazzling smile. What would you have the confidence to do?
We wish you the best on your search for a cosmetic dentist in San Antonio!